With all the troubles and special measures 2020 has introduced, it's no surprise that many of us may have become more risk-averse. No-one would blame you, therefore, when planning your conservatory roof conversion, you may be wondering what could go wrong.
Even in normal times, doing major works to your home comes with risks. From accidents on-site, mistakes happening during the build, labourers falling behind schedule or roofing installers racking up additional costs, the more worrisome among us might be put off carrying out the works at all!
But fear not! By preparing carefully and having a good relationship with the right conservatory roofing company, you can avoid all of these issues before they even occur.
In this article we run through the most common problems and how you can minimise the likelihood of them occurring from the very start.
1. Getting left with an unsafe or unfinished conservatory roof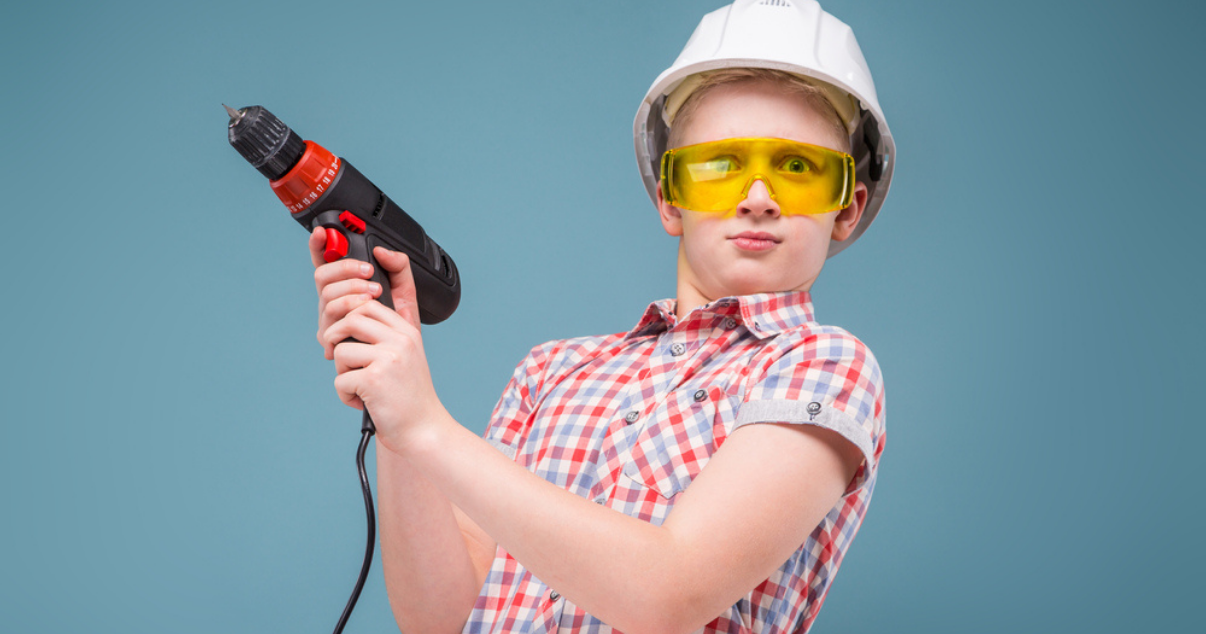 This is one nightmarish scenario that'll keep any proud homeowner up at night. The prospect of wedding yourself to a roofing contractor who just isn't up to the job is unnerving to say the least.
There are some conservatory roofing installers out there who think that they can handle projects of any size. We see a lot of home improvement "experts" who claim to be jacks-of-all-trades, taking on projects (either accidentally or on purpose) that are just too big for them.
Even large companies can take on jobs involving products that their labourers don't have the experience for. Alternatively, they might insist on using roofing products of inferior quality to cut costs.
The risks of leaving your roofing solutions in the hands of one of these contractors are not to be dismissed. The results can be devastating and even dangerous. An unsafe conservatory roof is a hazard for you and your family. In addition, as the homeowner, you are also responsible for any structure installed that is non-compliant with conservatory Building Regulations.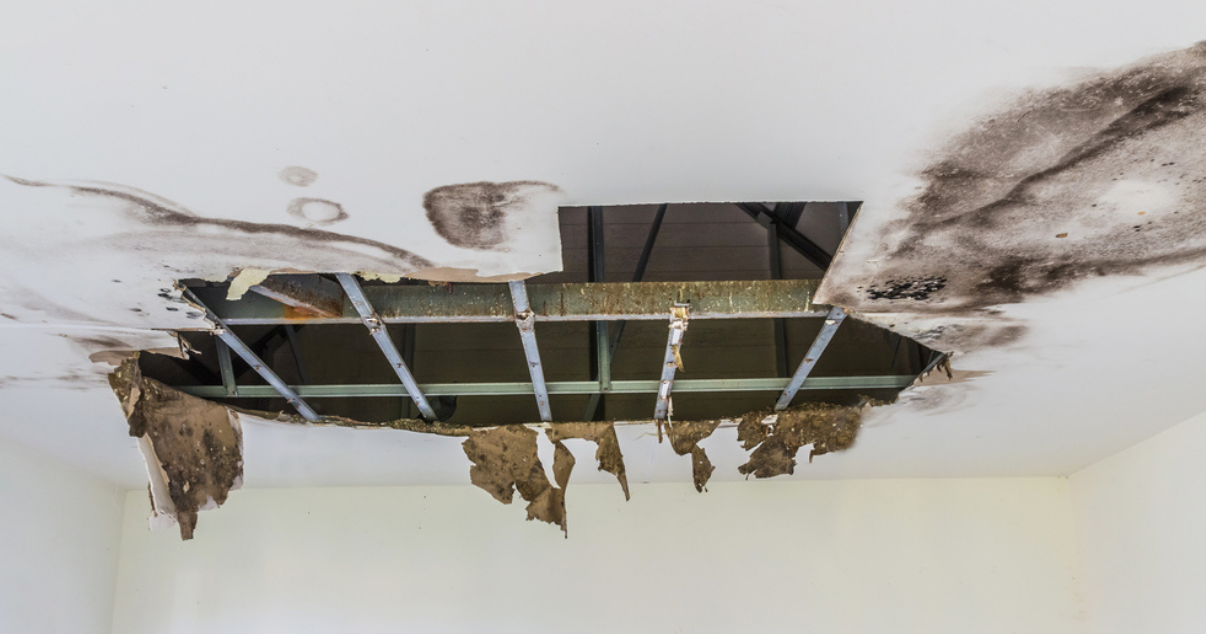 2. Getting left with an astronomical bill
As we've discussed, unexpected surprises can and do pop up during conservatory roof projects. Once an old roof is removed from a conservatory there are a number of issues that can arise.
Damage to existing conservatory doors and windows, brickwork or even issues with electrics and lighting can create problems for the installation team. In such cases, it's not only crucial that the roofers have the experience to deal with the situation, but you want to know it's not going to cost you more than you've already agreed.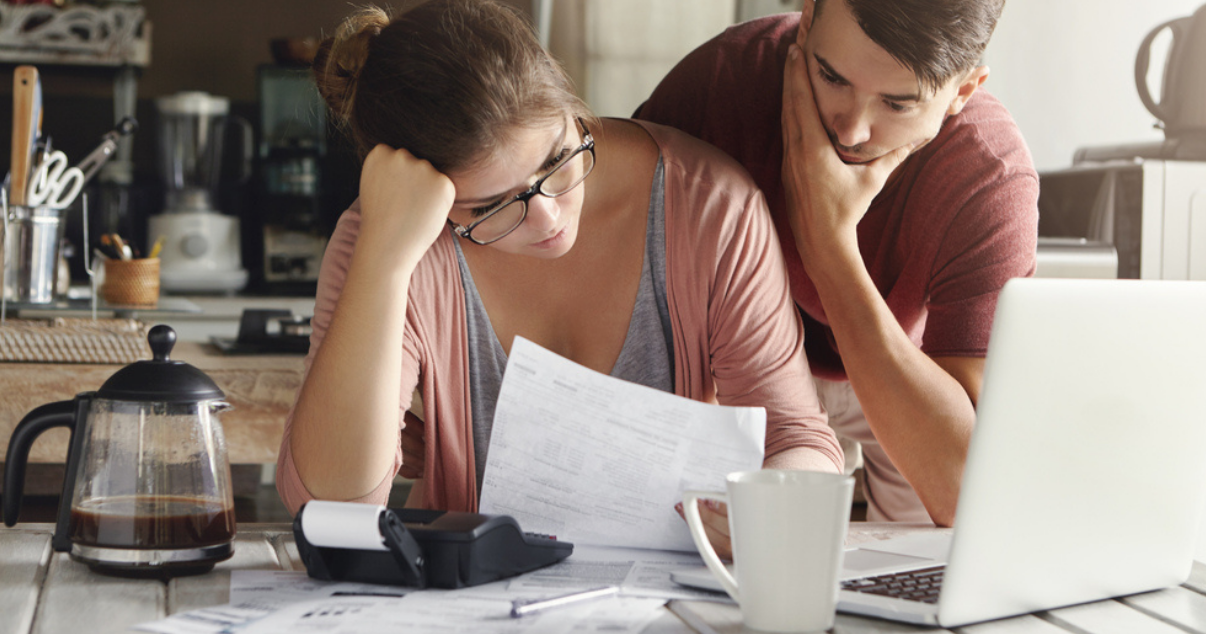 Unfortunately, tacking on added costs to your conservatory roof project is something many unscrupulous roofing companies do as the norm – sometimes even rely upon!
The only real way to avoid this problem is to agree to a fixed quote with the conservatory roofing company before installation begins. That way, no matter what springs up during the build, you'll not find your bills escalating beyond the agreed price.
3.Getting left with a conservatory roof system that's poor quality
Most of our customers come to us because their existing conservatory roof is too hot in the summer, too cold in the winter, and doesn't give them the luxury of a comfortable garden room they're after.
We believe replacing glass or polycarbonate panes with a solid roof conservatory is the best way to improve this problem. However, too often people choose an off-brand conservatory roofing product that isn't up to scratch.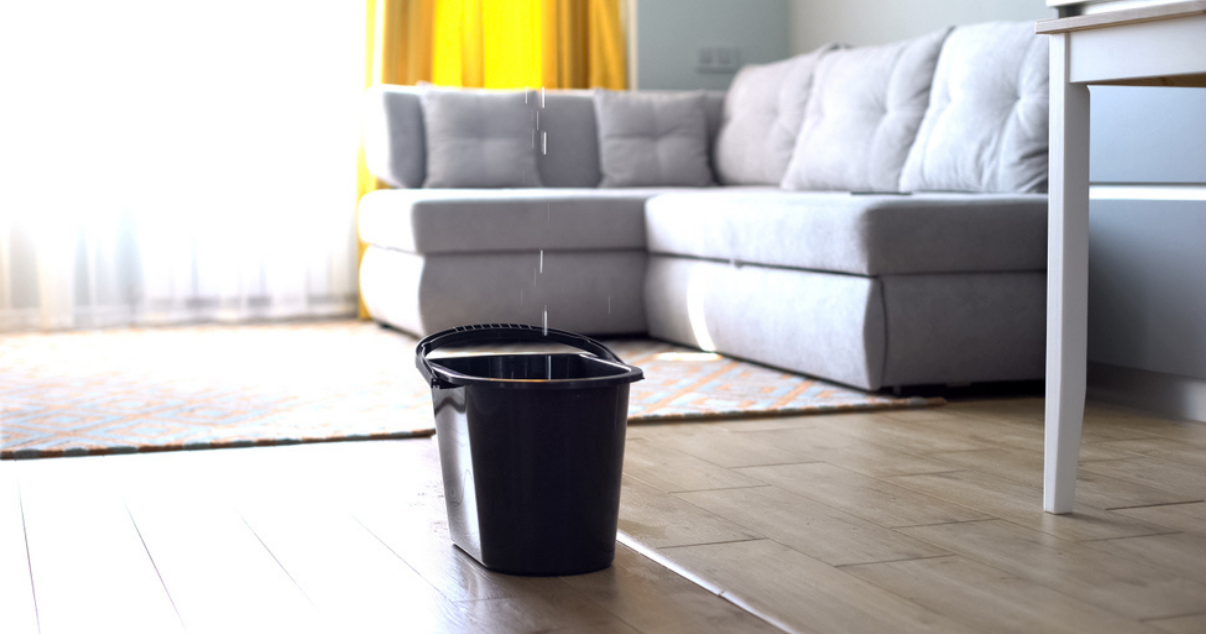 To have a proper warm roof conservatory that makes the cost of a conversion worthwhile, the new roof needs to have quality specifications. This includes good ventilation, sufficient insulation, proper waterproofing and quality of materials that will conform to building regulations for a conservatory solid roof.
Without all these elements the same problems will recur: mould, draughts, uncomfortable temperatures and uncontrollable conditions.
We suggest finding a product for your conservatory roof conversion that meets a high standard, and a reputable roofing company who knows how to install it properly.
How Projects 4 Roofing can help solve all these conservatory roof problems
We set up our roofing company to help customers avoid all these issues. We know how frustrating it can be to commit to a serious investment in a home improvement project and end up with an unsafe or unfinished roof, or one that doesn't fix the problems you bought it for.
Our solution was to identify and install only the best solid roof conservatory on the market. In our expert opinion that's the Guardian Warm Roof. We investigated the high-spec credentials of this conservatory roofing system and have dedicated our company to installing it better than anyone else.
Firstly, the quality of materials and composition of the Guardian Roof are second to none. It is one of the few roofing solution products approved by the LABC (Local Authority Building Control), meaning it is much easier to meet building regulations than any other roof.
It regulates temperature inside your conservatory with insulation and ventilation technology that a glass roof could never achieve. It also offers a range of modern LED spot lights and windows to give you total control of lighting conditions at any time of day.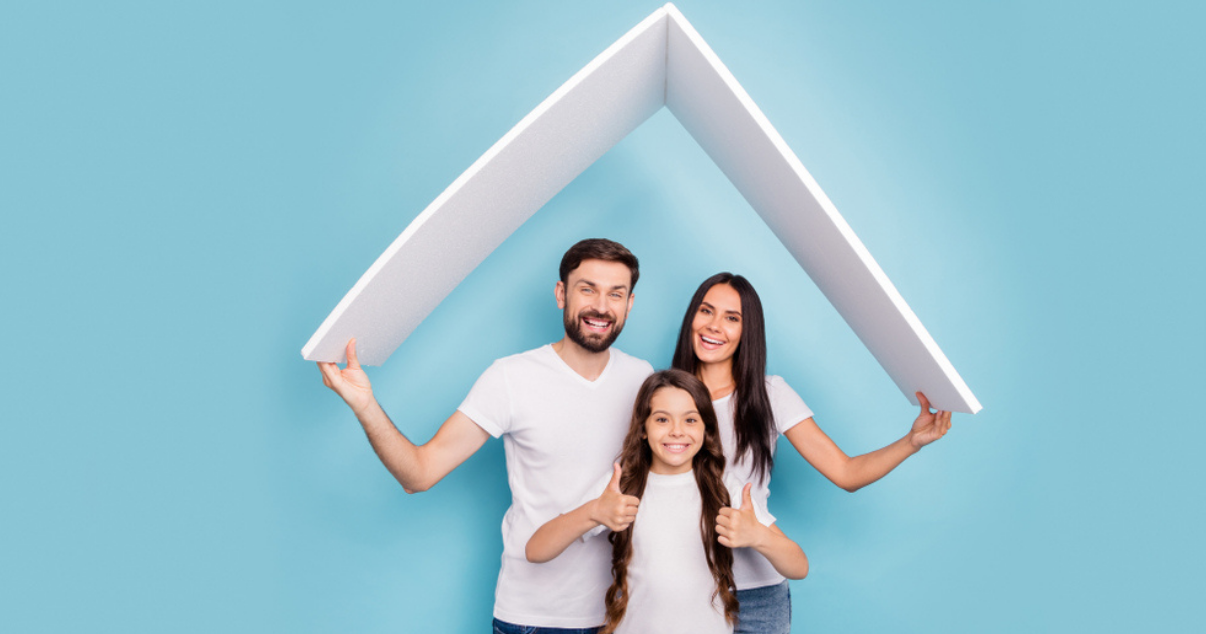 Projects 4 Roofing's unmatchable offer
Our expertise and experience in installing Guardian roofs means that our roofing teams know exactly what they're doing on every project. If any problems come up during the work, we've seen it all before and know how to quickly and effectively nip it in the bud.
You'll never be left with an unsafe or unfinished conservatory roof with us. Even by the end of the first day's work we'll have taken your old roof off and fitted your new solid roof with a watertight seal.
Every roof we install comes with an insurance backed guarantee, with 20 years of assurance on the durability of the Guardian system.
Finally, we will never charge you extra for small fixes that need to be made to your conservatory due to its unique history. We have a long-established understanding of what conservatory roof conversions involve, so we're able to include the cost of these familiar issues into our fixed quote.
And our fixed quote really is a fixed quote – no exceptions! As long as you complete your conservatory roofing project within the same calendar year of your quote meeting, the price will not change.
We built our company on this concept of honesty and integrity toward our customers, and we promise to honour your quote, without exception.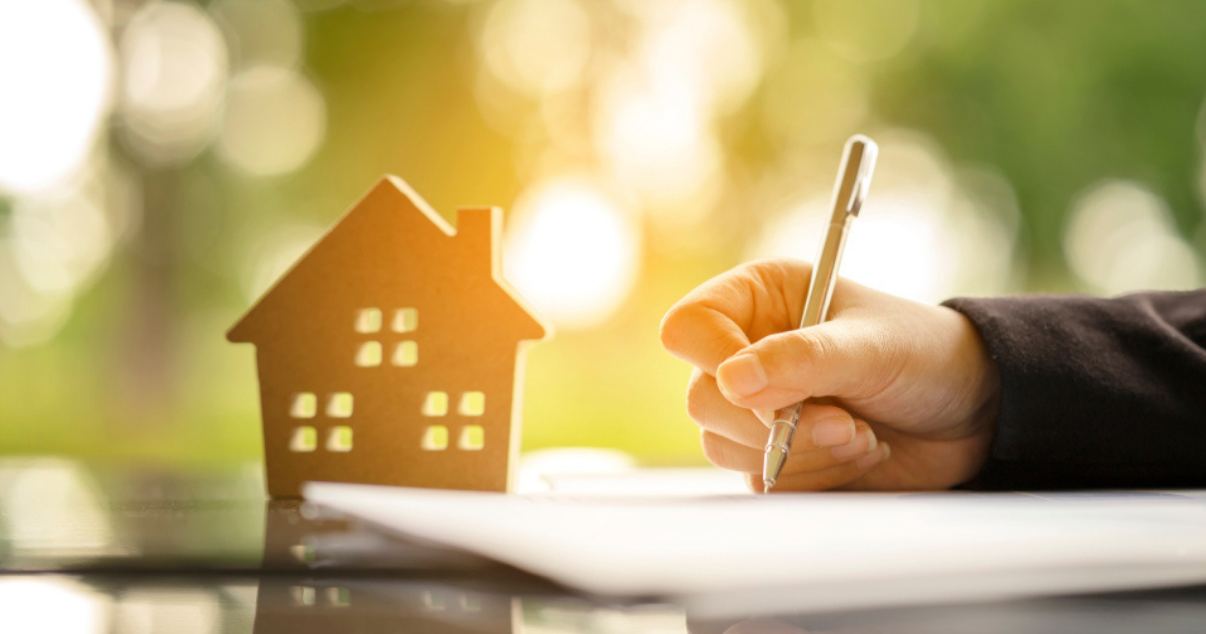 Conclusion
We hope this article has soothed some of your worst fears – or at least shown you a clear path to avoiding the scariest possible outcomes before they occur.
Research and reassurance are your best defence against trouble when it comes to conservatory roof conversions. Good preparation and faith in your chosen roofing installers will go a long way to preventing major problems along the way.
We do our best to explain every element of our process before offering your fixed price quote. So if you have any questions don't hesitate to get in touch for a free consultation.