When it comes to choosing a conservatory roofing installer nobody wants to hire a second-rate company.
If you're planning home improvements it's natural to worry about the risks involved with hiring a builder: inferior workmanship, astronomical unforeseen bills or even being left with the job unfinished!
Unfortunately, the legal minimum competency requirements for installing a conservatory or replacing a roof are much lower than for windows and doors. This leaves room for underqualified companies to offer work which often fails to meet the mark.
That's why it's essential to find a reputable company of trained and qualified builders who will deliver on time, on budget, and leave you with a beautiful conservatory roof conversion of the highest standard.
In this article we'll run through the key elements that separate a reliable installer from the rest, helping you choose the right company for your new sun room.
1. Accreditations
In the world of conservatory roof conversions there are a few accreditations that are worth looking out for.
LABC Certificate
The Local Authority Building Control is an impartial and independent body that ensures safety and competence for building works in England and Wales. They provide certifications and qualifications on products and systems that meet building regulations.
They also approve roofing systems such as the Guardian Warm Roof, and provide full guarantees for their installation.
Projects 4 Roofing is a Team Guardian Member, meaning we're verified by Guardian Warm Roof HQ as an official installer. They trust us to install their roofs correctly and efficiently, and pass this trust on to potential customers.
Consumer Protection Association
The CPA is another body that approves traders with Insurance Backed Guarantees (IBGs) for their approved craftsmen, as well as financial support. They also offer services to protect consumers and households during their home improvement projects.
Non-industry accreditations
There are organisations and certifications that aren't industry-specific but nonetheless indicate quality. You'll likely have heard of Which? and TrustATrader. Both do solid research into installers before giving an honest assessment – and a much sought-after stamp of approval.

2. Reviews
Nowadays, thanks to the internet, it couldn't be easier for customers to pass on their thoughts about companies' services and behaviour to other potential customers and back to the company. This can be a good way to get a glimpse of a conservatory roofing installer's reputation.
Most installers will display favourable reviews and testimonials on their own websites, but it's worth digging a little deeper beyond what a company chooses to post about itself.
Do they have a social media presence where customers share grievances or praise about their experiences? A quick search on Twitter or Facebook will often yield interesting insights.
It's also worth checking popular reviews and reputation websites such as Trusted Traders and Trust a Trader.
Google reviews and a company's online reputation are important, but they're worth taking with a pinch of salt. If there's nothing but a slew of gushing 5* reviews, there could be something suspicious going on.
Pay special attention to how a company responds to bad reviews online, as this will give you a valuable indication of their general customer service, and perhaps a fuller picture of their approach and values.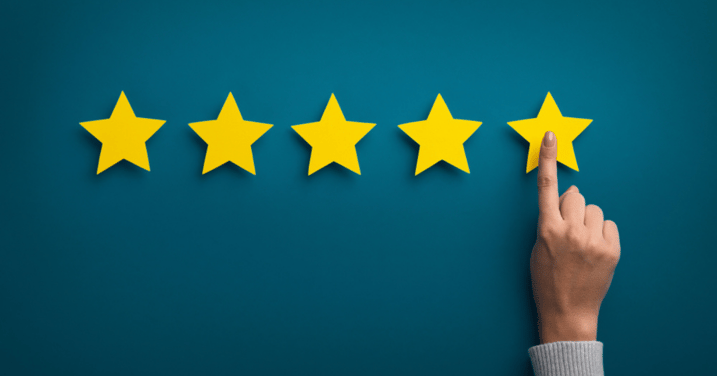 3. Is the company specialised in Conservatory Roof Installation?
There are all sorts of tradesmen and handymen out there who'll give you a quote for almost any job – whether they're qualified to do it or not.
If you're lucky they'll be experienced enough and just about get away with it. If you're not so fortunate, you could be looking at shoddy workmanship and a hefty repair bill for someone else to clean up the mess they make.
One way to filter out these jacks-of-all-trades is to concentrate on finding a conservatory roof specialist.
Just think: if you fancy a pizza where are you likely to find the best quality? The artisan Italian restaurant owned and run by a Neapolitan family, or at the chicken shop on the corner that serves a margherita or pepperoni alongside their kebabs and wings?
Sure, the authentic Italian may cost slightly more, but you'll not regret it later.
Queasy analogy aside, the same holds true for improvements to your home – perhaps all the more, since we're talking about a major structural change to the building you live in.
Conservatory conversion companies, like Projects 4 Roofing, exist solely to convert conservatory roofs, and nothing else. They are specialists who convert conservatory roofs day-in, day-out and their experience cannot be beaten.
For example, we only install solid conservatory roofs, and the only model we install is the Guardian Warm Roof. This is because we have found it to be the highest quality roof and it produces the best results for our customers.
We've done the research for you and dedicated ourselves to becoming experts at fitting the best model on the market. This specialism gives us assurance that we know exactly what we're doing on every project, and gives you the peace of mind that we've seen it all before.
4. Choose a local conservatory roofing installer
Similar to the generalist builders mentioned above, for the best outcomes on your garden or sun room installation you might also want to avoid large, faceless, national enterprises.
Firstly, because they are less likely to care as much about any single individual project. The bigger the company, the less significant you are to them – just another number on a spreadsheet.
You might think of a recognisable national brand name as an assurance of quality, but that may not be the case when you represent such a small proportion of their business. You could find that their one-size-fits-all approach doesn't fit your home with sloppy work that could end up costing you more in the long-run with repair and re-installation fees.
Secondly, you may see that these companies have sizable discounts from their original price, however many times they will inflate their starting price just to incorporate an eye-catching discount. This is always a red flag. You want to be sure that you get a quote based on the actual cost of the works that will be guaranteed throughout the process, so you don't end up footing the bill for added on costs later on.
Thirdly, a local company is going to be much more regionally focused, with better knowledge of local planning permissions and a better relationship with your local building council.
An installer who has experience with your local authority will know the ins and outs of the relevant policies in your area. They'll be much more reliable dealing with them than a large organisation who may confuse your local guidelines with another region or council.
Lastly, a local contractor has much more accountability. If a company relies on your town for its business, it needs to do a good job every time, otherwise potential customers in your neighbourhood are going to shun them.
A national or geographically mobile outfit can continue to thrive even if it does a poor job in one area, as it can simply move on somewhere else.
By staying local when choosing a conservatory roof installer you'll be dealing with someone who understands and cares about your concerns. They've likely also done other work nearby, meaning they're familiar with the area, the local conservatory building regs and they can't run away if something goes wrong.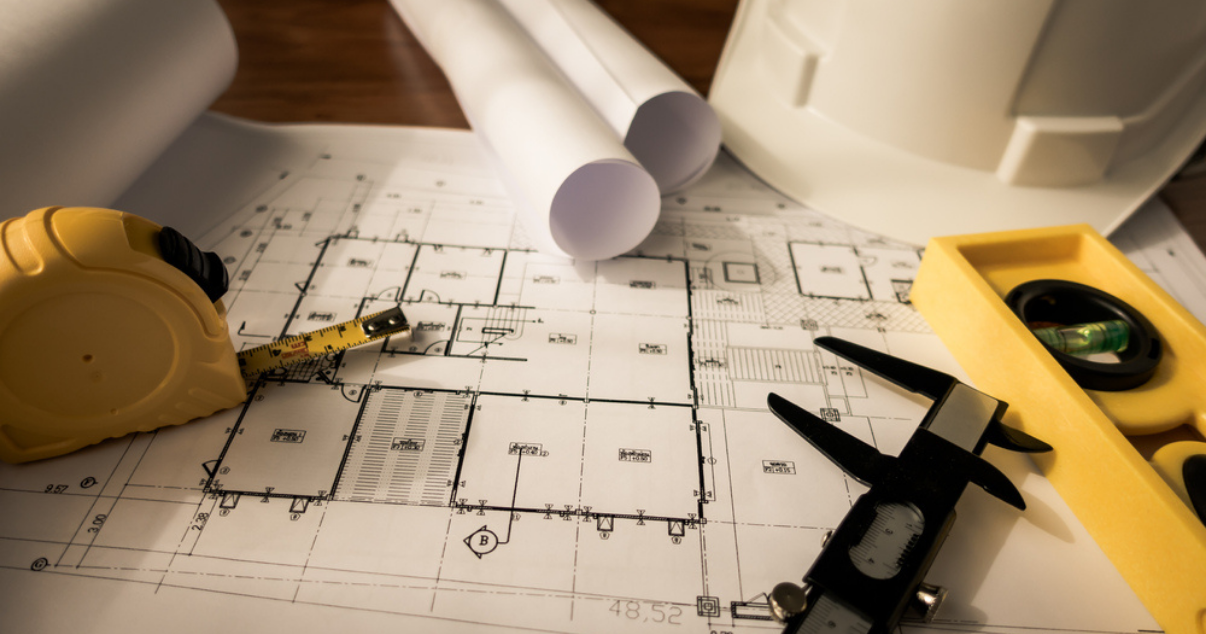 5. Does your conservatory roofing installer use the right workers?
When you're considering home improvements, remember that you'll be letting tradesmen into your house to do significant structural work. Once you sign with an installer, you've little choice but to trust them to bring the right workers for the job.
One question worth asking when considering a conservatory roof contractor is whether their workers are insured. Mistakes and accidents do happen, and you don't want to bear the cost of repairs or injuries on site. A reputable company will not hesitate to have the right insurance in place before anybody sets foot on your property.
In addition, find out whether the company uses its own workers to install their conservatory roofs or if it subcontracts external labourers.
The advantages of a company that hires its own workers include:
Everyone on site is known by name and is accountable
All workers will have the same training and standards
They'll be more likely to have experience of the installer's preferred roof model(s), rather than being general builders
No-one is going to leave a job halfway through or be working somewhere else simultaneously
They will all have to meet the same requirements to work, such as being insured
Don't be afraid to ask about these details. A good installer shouldn't try to hide how they function. Furthermore, if they take care of their workers they'll likely take care of you too.
6. Clear terms for your conservatory roof project
Perhaps the most obvious and important consideration when choosing a conservatory roof replacement company is to find out what they're actually selling.
An offer or quote should clearly set out precise expectations for what will be done and for how much. If it seems vague or the small print suggests additional costs later down the line, query it.
Nobody likes hidden costs, surprise added extras or wiggle room for a contractor to threaten to leave the work unfinished.
Get multiple quotes and compare the details of what they say will be delivered in each offer.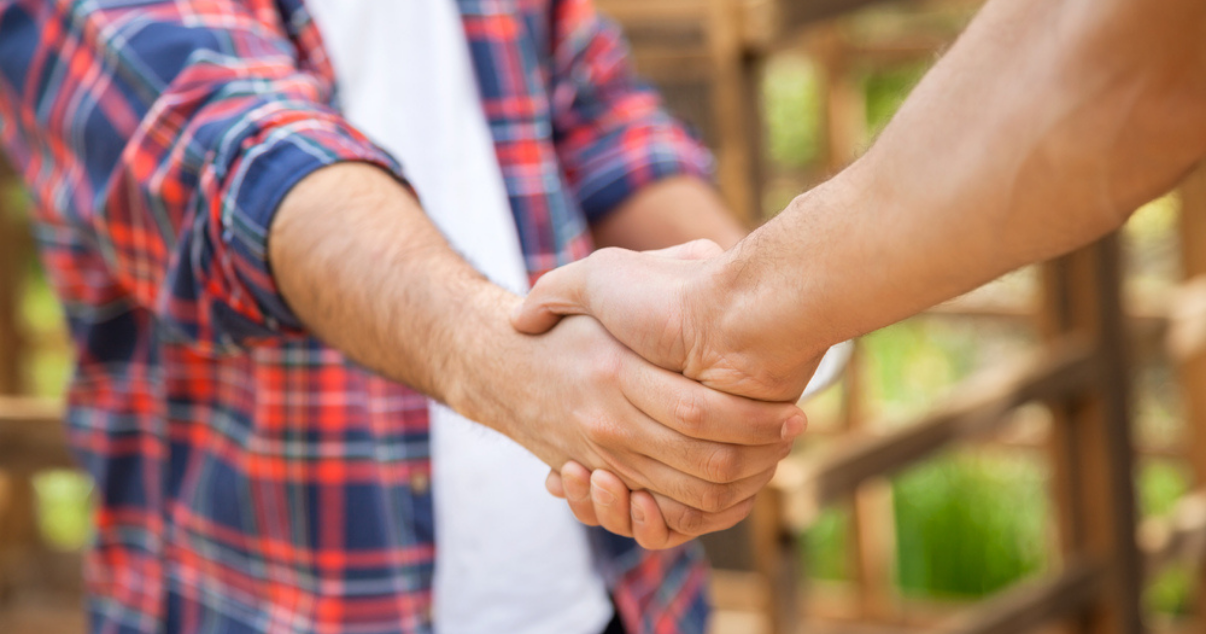 7. A good working relationship
Do you trust the person selling you a new conservatory roof?
Are they knowledgeable?
Can you have a frank, honest conversation with them?
All these questions may seem trivial, but trust and mutual respect in a working relationship go a long way to a successful project.
If something were to go wrong, you should feel comfortable bringing the issue up with the business owner and confident that they'll be able to accept responsibility and rectify it.
Make sure you speak to the installer on the phone – or better in person. So much communication is non verbal and if they're willing to take the time to come and see you, measure up your conservatory and answer your queries, that shows they're invested in you as a potential customer.
A reputable company shouldn't pressure you or try a "hard sell", and they should know their product and service inside-out to answer your questions. A personalised conservatory roofing solution with a personable approach is the gold standard.
Remember that word of mouth is a key indicator for reliable tradesmen. If others say they got on well with a company, the chances are you will too – which means a pleasant experience for everyone involved.
Conclusion
You now have a better idea of what to look for and what to avoid in a conservatory roofing installer.
Much of it is common sense, but elements like industry accreditations can make the difference when it comes to paying the right price and not getting stuck with poor workmanship or an unfinished roof.
At Projects 4 Roofing we feel strongly that we meet all the above criteria for your Guardian Warm Roof installation.
• We only install the LABC certified Guardian Warm Roof. We're a Team Guardian Member, approved craftsmen by the CPA (an FCA authorised organisation) and a trusted trader for TrustATrader and Which?
We have dozens of positive testimonials, as well as great reviews across the internet, including a current 4.8 star rating on Google
• We're conservatory roofing conversion specialists. We only install the Guardian Warm Roofing system, and that's all we do. We have years of experience and believe this solid roof system is the best way to ensure your conservatory is a comfortable temperature all year round
• We're a relatively small, local business, catering only to East Anglia. We live and work in Newmarket and we care about our local community. Unlike a nationwide behemoth, we just serve our neighbours, installing roofs in Cambridgeshire, Essex, Hertfordshire, Norfolk and Suffolk
• We only use our own employed and retained tradespersons on every project. We know everyone and train them properly. What's more, we make sure you know the names and roles of every worker coming to your property before they turn up
• We promise to give you a full, itemised quote, detailing exactly what work is involved. We never add costs after the contracts are signed – what you see is what you pay for, and we take care of the entire process from start to finish so you don't have to worry about anything
• We respect our customers and acknowledge that ultimately you know best what's right for your home. We'll never give you the hard sell or hide the true cost of the project. We deliver what we say we will, and we're always on the end of a phone if you have any questions or queries
If our approach sounds appealing for your project, why not call us for a chat about your conservatory roof replacement on 01638 507730, or send us an email at info@projects4roofing.co.uk.