Conservatory roof conversion is the ideal solution for anyone who finds their conservatory too cold to use in winter.
Like many people, you may close the doors on your conservatory in October and not use it again until Easter. This is because traditional conservatories lose a great deal of heat through their roof and can cost a huge amount to heat in the colder months. If your conservatory is freezing cold when the nights draw in, it won't be an appealing place to sit.
Conservatory roof conversion creates a new living space
But that is such a waste of entertaining space in your home if you can't use it for half the year. Imagine if, instead of ignoring your conservatory all winter, you were able to use it as a dining room, a snug for the kids, a cosy reception room, a brilliant entertaining space or even an overnight sleeping area for occasional guests?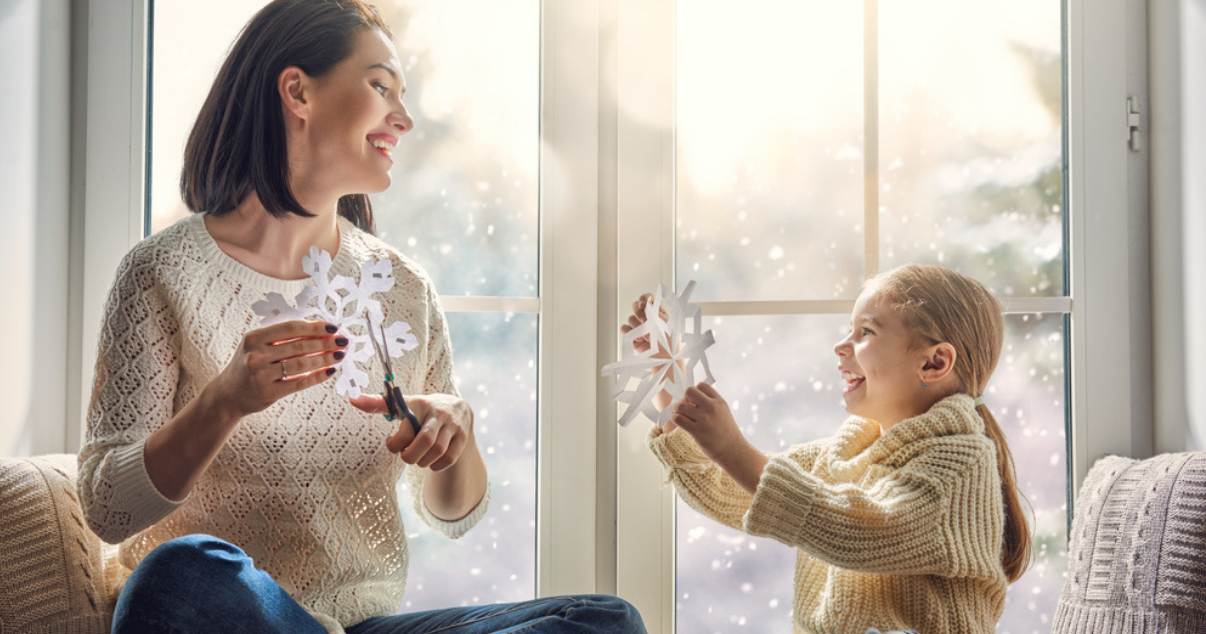 A modern type of tiled conservatory roof



With a Guardian Warm Roof – a lightweight and effective conservatory roof conversion – you can transform your cold conservatory into a warm extension to your home that can be used all year round. The Guardian Warm Roof completely replaces your old roof, turning the conservatory into another reception room with a plastered ceiling, and optional spotlights and skylights. The Guardian Warm Roof comes in a range of roof tiles or slates with matching ridge cappings to compliment your existing home. If you are thinking about insulating your conservatory roof, this is a superior option that is much less expensive than an extension.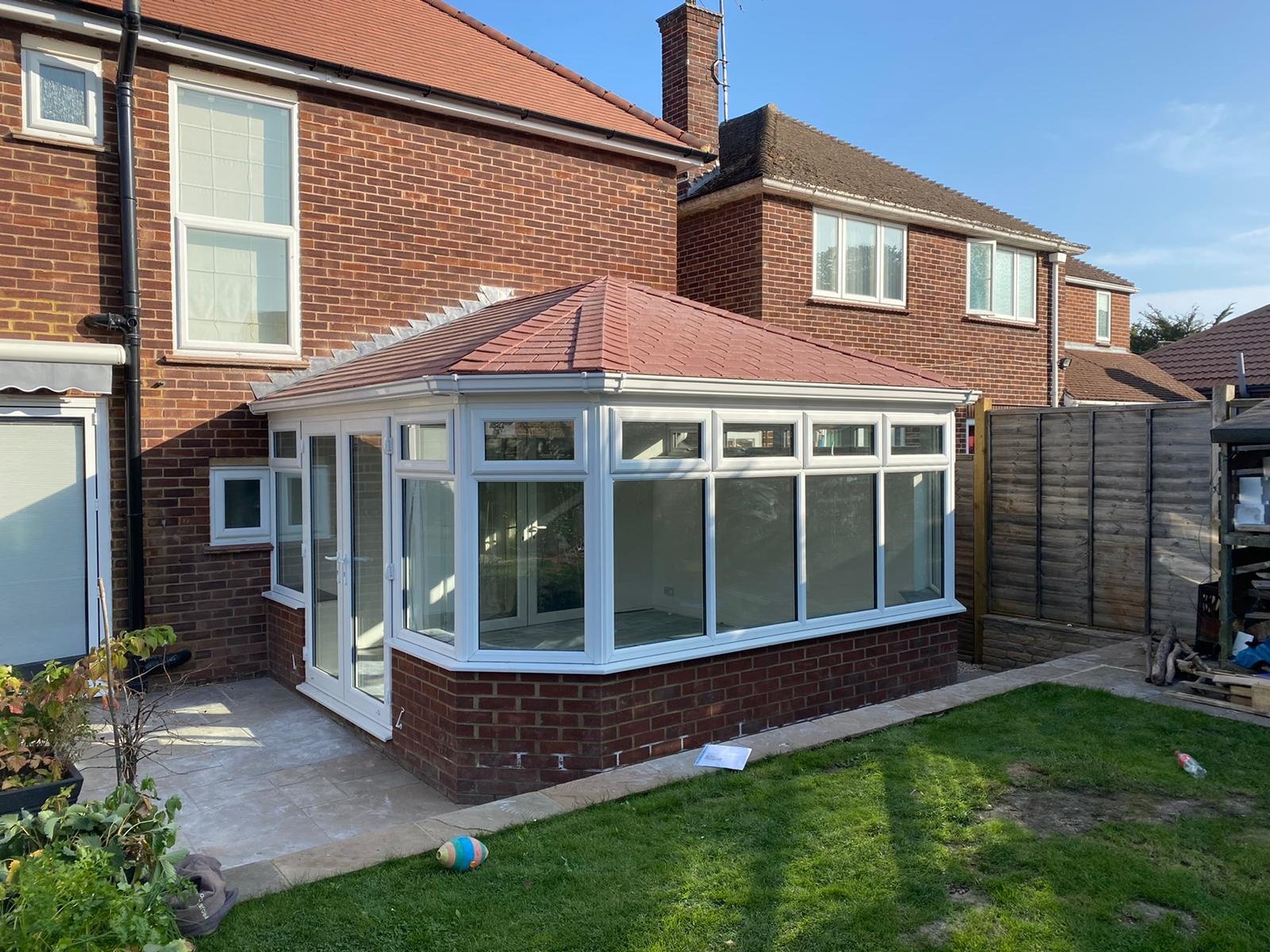 Conservatory roof conversion is quick and easy
The work takes just a few days and afterwards you will be able to enjoy views over your garden in comfort – whatever the season. The Guardian Warm Roof meets building regulations, so your conservatory will now be classed as a legal extension to your home. And the improved insulation it offers means you can remove the internal doors to the conservatory so it becomes a seamless part of the house.
Projects 4 Roofing work throughout East Anglia, so if you are looking for a conservatory roof conversion in Cambridgeshire, Suffolk and surrounding towns, please get in touch on 01638 507730 or email info@projects4roofing.com.