Questions about planning permission are some of the most commonly asked questions we hear when it comes to conservatory conversions.
Is planning permission necessary?
The short and simple answer is "no". However you do have to stay within the guidelines.

For a more comprehensive breakdown of what's required for your proposed conservatory transformation, read on:
Does replacing a polycarbonate or glass roof with a Guardian Warm Roof require planning permission?
The short answer to this is also "no".
The Guardian Roof system is a specific type of solid conservatory roof that the Projects 4 Roofing team specialises in fitting. Part of the reason we love it, is that it's pre-approved by the Local Authority Building Control (LABC) which makes it simple to pass the building regulations.
But more of that in a moment. First, let's take a deeper dive into planning permission itself, and why it's important.
Planning Permissions Broken Down:
Planning Permission is required on certain types of building project in order to ensure the construction is safe and in line with local authority guidelines. Essentially, it's about sensible health and safety, as well as making sure buildings in an area maintain a certain level of consistency.

But we can all agree that building regulations can be confusing, especially when it comes to conservatories, sunrooms and orangeries.

In short, full planning permission is currently only required on single-storey extensions to detached properties with over 8 metres projection and all other properties over 6 metres.
But that's not to say your conservatory conversion can just freely go ahead if it's only, say, 4 metres long.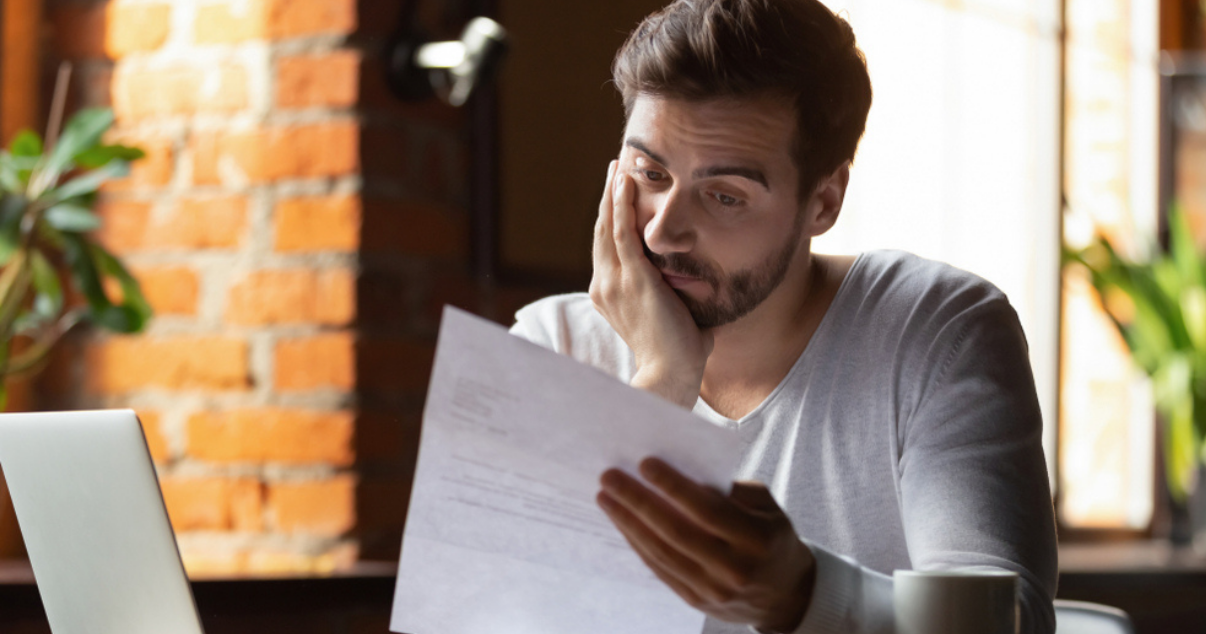 Planning Permission vs. Prior Notification
As we've explained, full planning permission is not required in all cases.
As a homeowner, you have what are known as "Permitted Development Rights". These rights allow you to build extensions on your single-storey property up to certain specifications.
Therefore, since a conservatory is a single-storey extension, replacement of a conservatory roof is allowed without planning permission if the following criteria are met:
The extension:
is at the side or rear of the property
is at the front of the property (up to 3 square metres).
is no more than 50% the width of the house.
does not extend past the front and/or rear elevation walls.
is no wider than the side elevation walls.
is no more than 4 metres for detached properties, or 3 metres for every other type of property.
Most conservatories fall well within these specifications, so you shouldn't have to apply for planning permission.
However, sometimes Permitted Development Rights can be removed. The planning portal is a government site used for accessing the online planning and building regulations within both England and Wales.
Their advice is that you should contact your local planning authority and discuss the details for your proposal before getting any solid plans in place and work begins.
They will be able to inform you of any reason why the development may not be permitted and if you need to apply for planning permission for all or part of the work.
However, since 2019 these rules have eased with the introduction of "Prior Notification".
Prior Notification
Unlike full planning permission, this shortened type of approval allows building to commence without a requirement to submit full architectural plans. In order to simplify the process for homeowners and local authorities, an outline plan will suffice for eligible projects.
Prior Notification guidelines can be downloaded from the internet here. A detached home can project 4-8 metres into the garden and all other properties 3-6 metres.
Therefore, most conservatory conversion projects will probably fall under this category and go through Prior Notification rather than full Planning Permission.
You'll be pleased to hear that this makes the process and the forms more straightforward and easy to complete.
The Guardian Conservatory Roof – No Planning Permission Required!
The Guardian Roof is specially built as a lightweight, thermally efficient alternative to your standard conservatory roof. It fulfills all the purposes of a normal roof with the added benefit of being able to be installed without the hassle of having to apply for planning permission.

However Building Regulations Approval is required when converting your conservatory roof into a solid roof. Here at Projects 4 Roofing this a hassle-free process for customers. We apply on your behalf so you don't have to worry about any of the Prior Notification forms. And with all Guardian roofs fully pre-approved by the LABC, it's a really quick process.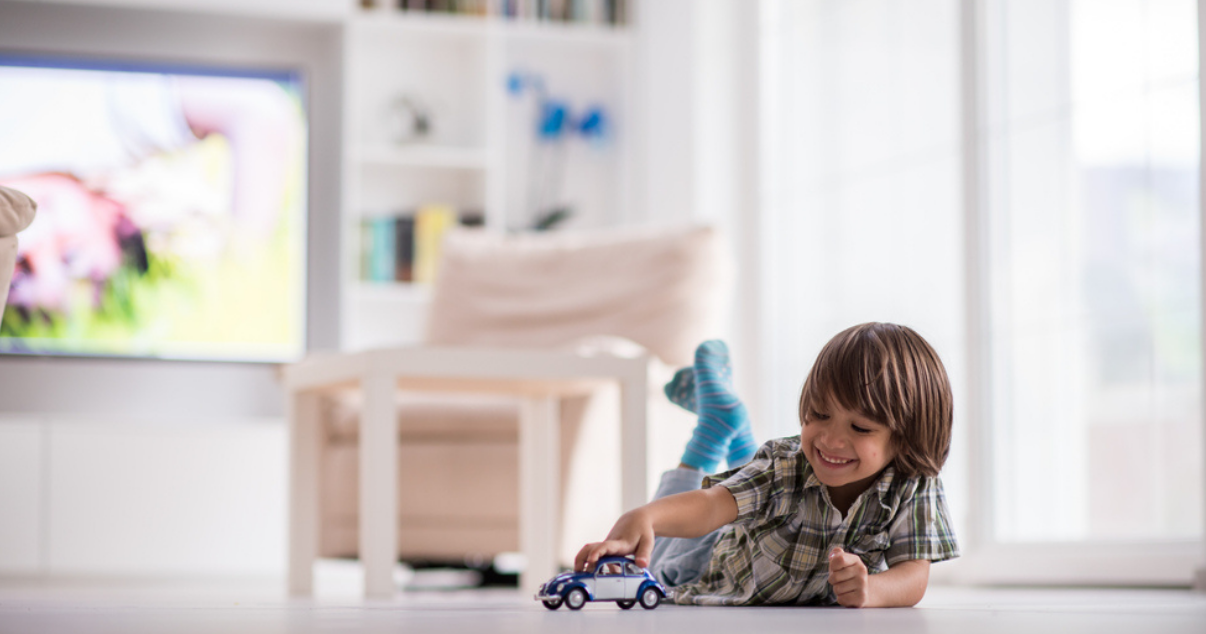 Why else choose a Guardian Roof?
With three layers of conservatory insulation, the Guardian roof system makes for a warm, well-ventilated conservatory.
A solid conservatory roof comes with a choice of stylish slate tile finishes, and the room will feel like an extension but with much better natural daylight.
Here at Projects4Roofing we get fantastic feedback about the Guardian Warm Roof:
Warm
Dry
No leaks or moisture getting in
Great choice of coloured tiles to match the exterior of the house
No sun glare from overhead on bright days
Room doesn't get too hot or too cold
Quick installation – in just over 1 week
Beautifully finished with plastered walls, long-lasting exterior and optional LED spotlights inside.
In Summary
Planning Permission is not usually necessary for most conservatory roof conversion projects.
Prior Notification will suffice if you stay within the guidelines.
Projects 4 Roofing will let you know whether your replacement conservatory roof needs further permission, but we'll always take care of the building regulations on your behalf.
For more information on planning permission and regulations go to the Planning Portal website.
Choose Projects 4 Roofing for a reliable conservatory conversion
We have a reputation for providing a professional and reliable service thanks to our polite and friendly staff. We're members of the National Federation of Roofing Contractors, Competent Roofer Schemes, Team Guardian Approved and Trustmark.
So, if you want to convert your conservatory into a room for all weathers with the highest quality roofing products available within the industry, get in touch with our professional team today.
Not only do we have the experience to know whether you need planning permission for your conservatory roof replacement, but we take care of it for you if any paperwork is required.
With a head office in Newmarket, Cambridgeshire, we serve the entire East Anglia region, including Cambridge, Newmarket, Bury St Edmunds, Ely, Huntingdon, St Ives, St Neots, Royston, Saffron Walden, Haverhill, Sudbury and the surrounding areas.
Contact our professional team today to find out more about the conservatory services we offer. Call us today on 01638 597 730 and we'll be more than happy to give you a fixed price quote, and advise you on planning permissions for your conservatory and much more.