Having a spare room in your house for guests to stay over shouldn't be a big luxury.
But once we're out of lockdowns and able to visit each others' homes again safely, that extra space at home is going to be at a premium.
A conservatory bedroom for guests is one of the best home improvement investments you can make for more space right now.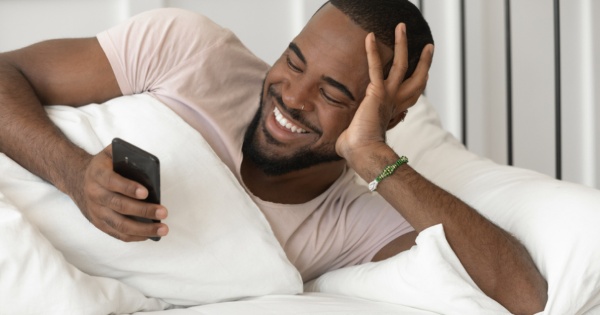 Let's have a closer look at how to make it a reality.
Conservatory Bedrooms: A Warm Night's Sleep
At busy times of the year like Christmas, or after pandemic restrictions, a sofa bed becomes indispensable! But there's no way you'd let house guests stay over and sleep in a cold conservatory.

There are a number of choices open to you for a relative or friend who's stayed later than anticipated:
Kick them out! – They'll just have to find their way home by taxi or public transport, no matter how late it is.
Move house – Find a property with more bedrooms so you can accommodate guests in future.
Build an extension – Get planning permission to knock out the side or back wall of your house and expand your home.
OR
Convert your conservatory into a proper room – At a fraction of the cost of the other solutions, you can make your conservatory warm, comfortable and ready for sleepover guests to lay their weary heads.
Insulated Conservatory Bedrooms are Essential for Accommodating Sleeping Guests
Have you tried heating an uninsulated conservatory? Or worse, attempted to sleep in one yourself? Chances are you'll end up with astronomical heating bills as all the hot air escapes instantly, and the sleeper will still be too cold throughout the night.
That's why an insulated conservatory roof is the only option if you want a conservatory bedroom.
Glass and polycarbonate conservatory roofs are not only a poor choice for keeping sleepers warm enough. They also amplify rain noise, let in too much daylight in the mornings, and even get too hot when the sun comes out. It's the worst of all worlds!
What are the alternatives for a conservatory bedroom that stays a reasonable temperature for sleepover guests?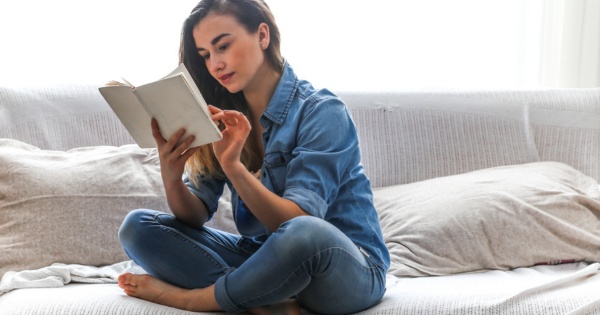 1. Insulation panels
These big, heavy panels can be fitted fairly cheaply into the frames of a polycarbonate conservatory roof. They even provide quite effective insulation.
However, their weight can compromise the structural integrity of the conservatory roof. This can lead to non-compliance with building regulations and lead to accidents if the roof, walls, windows or doors are weakened.
Insulation panels are also exceptionally ugly. No matter the colour or positioning you choose, they always look cheap and unpleasant – tacked on as an afterthought.
2. Conservatory conversion
If you want your guests to stay in your conservatory comfortably, without turning it into an eyesore, a solid roof conservatory is the best solution.
Conservatory Bedroom and Year-Round Living Space with a Guardian Warm Roof
Replacing your conservatory roof with a solid roof has a number of benefits. Projects 4 Roofing only uses one trusted roofing model that has proven reliability for customers with all types of conservatory: the Guardian Roof System.
When converting your conservatory into a room for people to spend time during the day as well as night, it needs to maintain a tolerable temperature. Guardian roofs do just that, with clever design and a stylish appearance.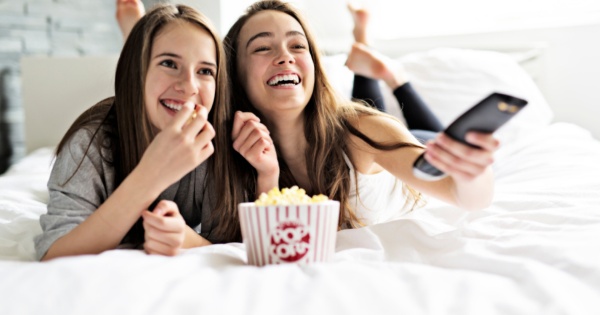 Guardian Roof insulation
Unlike glass or polycarbonate, a solid conservatory roof has insulation built into its structure. The Guardian roof comes with three layers of high quality insulation, amounting to 125mm in total between the cold outside and snug interior.
Combined with waterproof ventilation in the internal design to allow for plenty of air circulation, this transforms your conservatory from a freezing box in the garden to a warm sleepover paradise.
Guardian conservatory roofs don't let the room get too cold in the winter, nor too hot in the summer. The temperature stays just right, so you'll have no qualms about letting a dinner guest open the sofa bed in there after a few extra glasses of wine.
Pre-Approved by the LABC
The Guardian Warm Roof is pre-approved by the LABC (Local Authority Building Control) so the building regulations approval is simple. If you decide to choose Projects 4 Roofing as your Guardian Roof installer, we will also handle the entire building regulations approval process for you — you won't even have to lift a finger.
Also, with the LABC seal of approval and a reputable roofing company, you can also feel confident knowing that your new conservatory roof can stand the test of time.
Daytime Conservatory Use Too
A conservatory roof replacement doesn't just mean a spare room for sleepovers. During the day your conservatory becomes a viable space once again, whereas before you might have shunned the cold room
A conservatory bedroom can easily morph into a conservatory playroom or snug for your family to use regularly, whether you have guests over or not.
Many Projects 4 Roofing customers use their conservatory transformation to create an extra sitting room. Smaller groups can break off to chat, watch TV or play games.
Alternatively, children need a space to play when the house is crammed with relatives. Instead of ignoring the conservatory most of the year because it's too hot or too cold, an insulated conservatory roof makes it a perfect play area for kids.
A conservatory playroom becomes:
Warm
Dry
Ventilated
Airy
Light
Separate from the rest of the house
Close enough to keep an eye on the kids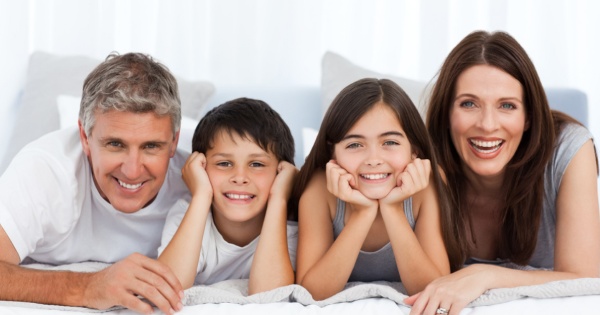 Get in touch for a fixed price quote for your new Conservatory Bedroom
Avoid time-consuming and expensive options like building a new extension or moving house.
You can have a warm, insulated conservatory bedroom ready with a Guardian Warm Roof. It can be fitted to your existing conservatory in just over a week, with minimal disruption to your day-to-day lives.
Get your conservatory ready to receive guests once again. Speak to the Projects 4 Roofing team for a free consultation.