With 77% of adults saying they are worried about the current cost of living and 74% of them having concerns about climate change, any solution that addresses both problems is bound to be popular.

So, it's perhaps no surprise that nearly 60% of households that don't yet have solar panels installed say they are going to consider them in the next couple of years.
Solar panels are a source of renewable energy that can reduce your reliance on electricity generated from fossil fuels - which is better for your bank account and the planet.

Solar panel installations are also eligible for the Smart Export Guarantee (SEG), enabling you to export your excess electricity back to the national grid.

If you've been thinking about installing solar panels but you're not too familiar with the SEG, you don't need to worry - in this article, we're going to cover everything you need to know.


First things first, what does SEG stand for?


The Smart Export Guarantee (SEG) was introduced by the UK government in 2020 as a way to encourage homeowners and businesses to generate renewable energy.

Replacing the previous Feed In Tariff scheme, the SEG compensates people for the excess electricity they generate and exports back to the grid.

So if your solar panel installation generates more electricity than is needed by your property, you're able to effectively 'sell' the excess electricity back to your SEG-approved energy supplier and receive payment for it at an agreed tariff.



Who is the scheme for?


To qualify for the SEG, you need to have an eligible renewable energy system installed.
At the time of writing, eligible technology includes:
It's worth noting that SEG tariffs are not available for residents of Northern Ireland.

And for anyone living in England, Scotland, and Wales there are certain steps and requirements that you need to meet to be eligible for the SEG - mainly around using accredited installers and suppliers, installing a smart meter, and keeping your installation below a certain capacity.

Let's take a look at some of these requirements in a bit more detail.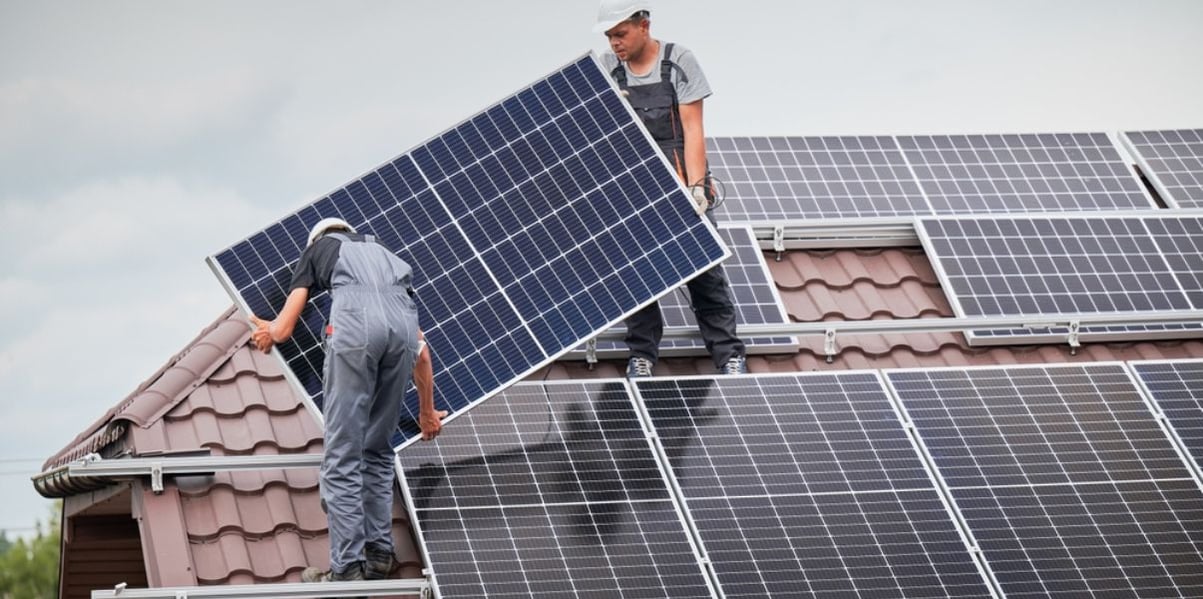 What are the requirements for the SEG?


Whether you're thinking about a solar panel installation, a wind turbine, or a micro-CHP system - if you want to make sure you're able to take advantage of the SEG, you need to follow the guidelines below to be eligible.

Make sure your technology is eligible: we can skip over this section a little as we've already covered it, but the only renewable technologies that are eligible for the SEG are solar panels, wind turbines, hydroelectric systems, anaerobic digestion systems, and micro-CHP.


Make sure you're within capacity limits: the SEG is designed to support small-scale renewable energy generators only. To this end, there is a capacity limit for the technology that's being installed.

At the current time, to be eligible for the SEG, any solar, wind, hydro, or aerobic digestion system can be no more than 5MW.

If you're looking at micro-CHP, the capacity limit is 50kW.


Choose an approved installer: the Microgeneration Certification Scheme (MCS) is a government-backed scheme that helps to ensure the quality of renewable energy installations.

It used to be the case that you needed to have your solar panels or renewable energy system installed by an MCS certified partner in order to qualify for the SEG. This has changed a little recently, and you only need MCS certificate

However, to play it safe and be eligible for the SEG from other energy suppliers, it's best to have any installation completed by an MCS certified partner and receive an MCS certificate.

For anyone looking at potential partners to install solar panels, you can have the peace of mind that Projects4Roofing is fully MCS certified!


Choose an accredited energy supplier: another area you'll need to look into is making sure your energy supplier has an SEG license and is able to offer tariffs for the excess electricity you export back to the national grid.

Different energy suppliers are allowed to set their own prices for the energy they 'buy' off you, so it's worth shopping around to try and find the most favourable rates.


Install a Smart Meter
if you're going to be paid for exporting your excess electricity back to the grid, it's important for everyone involved that your electricity usage and any excess generated is carefully and accurately monitored.

A smart meter typically takes an energy reading every 30 minutes and sends it to your energy company - helping to ensure accurate measurement and billing for the energy you've generated and exported.

If you don't yet have a smart meter, you don't need to worry - the energy company that manages SEG license should be able to install one free of charge.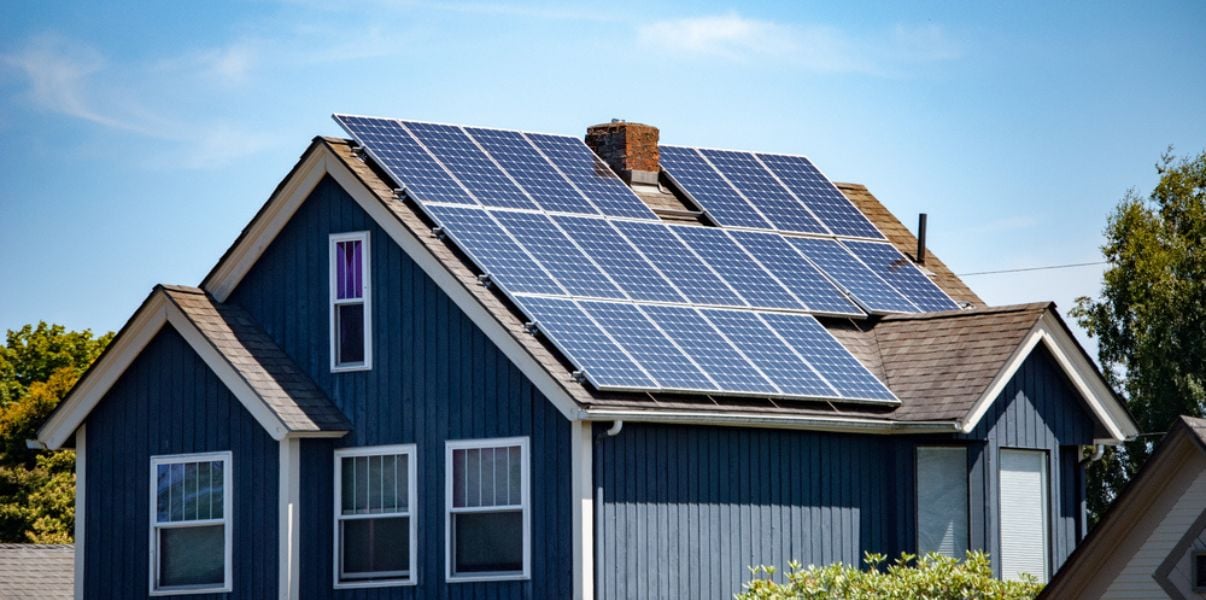 Is the SEG worth it? An expert opinion

The SEG is clearly a nice bonus for anyone considering installing a renewable energy system in their home.

But how much money are homeowners actually able to make from the scheme?

Clare Whitehall, one of the founders of Projects4Roofing shares her opinion:

"The SEG is a good idea, as it financially rewards consumers who export excess renewable energy back to the grid - which makes electricity across the country greener and cheaper.

But nobody is going to become rich from the SEG - especially with the current system capacity limits and the fact that even the most generous tariffs only pay out around 10% of the actual cost of energy.

To manage expectations, the average household that's part of the SEG is likely to make between £40 and £80 each year".

How can I start participating in the scheme?


If you're interested in installing solar panels to become more energy efficient, save money on your energy bills, contribute to a greener planet, and participate in the SEG - we've got some good news.

Projects4Roofing are MCS certified installers and can manage every aspect of a solar panel installation in your home.

Solar panels are more affordable than many people might think, and with our speedy installations, you'll be generating your own electricity in next to no time.

Ready to get started? Just give us a call and we can start planning your solar panel installation.