Conservatory insulation is crucial for having a warm, comfortable conservatory.
The most frequent complaint from our customers with glass or polycarbonate conservatory roofs is that their conservatories are too cold in the winter.

Unfortunately, many solutions to insulate conservatories turn out to be cheap "quick fixes". Either they only partially solve the problem, or they make things worse.

To help you choose wisely, let's go over the pros and cons of some of the products claiming to be the best conservatory insulation solutions out there.
Conservatory Blinds
If you have a glass or polycarbonate conservatory roof you'll be well aware that these materials are poor insulators.
We needn't take you back to school physics lessons to understand why. It's clear from experience that they let in cold during the winter months and turn your conservatory into a hot house in the summer!
Some conservatory roof blinds manufacturers claim to not only block sunlight but act as effective insulation too.
And while they can reduce glare if drawn down over transparent roofs, conservatory blinds are largely defenceless against cold British winters.
Not designed for insulation
Roof blinds' poor insulating properties are due to their designs. Firstly, they're usually made to be lightweight for easy installation, drawing and retraction. This means the materials they're made from are thin and light rather than insulating.
And secondly, to retract or concertina closed they're most often slotted, with gaps between each slat. This is perfect for tidy storage, but also for letting heat enter and escape.
So bear this in mind if anyone tries to convince you that conservatory roof blinds will serve a dual function. They can reduce glare, but as far as conservatory insulation goes, they're not up to the task!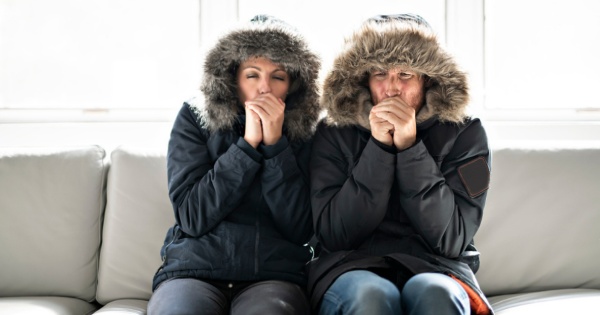 Unsightly
To make matters worse, conservatory roof blinds trap in dust and dead bugs, and are almost impossible to clean — resulting in a dirty and unwelcoming space for your family and friends.
Conservatory Insulation Panels
The panels are fitted inside the existing conservatory frame, the plastic/polycarbonate is taken out and the panels are inserted instead.
They provide several inches of insulation, are affordable and easy to install. But while conservatory insulation panels may seem at first like a perfect fix to a cold conservatory, they come with a set of tricky problems:
1. They're hard to maintain:
These panels cannot be walked on either as they will crack and be potentially dangerous so routine maintenance can not be carried out easily.

2. They're really unattractive:
A quick Google image search for "conservatory insulation panels" will show you just how ugly these large, clunky fixtures are. No matter how well they insulate, or how fast or cheap they are to install, they're simply not worth it if they turn your beautiful conservatory into an eyesore!

3. They may not be structurally sound for your conservatory:
Adding the extra weight of several very heavy insulation panels to your conservatory roof may have a damaging effect on its structure. Too much weight on a glass or polycarbonate roof might even lead to breaching compliance with Building Regulations.

In the best case scenario you may have to pay for repairs to doors, walls and windows to remain compliant. In the worst case, an overloaded, structurally unsound conservatory roof could potentially cause a serious accident!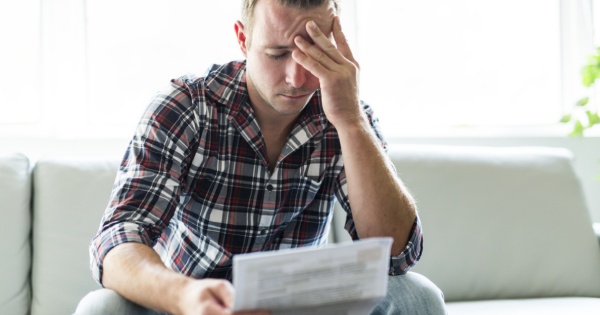 Conservatory Insulation
If you are looking for conservatory insulation panels' even uglier cousin, conservatory insulation would certainly be an answer to your search.
Conservatory insulation is installed by hanging large chunks of the insulation on the inside of the roof, and the ceiling is cladded to cover the insulation that has been installed.
This half-hearted solution to conservatory temperature control comes with many of the same issues as conservatory insulation panels including unattractiveness, difficulty to maintain, and structural instability.
However conservatory insulation can also result in another major downside... condensation and mould buildup.
Mould, mildew and other nasty growths love areas where condensation and moisture can gather. Unfortunately, by sitting directly on the glass or polycarbonate of your conservatory roof, these panels trap moisture, creating a perfect environment for mould and mildew to flourish.
Guardian Warm Roof Conservatory Conversion
The best conservatory insulation product would be one that's permanent and high quality, and doesn't cause damage to your conservatory's structure or appearance.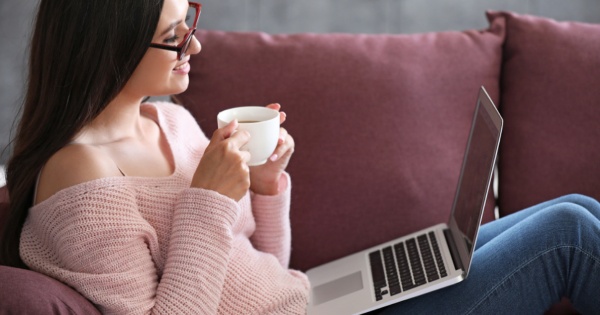 That is why the Guardian Warm Roof is the perfect way to insulate your conservatory:

1. Building Regulations taken care of
Since the Guardian Roof is pre-approved by the LABC, you're not going to face any issues meeting Building Regulations or risking the conservatory structure becoming unstable. A local council building control inspector will visit every installation before issuing your Completion Certificate.

2. No mould or mildew
A conservatory roof installation with Guardian includes watertight ventilation. This allows air to circulate through the structure, preventing mould and mildew from growing.

3. In-built insulation
A solid roof conservatory incorporates multiple layers of quality insulation in the roof design itself, avoiding inconveniences such as mould and dirty buildps seen with other solutions. This keeps your conservatory warm in the winter and cool in the summer without the need for additional (ugly) panels. You can also choose from attractive slate or shingle roof finishes, so you get a beautiful end product with an internal painted plasterboard ceiling, just like an extension, blending perfectly with the decoration in the rest of your home.

4. No more sun glare
Another benefit of replacing your polycarbonate conservatory roof with a Guardian Warm Roof, is that it will give you a proper ceiling. Blinding rays on sunny days will be a thing of the past. And with the option to add built-in LED spotlights, it'll never be too dark in your conservatory either.

5. No more rain noise
With its multi-layer design and durable roof tiles, Guardian Roofs substantially reduce rain noise, giving you peace and quiet in your conservatory all year round.

6. No more leaks
Glass and polycarbonate conservatory roofs are prone to breaks and cracks. This lets in water, which is never a good thing! A solid roof conservatory keeps your conservatory insulated, as well as keeping moisture on the outside – where it's supposed to be.

7. Easy Maintenance
You can walk on the new roof to attend to household repairs and cleaning such as painting, window cleaning and cleaning out gutters.
Conclusion
We hope we've given you a fair and thorough examination of the pros and cons of various conservatory insulation products out there.
As you can see we really believe a conservatory roof conversion to a Guardian Warm Roof is by far the best option, not only for insulation, but for many other benefits too.
Moreover, it's a fast, reliable installation process, and having a cosy, insulated, trouble-free conservatory roofing solution might cost less than you'd think.
Get in touch with Projects 4 Roofing for a fixed price quote for your conservatory roof conversion project.