You've decided to convert your conservatory roof.
You've learnt that the Guardian Warm Roof is the best option for a safe, comfortable conservatory.
The only question remaining is: who are you going to get to install it?

Using a local conservatory roofing installer instead of a national chain is going to save you hassle and money.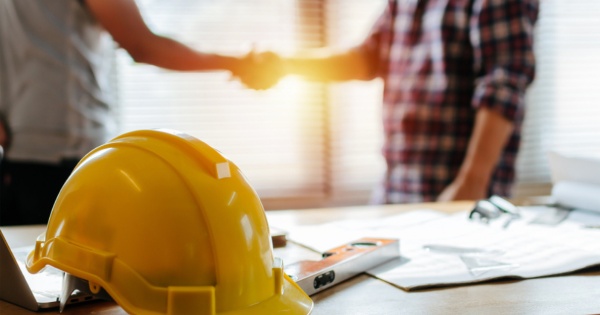 Here's why:
Local Conservatory Roofing Installer: A Good Company With Good Experience
The quality of your conservatory roof depends on the ability of the installation team. The more experience a team has, the better, faster and more dependable the roof installation will be.
Local companies who install insulated conservatory roofs also have to rely on local word of mouth and a positive reputation in their area of operation. Unlike a national chain, local roofers have to be accountable to their customers – otherwise they won't survive.
But that's not the only reason why it's best to avoid big national outfits.
Why not just go with a national chain?

It's tempting to go with a large corporation with big regional offices, fancy logos, shiny ads and national name recognition. We've all been seduced by such outfits with big promises and 'small' price tags.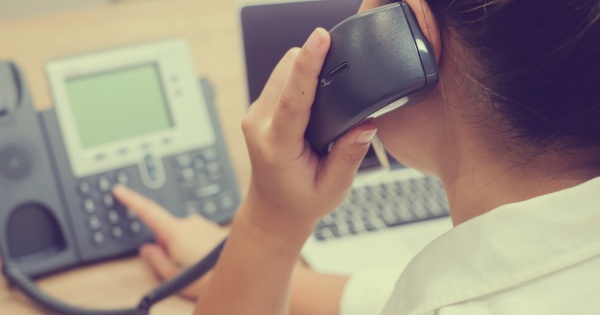 But going for the first chain that comes to mind has its setbacks:
1. You're just a number
To a nationwide corporate behemoth you're often little more than a statistic on a very long spreadsheet. Since your custom is such a small proportion of their vast turnover, you're likely to be treated as a nameless number rather than an individual with your own specific problems and questions.
If you're interested in individual attention and personalised recommendations on your conservatory conversion project, a large national chain is not your best bet.'
2. Last-minute price spikes
Large companies who do conservatory roof conversions might have the size and economies of scale to offer discounts. Normally these come in the form of flashy promotional prices or deals.
However, a conservatory roof conversion costs what it costs, and companies don't get big or stay big by giving things away cheaply. More often than not, big name companies tack on extra costs to their customers' bills at the last minute – by which time it's too late to change your mind.
This is why it's vital that you fully review any quote or contract beforehand. Make sure that any quote you receive is a Fixed Price Quote.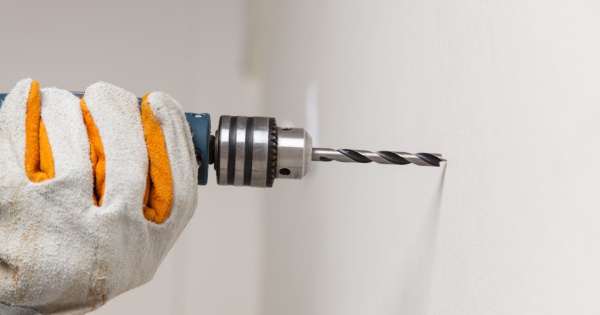 3. Lack of local knowledge
Understanding the needs of a particular community takes more than finding a town on a map and looking up a few facts and figures.
A local company can offer conservatory roof solutions that take into account your specific needs based on where you live. A national installer won't necessarily work regularly in your area and may not know anything about your region – or care!
4. No proximity to fix issues
Speaking of caring, a very large conservatory roofing installer might have no interest in dropping by after the installation if things go wrong. Sometimes, they just might not have a location close enough to come by and look at your conservatory.
At best this could leave you with a long wait until someone is able to make the journey to assess and fix the problem. At worst, you'll be stuck with the issue until you can find someone else to deal with it.
5. Inexperienced labour
Installing a Guardian conservatory roof isn't something you can just pick up in a couple of days. It's a specialised roofing system with complex parts and requires expertise to install.
National roofing companies might supply Guardian roofing, but to get the job done they generally use cheaper (and frequently less proficient) labourers.
It's almost impossible to hire quality staff for this specific task on the vast scales that these companies operate at. Often labour is sub-contracted outside the company, creating another layer of anonymity and doubt as to any given worker's credentials and experience.
Moreover, if anything were to go awry during the project, a sub-contracted labourer may not even be covered for damage or repair due to lack of, or limited insurance.
These are just some of the problems that are inherent with going to a national company for your conservatory roof conversion.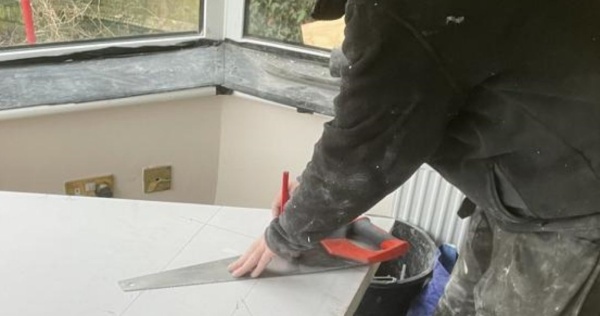 As with any major building work, you want to know that your project is going to be efficient, good quality and fairly priced. That's where a local conservatory roofing installer comes in:

Projects 4 Roofing has worked all over East Anglia

As a local company, founded and based in Newmarket we have developed a strong customer base all over the region.
We regularly work in Cambridgeshire, Norfolk, Suffolk, Essex and Hertfordshire, and are based within easy reach of all our projects.
A good portion of our business comes from word-of-mouth referrals, which we proudly believe comes from our friendly, efficient service in replacing conservatory roofs.
We're also a member of Team Guardian. This means that we're officially trained to install LABC pre-approved Guardian Warm Roofs.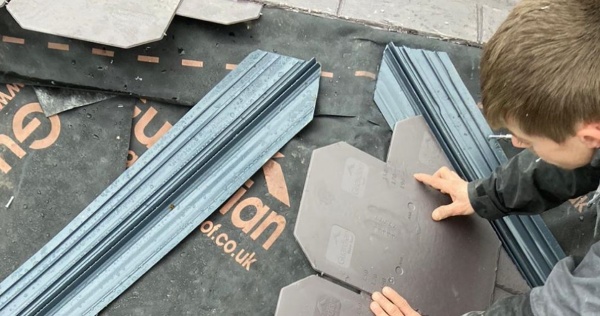 So if you're planning a project to turn your conservatory into a comfortable living space that you can use all year round in East Anglia, choose a trusted local roofing company and avoid the pitfalls of impersonal national retailers.
Give us a call or go to our website for a fixed price quote.