Replacing your glass or polycarbonate conservatory roof with a solid Guardian Warm Roof means you'll have the chance to choose roofing tiles for the first time.

However, this can bring up a few concerns:
Will the conservatory roofing tiles match the colour and style of the rest of my house?
There are too many options – which roof tiles do I choose?
In this article we take a deep dive into the conservatory roofing tiles we offer with our Guardian roof installations.
So, for everything you need to know about tiles, read on!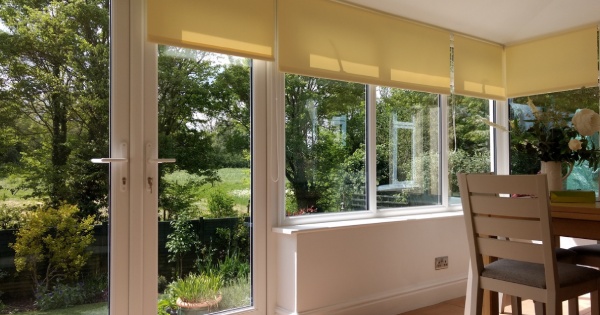 Only the best conservatory roof tiles
A conservatory roof conversion is a big project. You want to know that every part of it is going to be exactly right.
The way your conservatory roof ends up looking from the outside is a big part of that. That means matching the tiling with the rest of your house exterior.
Besides aesthetic considerations, you want your conservatory roofing tiles to be as high quality as you can afford. This means using materials that are safe, provide adequate conservatory insulation, and last a long time.
30+ years' experience of conservatory roof tiling
Luckily, at Projects 4 Roofing, we've been around long enough to know what to look for. We've done the research so you don't have to go comparing endless options.
We only offer the very best conservatory roof tiles on the market today for all our Guardian roof installation projects. We've narrowed the choices down to our two trusted favourites: Tapco Slates and Metrotile Shingles.
Each are durable, high quality and attractive. Ultimately the choice between the two brands comes down to the look of your property and your personal taste.
So without further ado, let's dive straight into both options.
For a slate roof look, Tapco slates are the best option on the market. They combine a real slate-style finish with the most practical, durable material properties.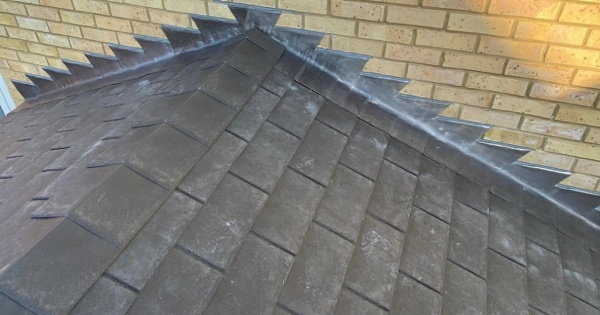 Tapco slates weigh 12kg per m2, which is just a fraction of real slate. This allows them to be used safely on any solid roof conservatory, without any additional adjustments for load-bearing being made to the conservatory itself.
While looking like real slate, they have a range of other incredible qualities:
Long-lasting – they come with a 40-year warranty
Impact resistant – withstanding storm debris and other day-to-day wear and tear
LABC pre-approved – making building regulations approval a breeze
Tapco Slates are also available in a range of attractive natural colours, including:
Pewter Grey
Stone Black
Red Rock
Plum
Brick Red
Chestnut Brown
Mist Grey
Brandywine
Olive
Sage Green
and various mixes of different complementary slate colours.
For a lightweight, durable, slate-like solid conservatory roof, Tapco Slates are the way to go.
Alternatively, for a more manmade, shingle-type conservatory roofing tile, Metrotile Roof Shingles are a perfect fit!
If you replace your conservatory roof with a Metrotile roof it'll have further advantages:
Half the weight of Tapco Slates – at 6.1kg per m2, Metrotile Shingles are also perfectly safe to use on all conservatory structures.
Hidden fixtures – an impressive feature that hides the roofing nails under the shingles, thereby preventing excess corrosion by the elements.
Metrotile Shingles also come in an appealing range of five colours to suit all conservatory roof projects:
Moss Green
Charcoal
Burnt Umber
Antique Red
Ebony
Made from lightweight, high grade steel with an alloy coating of Aluzinc for long-lasting corrosion resistance, Metrotiles will withstand the most extremes of British weather for decades.
The roof tile choice is yours!
Whether you prefer Tapco or Metrotile, there are plenty of colour options among the two brands to match your existing roof.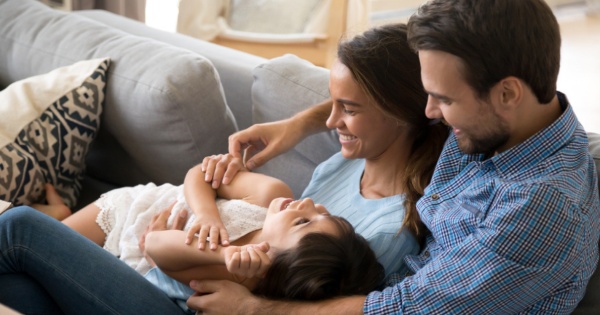 When fitting a replacement for your polycarbonate conservatory roof the new solid roof must look right for your property. You also want to make sure that the solid roof isn't going to need another conversion or maintenance for many years to come.
Thanks to our experience and extensive research over the years, you can guarantee that choosing one of our preferred conservatory roofing tile types is a worthwhile, quality investment.
If you're struggling to decide on a colour or design, see our gallery of recent case studies to get a good idea of what they look like in reality.
Or reach out to the team at Projects 4 Roofing to see roof tile samples yourself and arrange a consultation for your conservatory roof project.