Though progress is being made by the vaccination rollout in the UK, we're far from out of the woods yet.
COVID-19 has forced a huge proportion of us into remote working. We're unlikely to revert back entirely even when the pandemic clears.
Converting your conservatory into a home office is a great way to dedicate a quiet place to focus while remote working.
Here's how:
Why convert your conservatory into a home office?
Even if you go back to the office for a couple of days a week after the pandemic, having a conservatory office can make working from home easy, productive and more comfortable.
A conservatory conversion with a warm roof turns an uncomfortable room into one that's usable all day. Bring in a desk, a comfy chair and the WIFI router, and your work from home setup is complete!
Some of the advantages of working from a conservatory office are hard to achieve in any other way. Benefits include:
Separate from the house – conservatories are usually at least partially separated from the rest of the house. This allows you to have your own space to concentrate, away from distractions in the living room, noises from the kitchen, and children coming into your video conferencing calls.
A view of the garden – during a difficult day, a bit of greenery and sky can do wonders for stress levels. Being able to look out over a nice garden takes the edge off and reminds you to breathe, in a way that a brick or plaster wall never will.

Gain new space – conservatories (especially those under a polycarbonate conservatory roof without proper conservatory insulation) are often neglected areas. Nobody wants to go inside during a stifling summer's day or in the freezing winter. But after you've replaced your conservatory roof it'll be comfortable again, and you can regain that space for proper use. You're not going to lose any space in the garden or another room in the house either. You're simply repurposing existing underused space.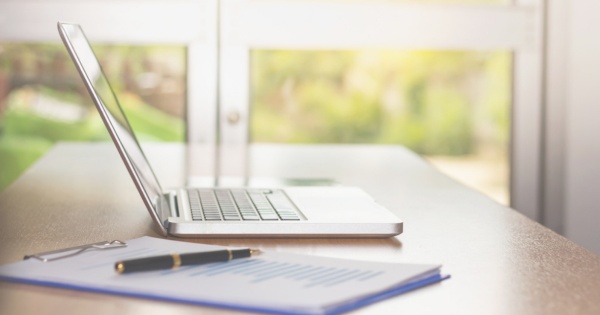 Why choose a
Guardian Warm Roof
?
If the temperature of your office was blisteringly hot or painfully cold, you'd go and have a word with your boss. At home, if you haven't insulated your conservatory there's only yourself to complain to!
Short of opening a window, or pumping out warm air with an electric heater (pushing up your energy bills), it's hard to keep a conservatory office at a bearable temperature throughout the year. However, if you replace your conservatory roof with a Guardian Warm Roof, that's exactly what you'll get.



There are further advantages of converting your conservatory with a Guardian roof:

They are waterproof – glass and polycarbonate conservatory roofs are notorious for leaking. Water droplets falling on your laptop aren't conducive to a good day's work. Luckily, a conservatory transformation from damp den to dry haven is possible with the Guardian Warm Roof.

Not only is the insulated conservatory roof waterproof from the first day of insulation, but because it's a solid roof, you won't get cracks and gaps for leaks to occur, like you do with a polycarbonate roof.

They are ventilated – with a breathable internal structure, moisture can escape through the Guardian roof. This prevents damp collecting and condensation forming, which is the primary cause of mould formation in conservatories.

They are fully insulated – glass and plastic panes are thin and transparent. It's no wonder they're useless when it comes to insulating a conservatory. For a truly warm roof, we believe Guardian is the best on the market, thanks to its multiple in-built layers of insulation. This ensures the conservatory stays warm in the winter and cool in the summer – helping reduce your energy bills in your conservatory office too.
They eliminate sun glare – a transparent roof might sound nice, but on the brightest summer days, the sun's rays will make reading your computer screen difficult. A solid roof prevents overhead sun glare, while still letting in plenty of daylight through your existing windows.

The benefits of a conservatory transformation with the Guardian Warm Roof will have a real impact on your ability to work productively in your conservatory office.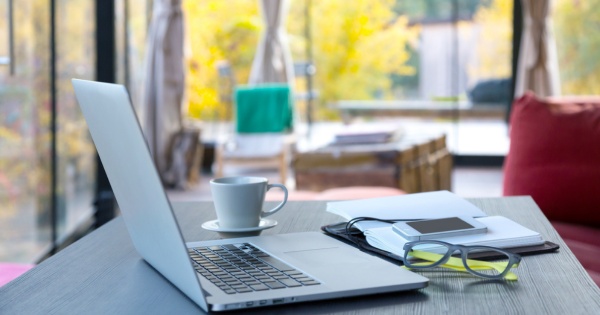 Choosing Projects 4 Roofing to instal

l your roof
A replacement conservatory roof from Projects 4 Roofing is more than a quick fix (though it's much faster than a full house extension, for instance). You're getting the best solution we know of for a conservatory roof conversion from our 30+ years as East Anglian roofers.
Our expertise and commitment to doing quality work and satisfying customers is what makes us stand out.
When you choose us…
...you will get a tidy installation with minimal disruption to your daily life. None of our workers will ever step inside your home, and they always clear up after themselves at the end of each day. We leave your conservatory better than we found it.
...you will know exactly what you'll spend before starting your project thanks to our Fixed Price Quote. We never add charges along the way or surprise you with extra fees. The figure you read when you sign with us is exactly what you'll pay.
...you don't have to waste your time filling out forms. Planning permission and building regulations can be time-consuming and confusing if you're not familiar with the processes and procedures. That's why we file this paperwork for you, saving

you the hassle.

...best yet – your new

conservatory office

will be finished in an average of 8 days from the start of your project. So if you book with us to

convert your conservatory

today, you could have a brand new,

insulated conservatory

roof ready to use by the summer!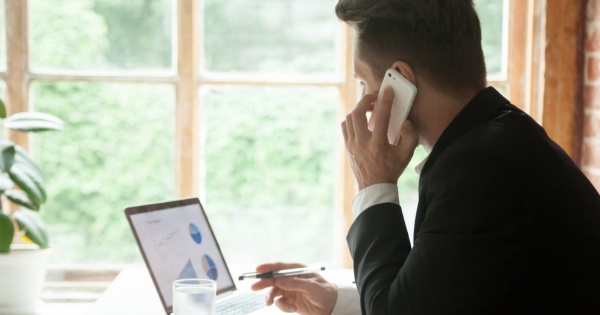 Conclusion
Nobody is quite sure what the new normal is going to be like. While we're all looking forward to coming out of lockdown and spending at least a little more time outside of our homes, we've certainly discovered some perks to home working.

If you've gone this far into the pandemic without a suitable office space at home, now could be the perfect time to adapt your home for a future of mixed office-based and home-based working.

Converting your conservatory with Projects 4 Roofing and the Guardian Warm Roof will transform your home office experience. With a conservatory office with a garden view, comfortable surroundings – and proximity to the rest of the house at the end of the day, you'll wish you'd done it sooner.

Look at our recent testimonials, view a gallery of our work, and read more about our conservatory conversions on our blog. Or if you're already convinced, request a fixed price quote!