The need to create more space in your home leaves you with two main options: demolish your existing conservatory and build an extension in its place or convert your existing conservatory into an all year round living space.
Unless you want to move home, you either have to create a comfortable conservatory space, or extend your property to make an entirely new room.
Both answers have advantages and disadvantages.
In this post we weigh up all the pros and cons for you so you can make an informed decision.
Read on to find out what's best for you…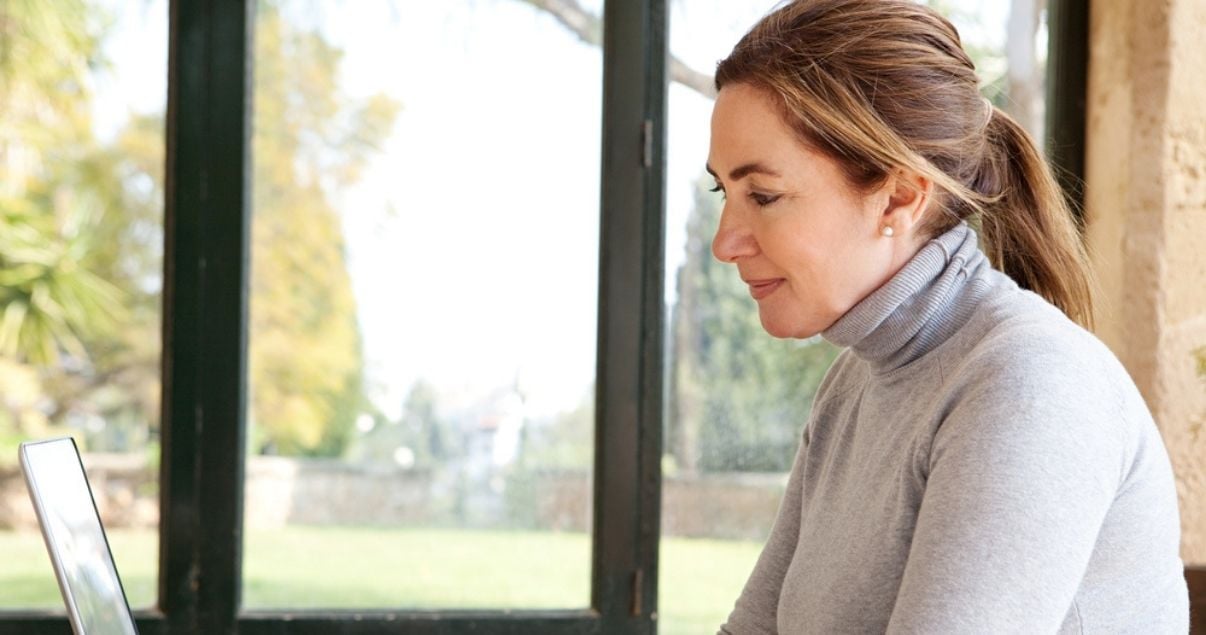 Desperate for more space?

For expanding families or remote workers wishing they had more square footage, creating extra space at home becomes a priority.
Moving house is a difficult, long and expensive process. Alternatively, you can look to maximise the potential space on your current property.
If you feel that staying in your existing home is the best option, there are two main possibilities to expand usable space:
Building a home extension
Demolish your existing conservatory and use the space to build a new extension. Though it may seem like the perfect solution at first, there are positives and negatives to this option.
Downsides to an extension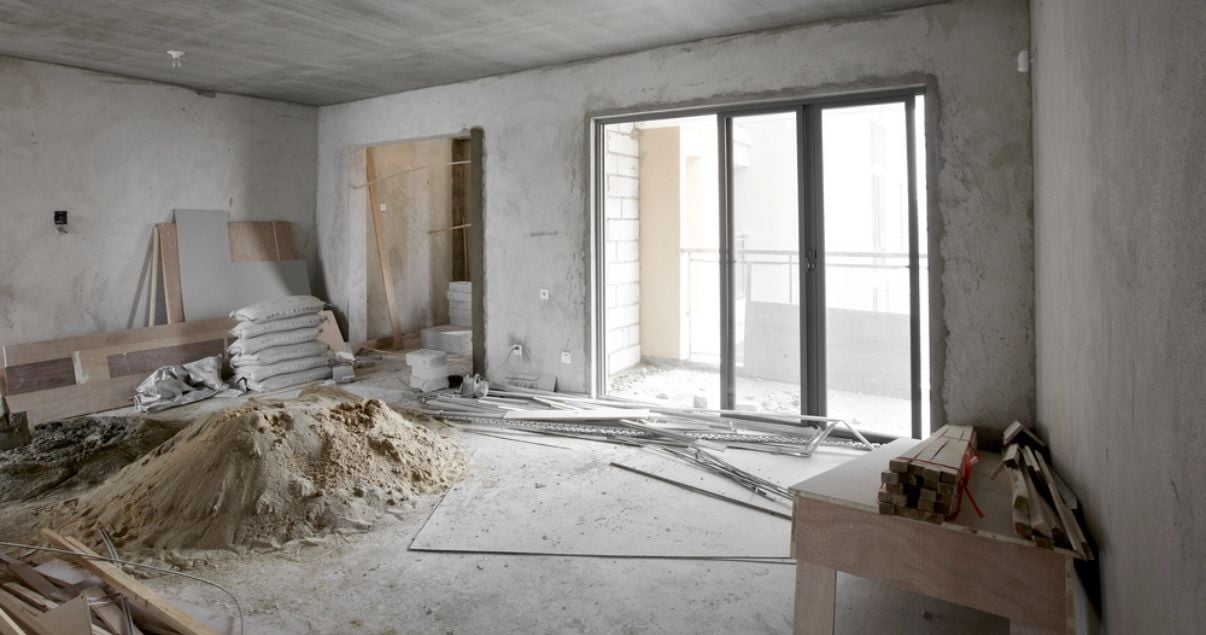 It's a big, long construction project – a full extension can take a very long time.

Weeks or months can go by once your existing conservatory is demolished to make room for the extension. Knocking down a wall or two and building new walls and floors are time-consuming tasks.
1. It's a big, long construction project – this lengthy, pricey extension will cause greater grief for your family as they're unable to use the room for longer. Serious demolition and construction work can be noisy, messy and interrupt activities throughout the home – potentially even becoming a pain for the neighbours.
2. Complicated planning permission – with major building improvement projects like these, you might have to understand and deal with highly complex building regulations and planning permissions. Compliance is usually a legal obligation, for which the homeowner is responsible It is also important to keep in mind that this process is generally both costly and lengthy, lasting up to 6 months, and involving the approval of your neighbors.
3. Extensions are very expensive– there's really no such thing as a cheap house extension. There are multiple construction elements involved, meaning more labourers, more hours and more building materials. It can all add up to a hefty bill if you do it properly.
Benefits of an extension
However, once it's finished it might well be worth the inconvenience and expense.
1. A real new room – with a whole new part of the house you can design the room to match the rest of your home. This permanent space can be painted and furnished as you please and should add to the value of your home.

2. Solid and insulated – with a proper roof, your extension will prevent leaks and drastic temperature changes.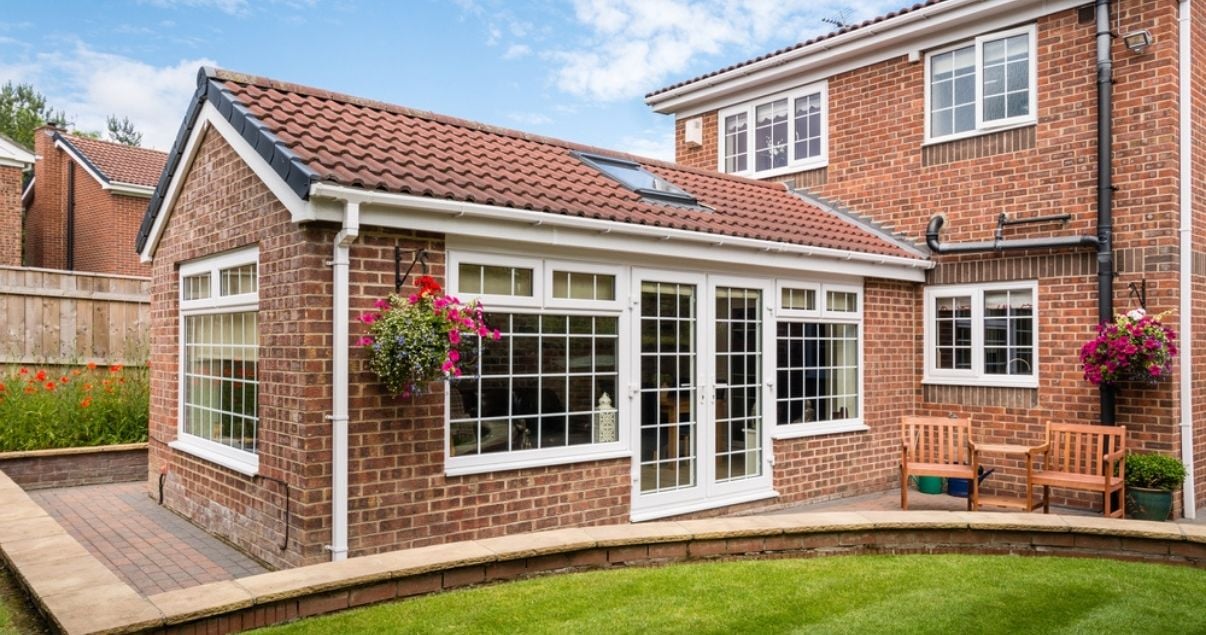 Converting a Conservatory
If you are fortunate to have an existing conservatory improving it is often a route many people overlook. Conservatories are too often dismissed as just a sun room or garden room to sit in on sunny spring or autumn days. We all know that in the summer they are far too hot and in the winter far too cold.
In fact, they can be more versatile than that.
Downsides to a Conservatory
1. Lack of insulation – many conservatories are cold because they don't have the structures to keep heat in. These spaces are expensive to heat or just unusable in the winter months.
2. Leaks – polycarbonate conservatory roofs in particular are prone to leakage. Letting moisture in creates a whole range of secondary problems.
3. Noise and glare – loud rain on a plastic or glass roof can make the space unbearable at times. Alternatively, bright sunlight overhead on warm days can cause annoying glare in the conservatory.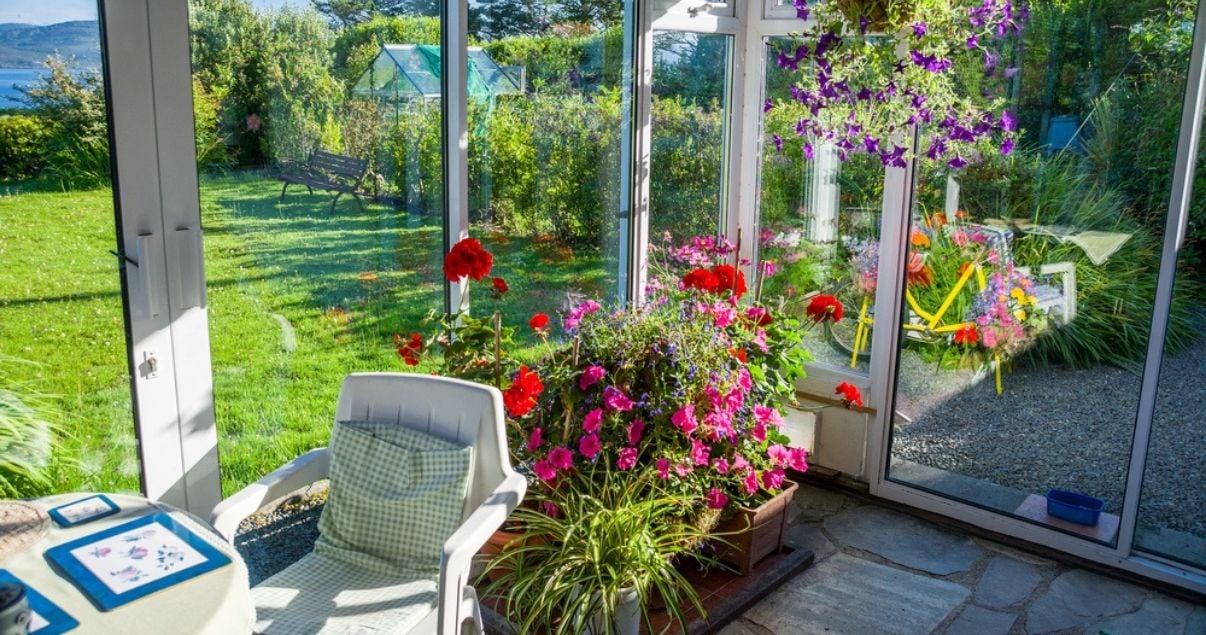 Benefits of a conservatory conversion
When considering a conservatory conversion we strongly recommend a Guardian conservatory roof as the best solution.
Unlike glass or polycarbonate, the Guardian Warm Roof eliminates all the downsides associated with conservatories, leaving only positives:
1. Retain existing base work as well as windows and doors. Meaning less disruption and a much quicker build time.
2. Solid and insulated – with Guardian roofing your conservatory space won't be subject to drastic changes in temperature throughout the year.
3. No leaks or rain noise – solid, tiled conservatory roof systems (rather than clear roof panes) absorb the noise of rain much more effectively. With layers of insulation and advanced waterproofing, the Guardian Warm Roof won't ever leak when fitted by a trusted conservatory roofing installer.
4. No overhead sun glare – a conservatory covered with a solid, opaque roof won't let in too much sunlight overhead, unlike a polycarbonate roof.
5. Optional overhead lights – like a full extension, a Guardian conservatory roof allows electric lights to be fitted into the roof itself. This gives you superior lighting conditions at night, while allowing you to stay in the luxury of your garden room.
6. Cheaper than an extension – a conservatory roof conversion costs much less than building an entirely new section of your home and furnishing another room.
7. Quick build time – typically, a Guardian Warm Roof installed by Projects 4 Roofing will be installed in around a week. Compared to the disruption caused by house extension projects, this is super fast.
8. LABC pre-approved – the Guardian roofing system is pre-approved by the Local Authority Building Control. Projects 4 Roofing also takes care of the building regulations approval process, meaning less hassle and worry for you.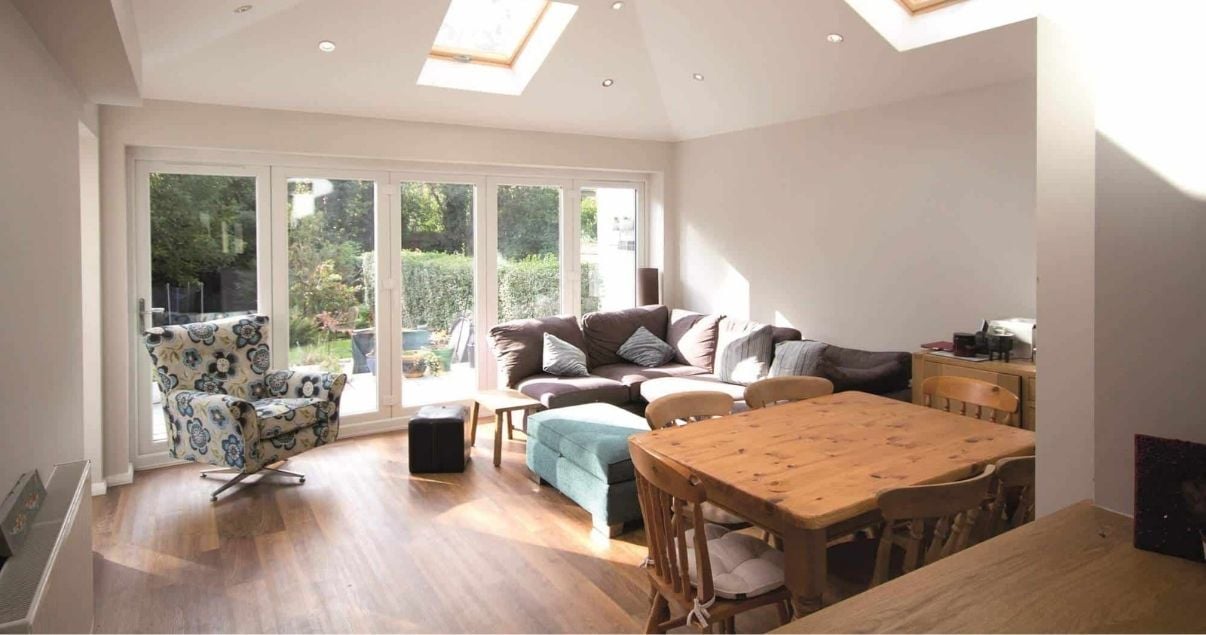 Enjoy the best of both worlds
Okay, perhaps we are a little biased on the question of choosing a conservatory conversion or extension!
But objectively speaking, when it comes to cost, build time and the overall benefits, a conservatory roof conversion is a far superior choice.
By installing a reputable solid roof system like Guardian roofing, you're effectively turning your conservatory into an extension – at a fraction of the budget and level of disturbance.
A conservatory roof conversion to a Guardian Warm Roof turns an unusable conservatory into a new, comfortable room in your house. We've seen converted conservatories transformed into dining rooms, bedrooms, offices, play areas, or just conservatories that can actually be used again.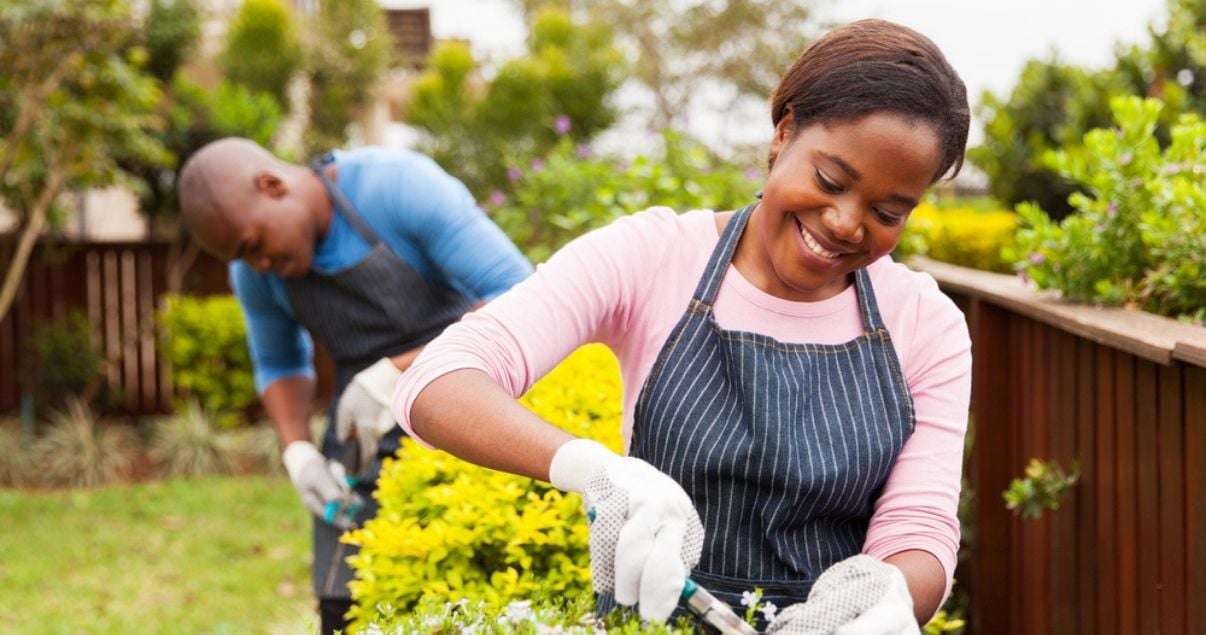 Conclusion
Want our advice? Don't demolish your conservatory to make room for an expensive home extension. Look at our conservatory roof solutions and fixed price quotes and see how much you can save.
Use the existing space in your home and enjoy the best of both worlds. Get in touch today to find out more about the Guardian Warm Roof and what Projects 4 Roofing can do for you.