Solid conservatory roofs are a great way to add extra space and energy efficiency to your home.

But if you're not careful, you may end up paying for something that doesn't provide the value you need.

When partnering with P4R, like Ronseal, we do what it says on the tin when installing solid conservatory roofs. Yet, we also deliver a whole lot more! Every roof, customer and installation is unique.

P4R goes that extra mile to ensure that you receive true value for your conservatory roof replacement and not just a good price.

See how partnering with P4R will bring you an exquisite space and immeasurable value.
Guardian Certified Installer - experience is guaranteed

P4R has the experience, knowledge and expertise required to install high-quality, durable roofing systems on your home.

As a family-run business, with over 30 years of experience, we've been turning unused conservatories into 'all-year-round living spaces' with the Guardian Warm Roof System.

Projects4Roofing is a Guardian Certified Installer. But what does this mean?

When you hire us to convert your conservatory roof, you can be sure that our entire team has been trained specifically on installing the Guardian Warm Roof.
As a Guardian Certified Installer, Projects4Roofing is committed to installing the strongest and most durable solid conservatory roofs in the industry.

We're extremely confident with our high-level conservatory roof replacement installations and guarantee them for 20 years!

In addition to that, your installed Guardian Warm Roof comes with a 10-year product guarantee too.

But we take it one step further! To release the intrinsic value of solid conservatory roofs, P4R caters to the unique needs of each individual client. Solid conservatory roofs are not a one size fits all approach, and nor are your wants, needs or desires.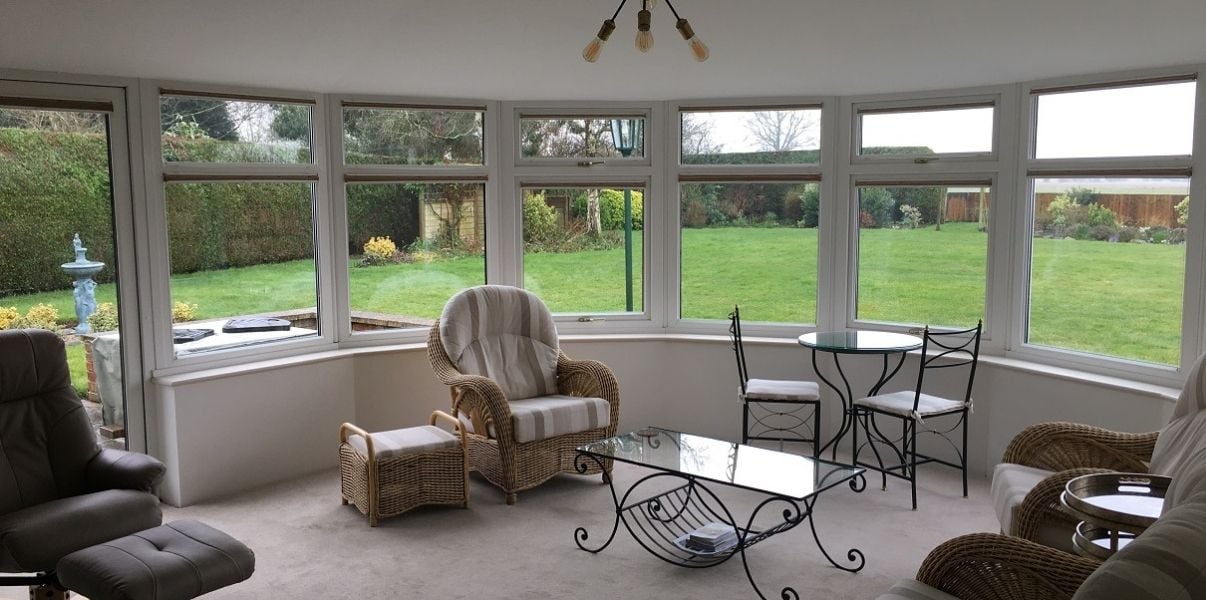 Realx and enjoy - Seamless solid conservatory roof replacement

There are many factors to consider when deciding to convert your conservatory roof
What will your conservatory uses be?
What design would you like?
What types, sizes, and shapes are available?
Who will do the initial survey and quote?
Plus, you'll want to consider the available finishes, prices, how long the installation process will be, and guarantees. But the most important factor is: how much value you'll get for your money?

Phew! We know that's a lot to be thinking about all at once and may seem a little bit daunting.

That's why P4R takes care of your conservatory roof replacement from start to finish.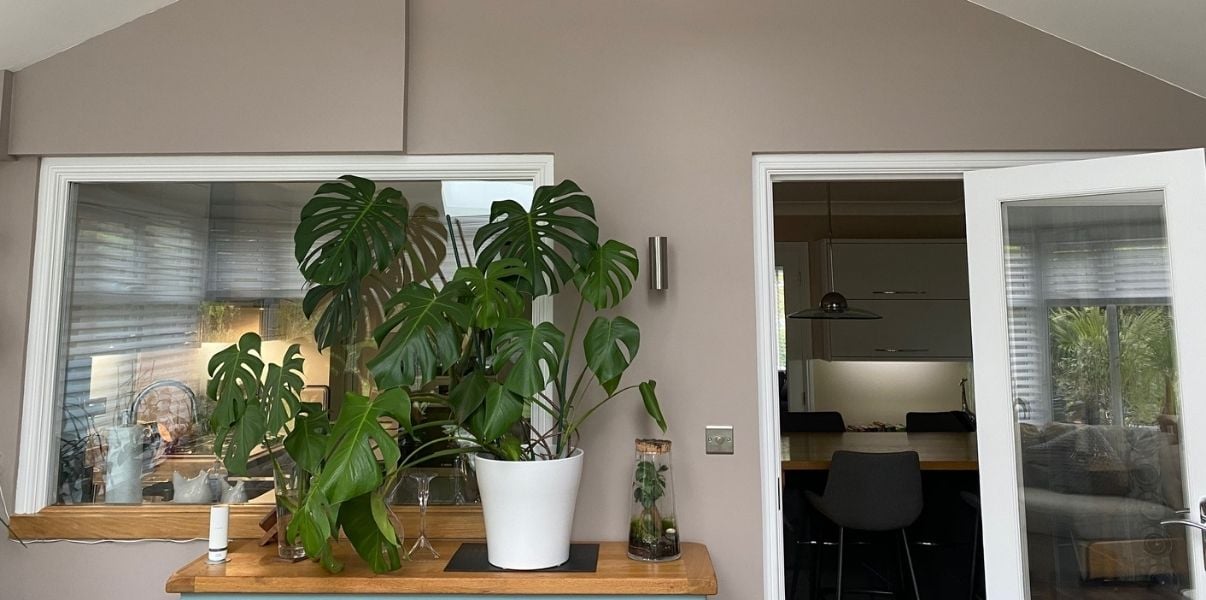 We lead with an initial survey, and design review. We also employ and manage all the trades required for installation, right through to the completion of your transformed conservatory.

With an established start date, we'll give you a day-to-day schedule. This enables you and your family to plan around work for minimal disruption.

P4R also maintains constant communication with you, sharing every detail and update of your conservatory transformation, so you're in the know.

We work flexibly to meet your requirements, pay great attention to detail, and adopt a customer-centric approach, to deliver stunning results.

We make sure you get the transformed conservatory you dreamed of, on time and on budget.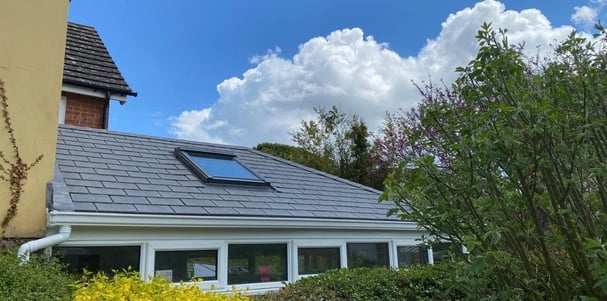 Forget about building regulations, we've got you covered!


If you weren't overwhelmed with the last section, then building regulations might just tip you over the edge!

But not to worry, P4R has got you and your insulated conservatory covered. We want to make your conservatory roof replacement process as smooth and enjoyable as possible. We take on the hassle of applying and filing for building regulations.

When solid conservatory roofs are installed, it's important to have them inspected. In fact, it is a legal requirement to do so!

P4R arranges this so that when your transformed conservatory is finished, you'll have a Completion Certificate to verify it's compliant.

With everything taken care of, you're that little bit closer to enjoying your fully insulated conservatory. All you need now is to get in touch!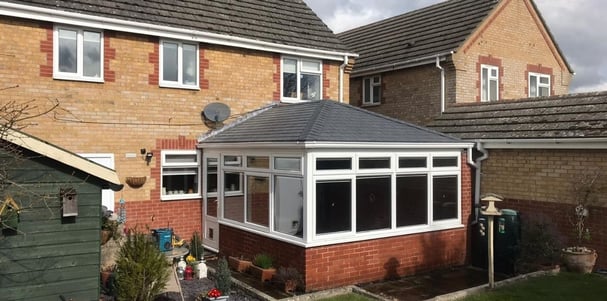 Your transformed conservatory with Projects4Roofing

P4R believes in quality workmanship and customer satisfaction.

We love what we do and only offer superior solid conservatory roofs to our customers, who are looking for a roof that not only looks good but also lasts long.

With over 30 years of experience in the industry, we have a lovely list of satisfied customers that we'd like you to be a part of.

When you are ready, P4R is there to provide your home with a high-quality roof installation that will exceed your expectations.

For more information, browse our blog section or download the conservatory roof replacement guide.

Yet, if you want to get number crunching and see when you can begin to enjoy your insulated conservatory, then contact us directly or use our no-obligation fixed price quote tool.

You'll be enjoying your space for the summer, and be lined up nicely to host for Ch£!$m@s. (Sorry we couldn't bring ourselves to write the word in full, YET!)