Whoop, whoop, summertime is nearly here!

As summer starts to heat up, it's time to start thinking about your summer parties.

But wait! What if your conservatory is all out of shape and isn't summer party-ready yet?
No worries, Projects4Roofing are here to help whip your space into shape with speedy SOS conservatory roof replacement.

An insulated conservatory is perfect for hosting parties during the warmer months.

With projects4roofing, you can get a quote and have your new solid roof conservatory installed in as little as 8days!

Ready to undertake your transformation, dazzle your family and friends, and invoke insulated conservatory envy from your neighbours?

Well, alrighty then!
Summertime conservatory uses

Let's be honest, the summer heat can make it difficult for you to enjoy the benefits of your current conservatory.

But we have the solution!

A solid roof conservatory will provide you with adequate cover, a maintained temperature and no worries of lots of flies in your conservatory.

With a new insulated conservatory, you can finally host the perfect summer get-together.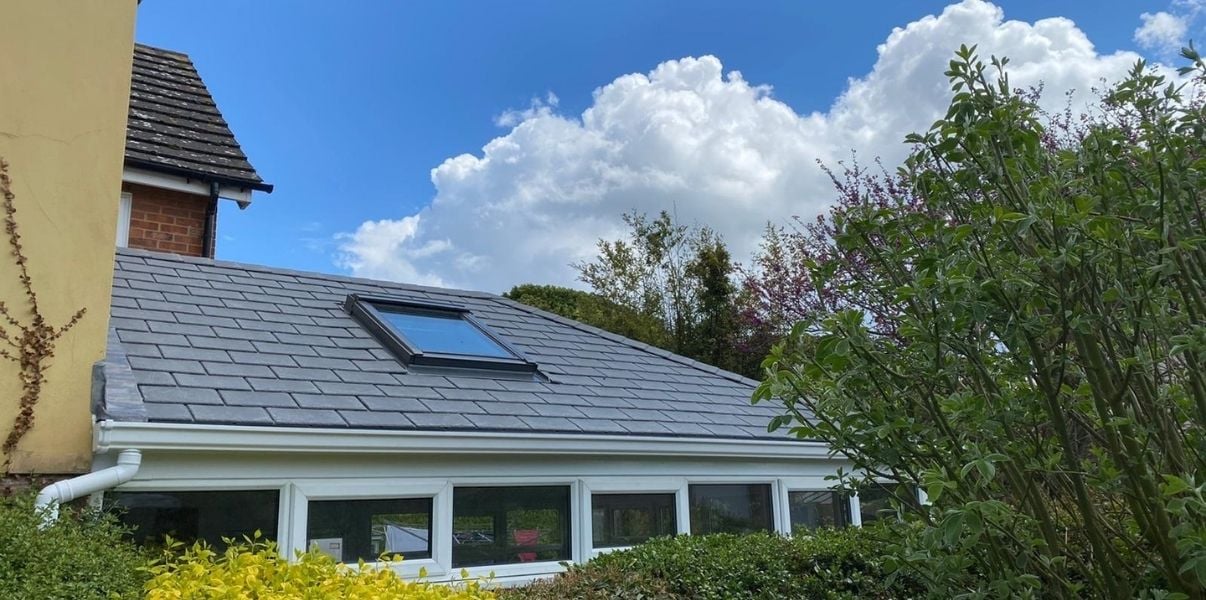 Whether it's a BBQ, a family reunion or just some friends getting together to enjoy the summer weather, you'll have the perfect place to do it.

Of course, your conservatory uses could consist of a
Hobbie/craft room
Office
Family room
Guest room

But the thought of having a minibar installed for a summertime party, just kind of feels right.

So, fire up the grill, stock up on the ice, and let's get cracking!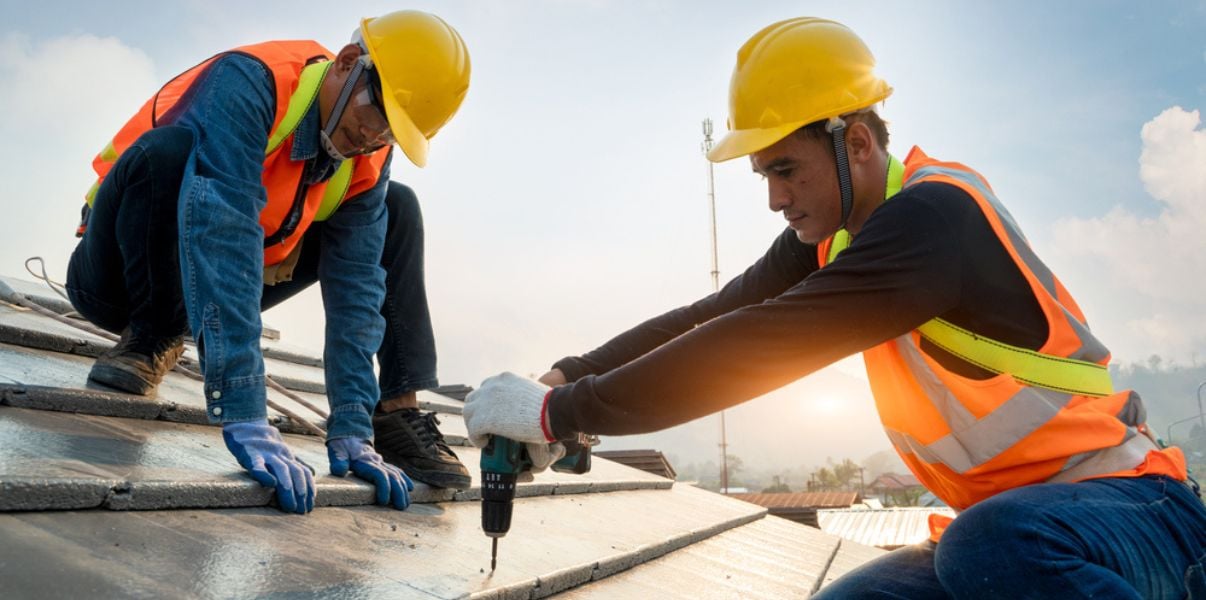 Open plan living with an insulated conservatory


Fancy a grand feeling of expanse?

Well, open plan living with an insulated conservatory might be just the thing for you.

It's all the rage as we look for ways to open up our homes, increase conservatory uses and have more inclusive time with family and friends.

Installing a solid roof conservatory gives you all-year-round use of your space.

This means you can enjoy your insulated conservatory whatever the weather. Whether it's just for an evening, an entire day, or for two decades or more!

If you are considering this, you will need to carry out SAP Calculations on your home and apply for Building Regulations to ensure it meets all legal requirements.

What is SAP?

Standard Assessment Procedure calculations are a way of measuring your home's energy efficiency and CO2 performance against a standard set of criteria.

Your insulated conservatory needs to comply with Part L in the England and Wales Building Regulations.

This can all seem too much, but don't be disheartened!

P4R are extremely familiar with the process, and at no extra cost, we deal with the whole procedure for you.

We cross the t's and dot the i's, giving you peace of mind, your insulated conservatory is in good hands. Plus, we ensure you receive your Certificate of Compliance on completion.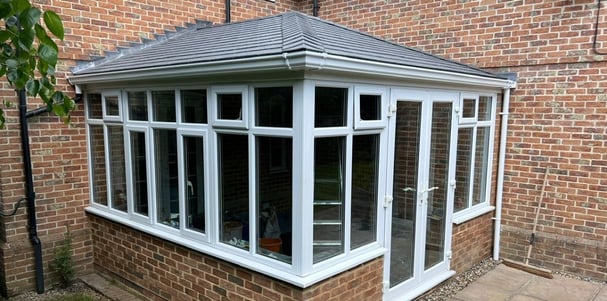 Why should I invest in a solid, insulated conservatory roof?


A conservatory roof is an important investment to make when considering the potential uses of this space in your home.

A solid roof conservatory is a much better option than standard materials such as a glass or polycarbonate conservatory roof because it is more durable and lasts longer.

There are many advantages to having a solid, insulated conservatory roof:
Protection: an insulated conservatory roof will protect you from the elements such as wind, rain and snow. This means that you won't have to worry about leaks or water damage, which can be very costly to repair and replace.
Conservatory roof insulation: with a U Value of 0.18, our solid roof conservatory enables you to use less energy to heat or cool your home, reducing your energy bills and consumption. Plus, giving you infinite conservatory uses and a space to enjoy all year round.
Value: conservatory roof replacement is an investment that will maximise your home's value. Not only will it be more aesthetically pleasing, but it will also make you appealing on the open market IF you decide to sell.

Have the space you've dreamed of and deserve, with an insulated conservatory installation.


How can I trust my roof to P4R?


We may not know everything about all things, but we do know all things about one thing.

And that's conservatory roof replacement!

P4R are East Anglia's conservatory roof replacement specialists.

We pride ourselves on delivering the highest quality customer service and conservatory roofing system possible.

As a family-run company, established for over 20 years, P4R has been entrusted with over 828 installation projects.

We could just list all the reasons why you should convert your conservatory roof with us, but here are some testimonials which might help you make your decision.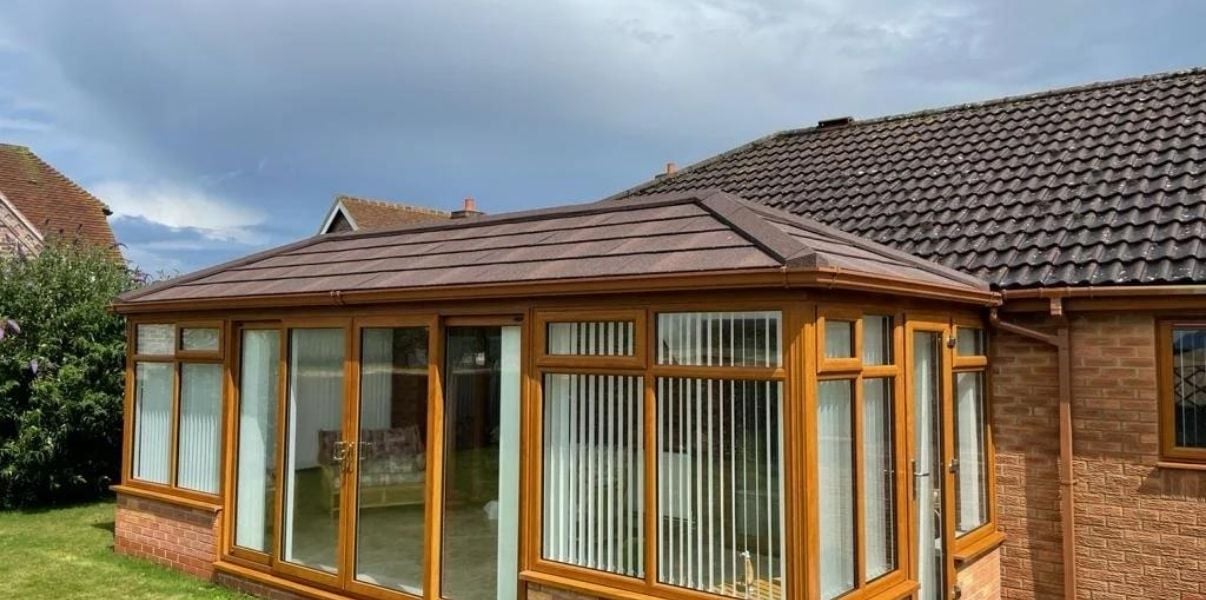 Get your insulated conservatory today

Ok maybe today is a bit ambitious, but it can take as little as 8 days!

Act today, contact us to get the ball rolling and set out a program for your conservatory roof replacement to begin.

That way you can focus on planning all those summer shindigs!

Browse our helpful blogs or refer to our detailed guides on conservatory roof replacement and building regulations for more information.

Beat the heat, and stay cool this summer, with an insulated conservatory.