Home should be the place where you relax.
At the end of a long day's work you've earned the privilege of putting your feet up and watching your favourite television programmes in peace.
Unless the rest of the family are all planning the same thing – and you only have one TV room!
The answer could be turning the unused garden room into a conservatory living room.

Room Apart
It can't just be our family who argues about what to watch. Whether it's a tug-of-war over the remote control, vying for the comfiest part of the sofa, or dictating channel selection, the TV Room can quickly turn into the War Room!
Especially at peak television times like early evenings, what's really needed to keep everybody happy is another space in the house.
In an ideal world you'd have an additional room where you send other family members to watch their own programmes without disturbance or conflict.
Instead of extending your property or moving home, converting your conservatory into a proper room could be the answer.
Create a snug with a conservatory roof conversion
Let's be honest, no one wants to sit in the conservatory on a winter evening because it's absolutely freezing.
In summer, with those longer days, the sun is still up late and the glare ruins your TV picture. Not to mention how stuffy and hot conservatories get on warm days.
But how nice would it be if you had another snug or living room to put in an extra TV and sofa to accommodate everyone's preferences?
That's where a conservatory roof replacement could help. Instead of being cold and uninviting at this time of year, an insulated conservatory roof offers warmth as well as bringing down heating costs. In the summer, your conservatory becomes a comfortable room that no longer suffers from glare or overheating.
TV Room Advantages of the Guardian Warm Roof
A solid roof conservatory like the Guardian roof provides proper ventilation, multiple layers of insulation and a cover from the sun's rays. A conservatory transformation, replacing a glass or polycarbonate roof can create a luxurious new TV room or snug.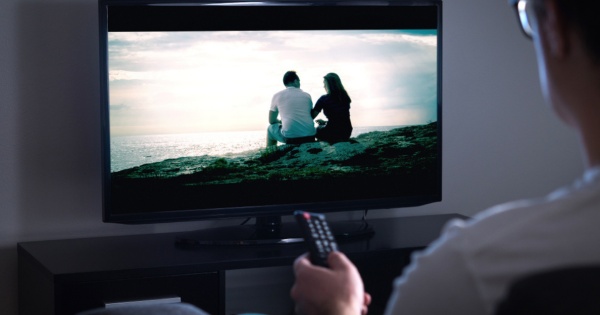 Insulation
The Guardian Roof system includes 125mm of quality insulation board within the roof's construction itself. Rather than sticking big, unsightly blocks of extra insulating panels all over the existing roof, this insulation is hidden away within the solid roof itself.
The upshot is an attractive, cosy snug to watch television in warmth and comfort. The roof has a U-value of just 0.18 W/m2K, which is highly effective for insulating the room.
You'll instantly notice the difference when sitting down to turn on the telly compared to under a glass or polycarbonate roof. Suddenly, the conservatory will be everyone's preferred TV destination!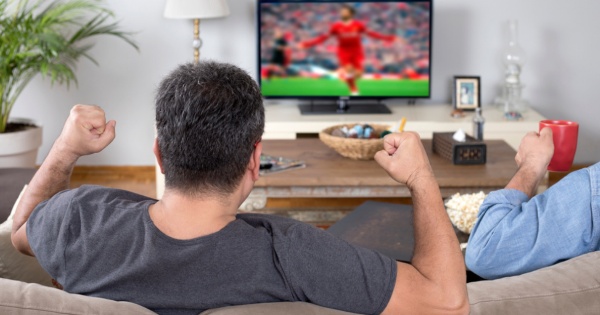 No More Leaks
Glass and polycarbonate conservatory roofs are notoriously prone to leaks, cracks, and broken panes. It goes without saying that having a TV set in a room where the roof is leaking is neither desirable nor safe!
By ensuring absolute waterproof sealing around the whole roof construction, the Guardian Roof ensures you don't have to worry about moisture getting into your conservatory again.
Which means you can fit a TV (and any other electrical items) in the conservatory with total peace of mind. A Guardian Roof provides not only a comfortable TV-watching space, but a safe one too.
A Whole New Living Room
A conservatory roof replacement transforms your conservatory into a new all-year-round living space. It's the perfect place to put an extra screen and some comfy armchairs.
Parents can sneak away and watch something in peace and quiet whilst the teenagers can view whatever they want in the front room.
Or if you want to curl up with a good book with a cup of coffee and a view over the garden, the new snug can be your alternative bolthole.
Older children may prefer their own snug to play computer games and stream YouTube videos. A conservatory roof conversion would make a chilly room into the ideal TV and games hub.
Here are some further examples of how else you can use your new warm conservatory:
A second lounge or living room.
A games room – with either pool table, cards, table tennis, or board games.
Playroom for kids – complete with child-friendly soft furnishings, toys and toy storage.
Versatile space – which can transform from TV room to dining room, say, with some minor furniture adjustments.
Home bar – why not turn the conservatory into space just for adults? A few shelves, a rack of glasses, perhaps a mini-fridge for some select bottles, and you've got a home bar! Install a TV screen for sports matches or movie nights, and mix up a cocktail or glass of wine to complete the mood.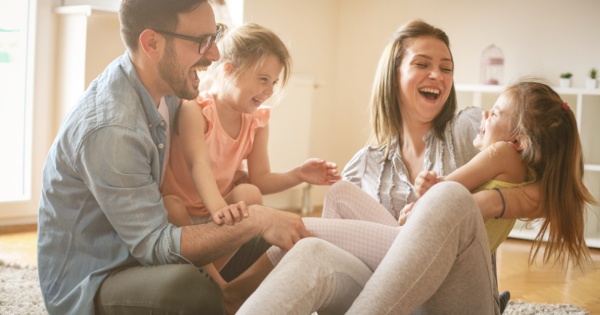 LABC Pre-Approved Extension
With Guardian roof solutions you can convert your conservatory into an extra space for much less than it would cost you to build a whole extension on your house.
The new conservatory roof, which includes insulation, plastering and electrical works, meets all building regulations so the conservatory becomes just like an extension to your house.
Also, since the Guardian Warm Roof is LABC pre-approved, it makes the red tape of building regulations very quick and straightforward.
Transformed conservatories with insulated roofs are also more versatile than you may think. By keeping regular temperature and comfortable conditions in all seasons, your converted conservatory can become one of the most useful rooms in your home.
To find out more about creating an all-year-round living space perfect for your needs, contact us.