Oooo the sun is finally here!
Summer is a time for outdoor living, with family and friends.
It's also a time when you want to be able to enjoy the outdoors without worrying about the weather.
With an insulated conservatory garden room, you'll have all that and more!
An insulated conservatory is a great addition to any home, providing extra living space that's perfect for any season of the year.
Transforming your conservatory and incorporating the outside, will make your home feel like a whole new place!
You could even turn it into one of those lovely garden room summer houses you see in magazines or on TV!
We'll show you why conservatory roof replacement is the answer to enjoying your space and maximising its potential.
Embrace the summer and use your insulated conservatory without the worry of the heat and humidity spoiling your fun!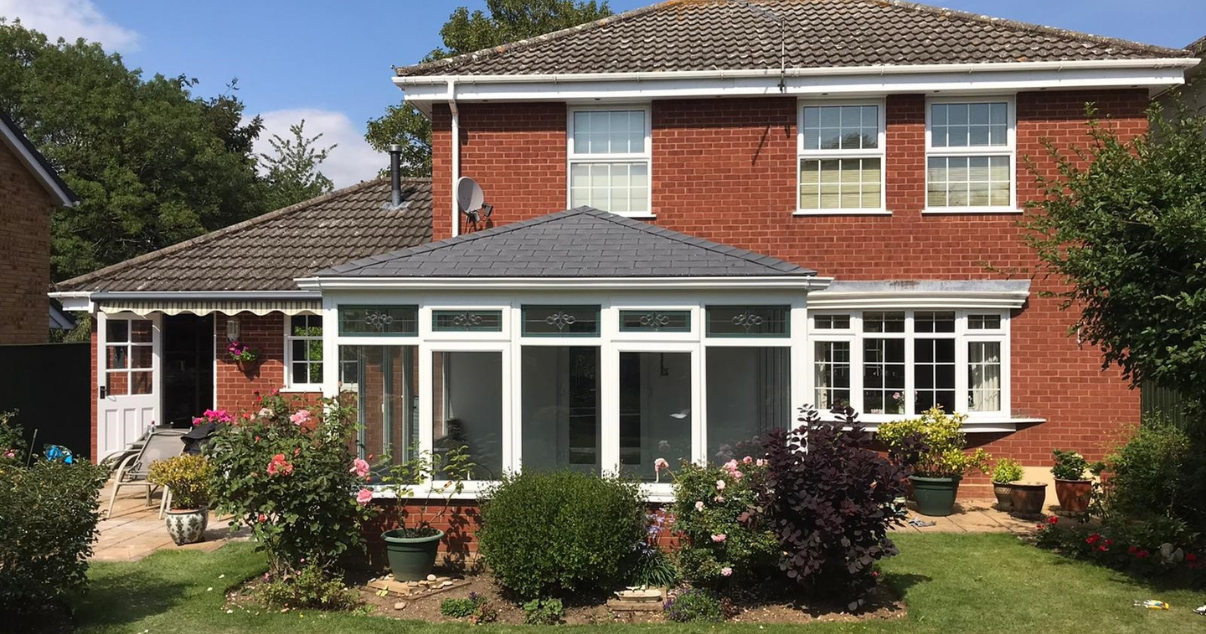 Benefits of an

insulated conservatory

roof
Conservatories have been a popular choice for homeowners in the UK since they were first introduced to the market.
Mainly fitted with a glass or polycarbonate conservatory roof, they're notorious for cracks, leaks, and high maintenance, and usually aren't used to their full potential.
Conservatory roof insulation is the best way to maintain a cosy and comfortable environment for you and your family.
But it's no surprise that many people are reluctant to invest in an insulated conservatory, due to the high costs associated with them.
However, there are plenty of reasons why an insulated conservatory is worth its while including:
Energy efficiency - An insulated conservato

ry helps you save money

by reducing the need for additional energy throughout the year. Which is great for your wallet and for the environment.
Privacy and security - An insulated conservatory roof has a solid construction that can withstand the elements of all seasons. Giving you peace of mind that your home is protected. With its sound minimising feature, this allows for more privacy, less disturbance, and more parties if you fancy!
Multiple designs - No matter the shape of your conservatory, there'll be perfect configurations, designs and roof tiles to pick from when you opt to replace your conservatory roof.
Insulated conservatories are a good investment and a great way to extend the living space of your home, give you the feeling of being outdoors, and keep you warm during winter.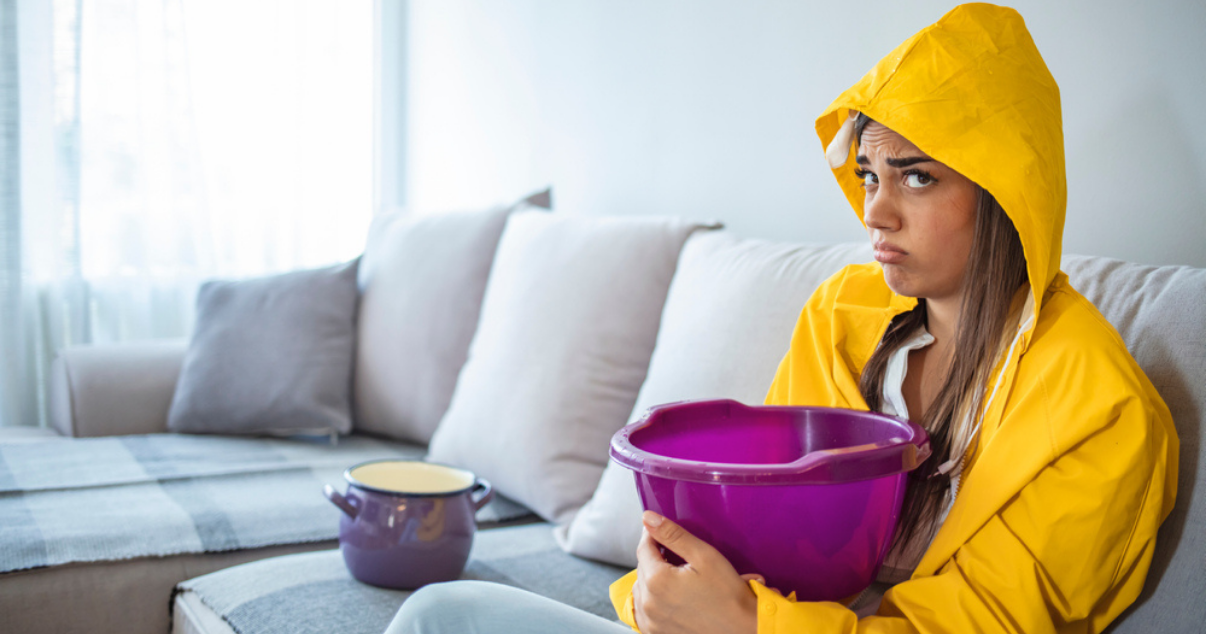 Problems of not transforming your conservatory before summer
As the summer months approach, you may be worried about your conservatory not being usable.
As a primary room for entertaining and spending time with friends and family, it's important to know how to keep it cool in the summer.
Possible problems with your conservatory this summer:
Too hot - with poor ventilation and lack of shade, some conservatories reach temperatures that see candles melting!
Sun glare - with a glass or polycarbonate conservatory roof, overexposure makes it difficult to relax, watch the TV or work on your computer.
Fading furniture - you don't want to keep blinds down or furniture coverings on to avoid this. An insulated, solid conservatory roof will allow you to preserve your furniture and enjoy it in comfort.
Leaks - extreme changes in temperature, heat and humidity makes the plastic expand, contract and warp. Leading to a leaking conservatory roof that you, unfortunately, may not notice until autumn or winter returns.
The main problem with not transforming your conservatory roof before summer is that it will be an uncomfortable space for you to use.
The heat will rise and will make it unbearable to spend any time in it. Also, it won't be able to provide any shade from the sun which means you won't get any relief from the heat.
Have a comfortable and versatile living space this summer by investing in an insulated conservatory.
Not only will it serve you for summer but all year round too!
Solid Roofs & Projects 4 Roofing — the natural choice
Solid roofs & Projects4Roofing go hand in hand!
With a range of benefits, they're the natural choice for your insulated conservatory project.
P4R provide professional roofing services to ensure that your conservatory roof is clean, safe, and leak-proof.
Our team installs Guardian Warm Roofs, uniquely designed for extreme temperatures, and meets the highest standards for safety and efficiency.
In only 8 days, we'll install your conservatory roof with minimal disruption to you, your home, and your family. Plus, we do a very good clean up upon completion so you can enjoy your insulated conservatory straight away!
If you are looking to extend your house without destroying your bank balance, an insulated conservatory can look like a house extension at a fraction of the price, time, and hassle.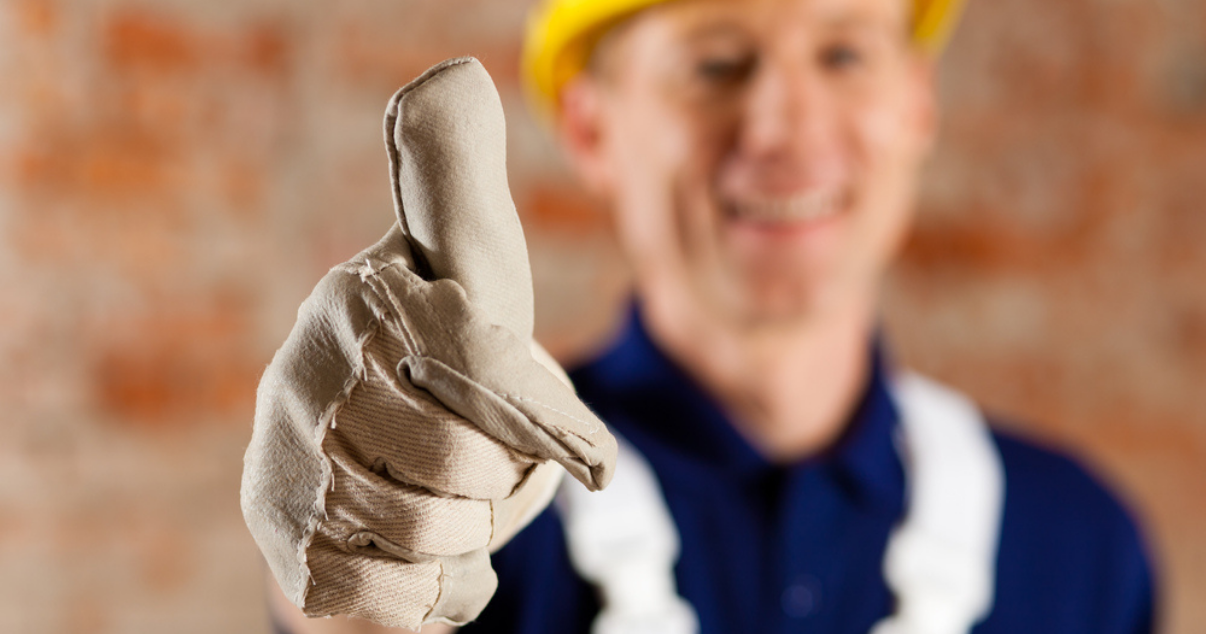 Why would you work with us?
An excellent question!
We'll let our customers tell you why.
"We've been extremely impressed with projects4Roofing from start to finish." - Mrs Woolley - Wroxham, Norfolk
"Massive thank you to the Projects4Roofing team… The whole team was very professional from the start of the process to completion. Thank you to Chris and Clare for keeping us up to date on the schedule and documentation. Thank you to Tom and his team for doing a great job installing the roof. We highly recommend Projects4Roofing." - Mr & Mrs Hussain - Chelmsford, Essex
We are a family run company that has been transforming conservatories for over 20 years.
We have many satisfied customers throughout East Anglia and are proud to be Approved Guardian Installers, providing LABC approved solid roof conservatories.
With over 30+ years of experience, we know what our customers want, and we always deliver on their expectations.
Working with you to create a bespoke plan for your project, we will offer you advice on all aspects of the process, from start to finish.
Call us today to discuss your options for your insulated conservatory.
Or if you'd prefer, browse our helpful blogs, or get a free, no-obligation quote by using our nifty price quote tool.