Glass, polycarbonate, and low quality solid roofs can completely spoil the comfort of a conservatory.
Too cold, leaky, too hot, sun glare, too noisy – the list of problems goes on and on.
But with a Guardian Warm Roof your conservatory can become comfortable and useful again!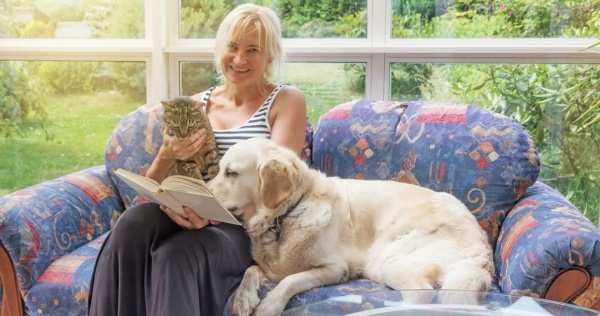 Here are some of the most popular conservatory transformations that we see:
Home Office

By installing a solid roof conservatory you can have a quiet, comfortable space, just like any other room in the house.
But a conservatory doesn't have to be just a place for relaxation.
During COVID-19, with more people working from home, it's a real benefit to have another space to set yourself up in. A nice desk, a supportive chair and some good Wi-Fi – and your conservatory home office is ready to go! Plus, a solid roof will reduce sun glare, allowing you to use your computer and mobile with ease — even in mid-day sun!
Many people aren't even planning to go back into the office once the pandemic subsides. A conservatory roof conversion will give you a permanent place to focus and get work done in your own familiar surroundings, if you decide to continue working from home in the future.
Conservatory Dining Room
Sitting down to a family meal with a beautiful view of the seasons outside is the height of home luxury.
A warm roof conservatory allows you to dine in a bright, airy space without being affected by summer heat or winter cold.
Breakfast, lunch or dinner – the dining table in a solid roof conservatory is going to be a great location to gather all year round.
Conservatory Playroom
Growing families need space. Young children in particular need a warm, safe area to play in.
A conservatory playroom can be a great place for them, with space to learn and experiment – without making a mess in common areas of the house!
The natural light of a sun room is great for kids' well-being. And the insulation of a Guardian Warm Roof makes a solid roof conservatory safe and snug even for the littlest ones.
A Room for Preteens and Teenagers
Older children need more independence and their own space. That's all very well until they start taking over your living room!
Conservatories are a terrific extra room for teens to invite friends over, or just to spend time alone. It's certainly better for them to unwind in a garden room than stay locked in their bedrooms the whole time.
Get in some comfy sofas or beanbags, and it'll prove a go-to teenage hangout before you know it.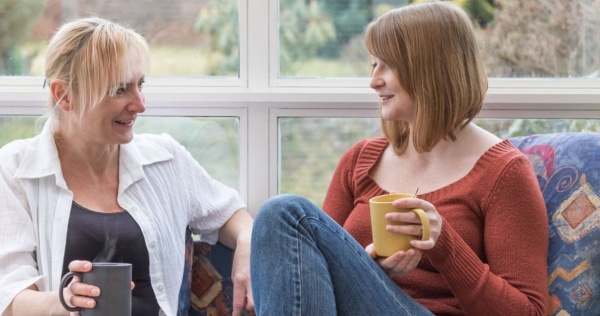 A Conservatory Bedroom

Many of our customers choose to convert their conservatories into an extra bedroom.
We don't recommend conservatory bedrooms with polycarbonate or glass roofs because of the noise during rainfall and unwelcome sunlight early in the morning — not to mention the freezing winter nights
But with a conservatory roof system like the Guardian Warm Roof, you'll have peace and quiet no matter the weather outside. There's very little sound of rain on the outer tiles through several layers of insulation, and with a solid roof you won't get woken by an early sunrise.
Plus, with purpose-made conservatory insulation incorporated into every Guardian Warm Roof, you won't have to worry about drastic temperature changes.
A Garden Room
Enjoy the outside from the inside! A conservatory is the perfect place to get some natural light and a view of a well-tended garden.
If you've invested in flourishing flower beds and a neatly trimmed lawn, a conservatory is a wonderful way to enjoy them.
You can even install some indoor plants for the inside of the conservatory to complement the natural aesthetic. They'll enjoy the favourable light conditions and warmth while being protected from the elements.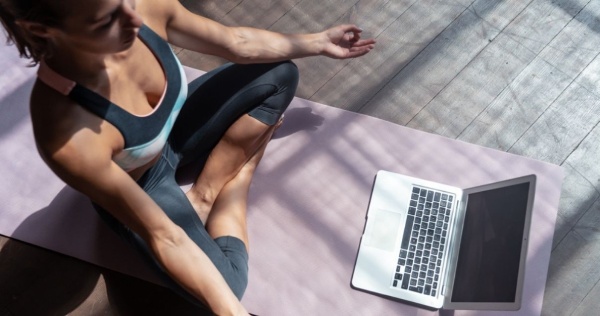 Multi-Purpose Conservatory
Once a Guardian Warm Roof has been installed, you are guaranteed to have a conservatory space that's comfortable, dry and pleasant to spend time in.
You can even order LED spotlights to be fitted into your new roof to vary the lighting conditions any time of day.
This makes your converted conservatory a truly versatile space. It's just up to you how you furnish it.
Consider an expandable or movable dining table, or a conservatory office setup in one corner and a play area in another. Or even that 75-inch flat-screen TV you've always wanted!
The choices are endless.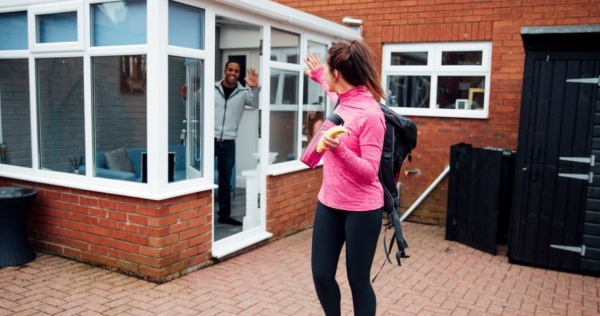 Conclusion
Ultimately, how you use your conservatory is up to you. Knowing the most common options is just the first step.
With imagination and creative use of the space, a conservatory roof conversion can open up a neglected and underappreciated part of your home in ways you hadn't thought possible.
Find out more about the Guardian Warm Roof and its available finishes on our site!.
We're confident that its stylish exterior, adaptable specifications and insulated design will solve all the problems you've had with your conservatory up until now.
Call us today for a free fixed price quote!