When starting to think about work on your conservatory roof, some hesitation about who to hire is understandable. Any major project that costs a significant amount merits thought and planning. It's best to be cautious to avoid choosing a roofing company that isn't the most trustworthy.
Unfortunately, there are some roofing contractors out there who will try to rip you off. They might not know what they're doing, aren't up to building regulations for conservatory solid roofs, don't keep to any kind of schedule or even leave your conservatory roof unfinished.
Luckily, there are a few ways to ensure you're going to get your money's worth on your warm roof conservatory, and ensure that you're hiring a trustworthy team of conservatory roofing installers.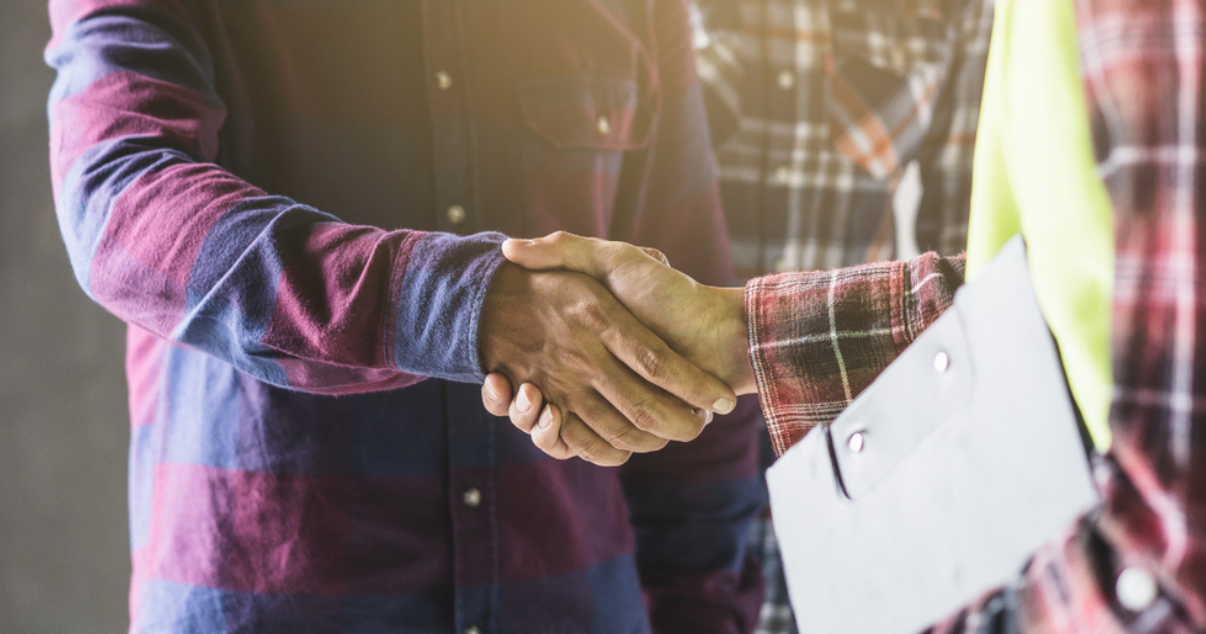 Making sure you are choosing the right Roofing Company
First, we recommend you do your research into the different roofing contractors in your area.
This includes searching online, but it's also worth calling or visiting a few promising companies for a consultation to ask them questions as they arise.
We wrote about the 7 Key Considerations When Choosing a Conservatory Roof Installer in a recent blog post. Here were the main points we summarised:
1. Accreditations
2. Reviews
3. Specialisation in Conservatory Roofs
4. A local company familiar with your needs
5. Quality and knowledgeable workers
6. Clear Working Terms
7. A good working relationship
Feel free to take a look at the post for an in-depth discussion of each of those points.

The crucial thing is to know exactly who you're working with and what they're offering. That way you're much less likely to come across unwelcome surprises during your conservatory roofing project.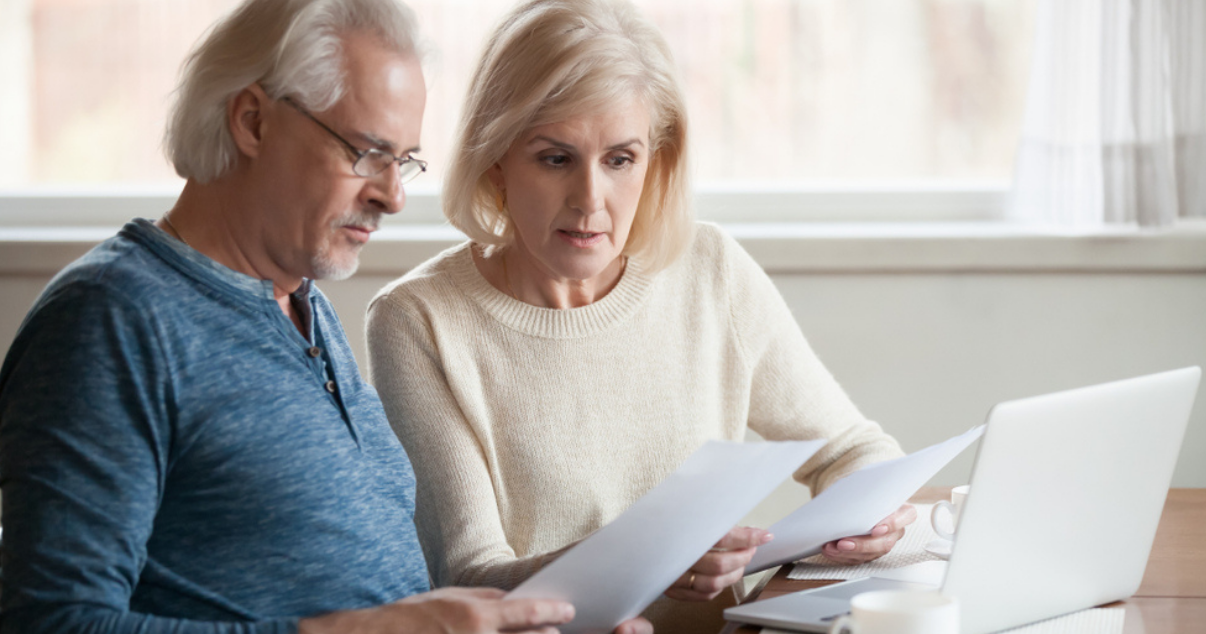 Plan of work
Regrettably, the "cowboy builder" has become something of an unfortunate stereotype in the construction industry. Sadly, when it comes to conservatory roofing installers, there is some truth to it.
Believe it or not, there are some roofing contractors out there who either have no idea what they're doing, or don't have a clue how to get a conservatory roof project done on time.
One thing roofing companies should always offer is an established schedule, customised to the needs of every individual roofing project. A contractor who dismisses the idea of a schedule in favour of something vague like, "It takes as long as it takes" is an immediate red flag!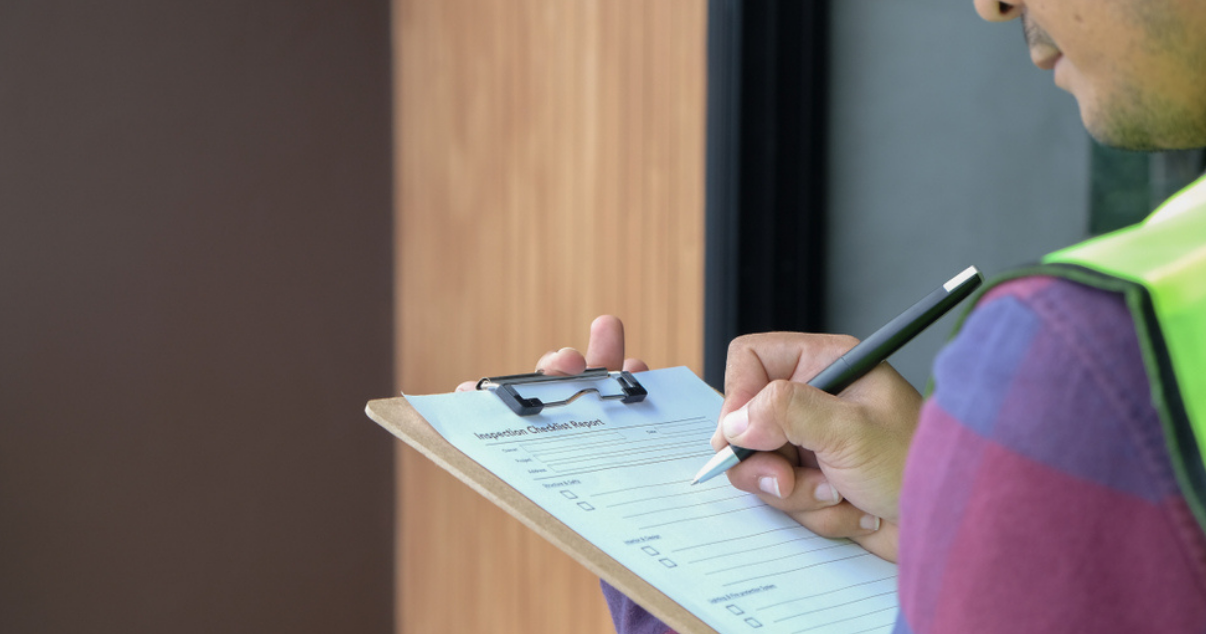 At Projects 4 Roofing we always put together a detailed building schedule for installing our conservatory roof systems. It's an essential part of our operation, as we outlined in our post, The 4 Main Stages to Your Conservatory Roof Conversion. It ensures we stick to guidelines and keep you informed the whole way through the process.
To avoid builders taking much longer than anticipated on your conservatory roof conversion, make sure there's a plan of work in place before you sign up to anything!
Fixed price quote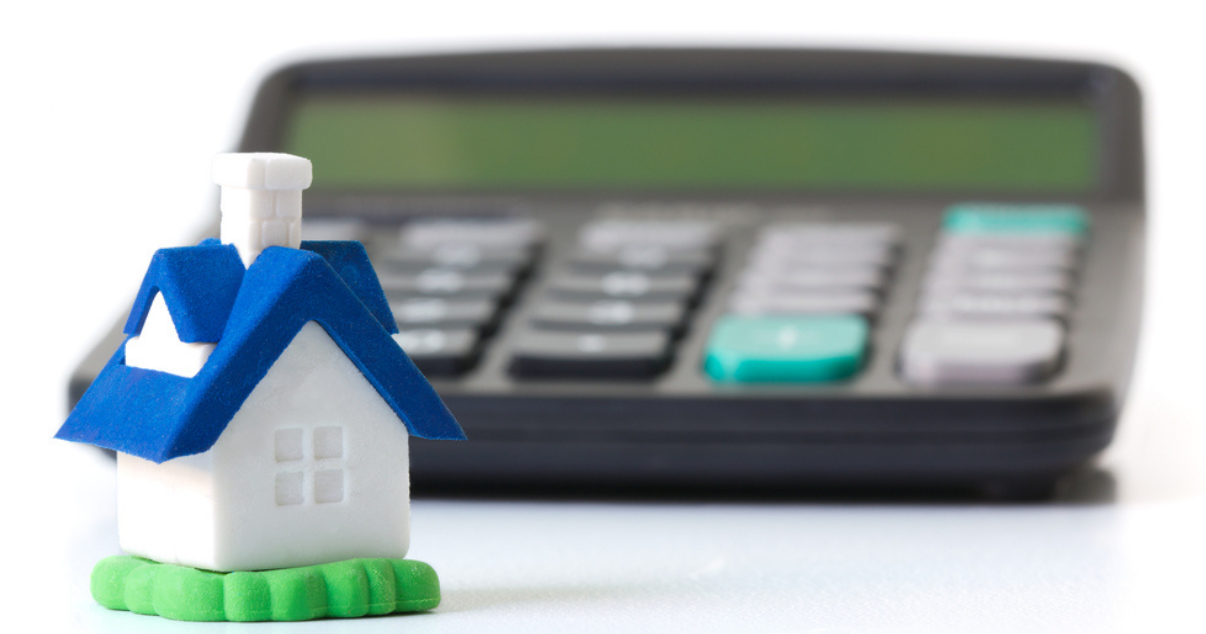 Being ripped off is one of the worst feelings possible – and all the more so when it's happening with a major building project to your home.
For disreputable building contractors, including conservatory roof systems, hiking the price after work has begun is the oldest trick in the book. They'll start by offering you a so-called "discount" of an initial faux price. Then they add items to your bill without your consent, and you end up paying a tremendous sum by the end.
In such cases there's very little you can do – unless you want an unfinished conservatory with a missing roof!
That's why you need to ensure you get a fixed price quote for a conservatory roof conversion – not a constantly fluctuating bill. Adding items after customers have signed a contract is a practice we despise. It gives all roofing companies a bad name, it's dishonest, and it leaves customers unhappy and feeling cheated.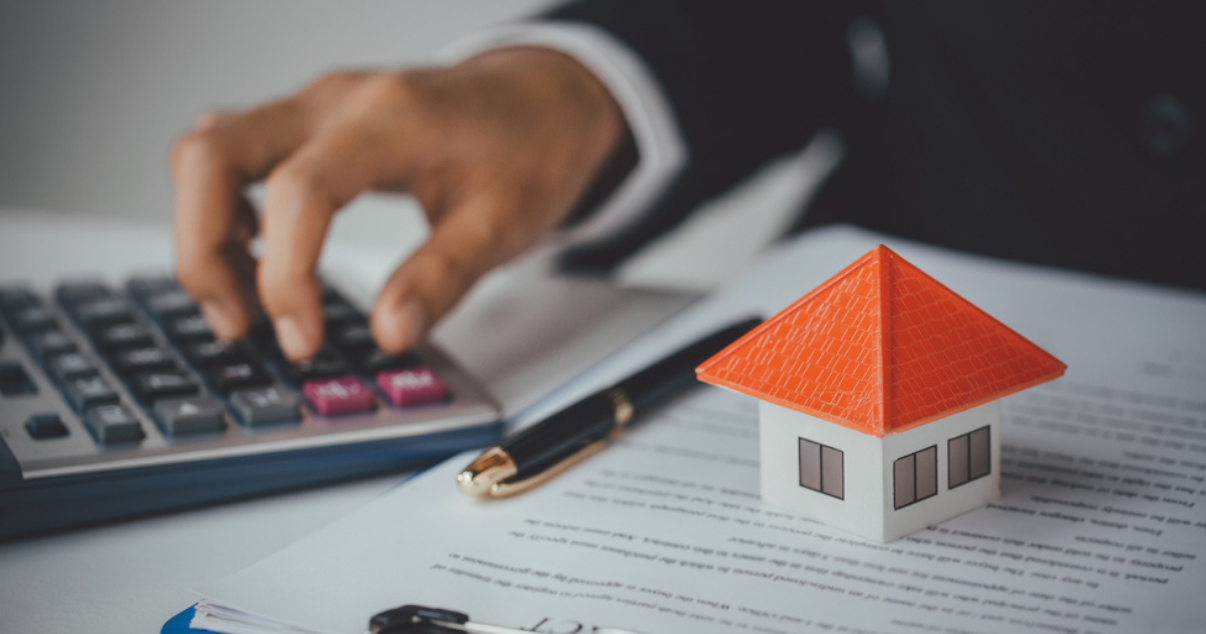 That's why we have structured our business around open and honest work to get your conservatory roofing project completed properly and efficiently. We work as if we were converting a conservatory roof for our own homes, and think about the way we would want to be treated.
With that in mind, we always offer a fixed price, and pledge to never change your fixed price quote within the valid calendar year. Never!
Even in the event that your quote expires, you can always contact us to give you an updated quote at any time. And if we start work on your conservatory roof project and additional expenses do come up, we promise you won't be charged another penny. It's all included in the quote you get on day one.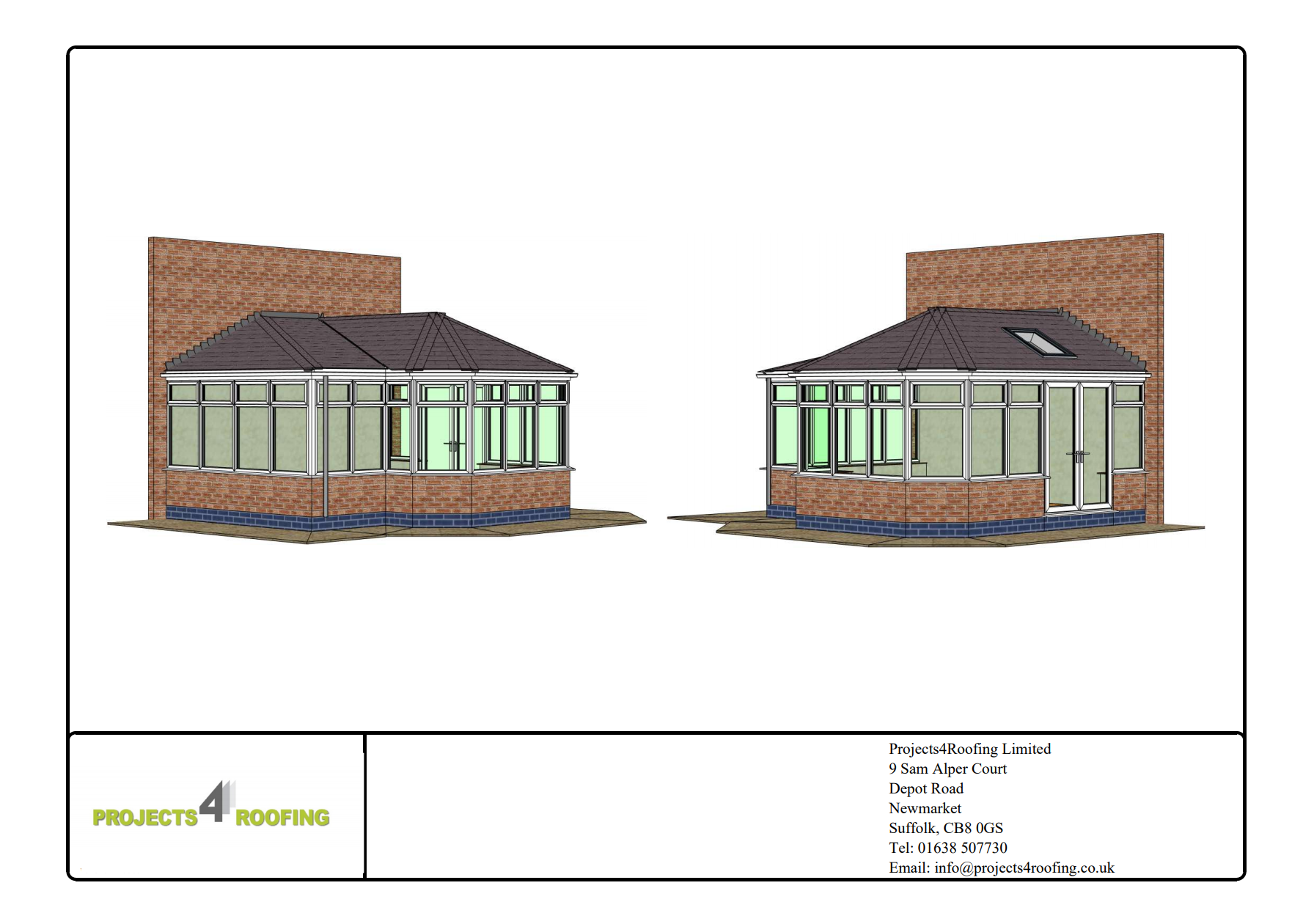 Conclusion
Projects 4 Roofing have been installing the Guardian Warm Roof in the East Anglia region for years. In that time we've heard too many stories of customers getting ripped off by unscrupulous roofing contractors.
Whether it's contractors not meeting conservatory building regulations, overcharging, taking much longer on conservatory roof conversions or letting the bill go up and up before the end – it's just not okay.

Our philosophy as a roofing company is to do quality work every time, on budget and on schedule. We're only happy when you're satisfied with your new solid roof conservatory and the service we've provided.
The key to not getting ripped off by a conservatory roofing company is by having them tell you everything up front. No hidden fees, no vague timelines, and no surprises. If that sounds like a conservatory roof conversion you'd be interested in, give us a call today for a consultation and a free fixed price quote.