If you've started researching a conservatory roof conversion you may well be feeling overwhelmed. The types of roof and the number of options each one comes with can leave your head spinning.
In this article we're helping you untangle the conservatory roof replacement web a little further by answering one simple question:
Should my new conservatory roof come with a guarantee?
The short answer is:
Yes – absolutely!

Read on to discover:
what guarantees and warranties are available
how they work
what they cover
which are the best and most comprehensive
what to ask when speaking to conservatory roofing installers near you.
Conservatory Roof Guarantees – what types are there?
Doing your due diligence before going ahead with a home improvement project is always a sensible idea. But even if you pick a reputable roofing company and a recommended conservatory roof type (like the Guardian Warm Roof), you still want to make sure that you are protected against problems that could show up after the build.
That's why it's best to have a reliable guarantee in place before any labourers set foot on your property. That way you'll ensure good results for your newly enhanced conservatory.
Guarantees or warranties for conservatory roof replacements can be divided into two types: a product guarantee and an installation guarantee.
We recommend you have both in place with your chosen roofing company. Here's why:
Product Guarantee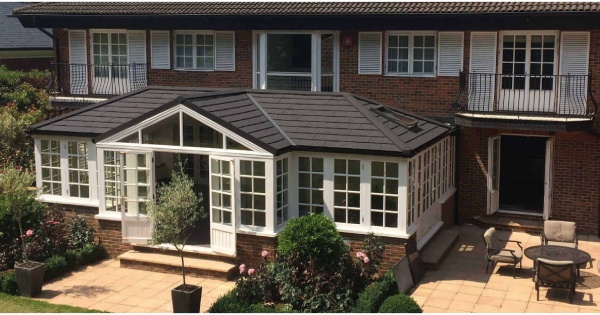 A product guarantee is pretty standard amongst conservatory roof installers. As you guessed, this is a warranty against the physical nuts and bolts of the roof model itself.
A good quality conservatory roof should last a fair number of years before starting to show any signs of wear and tear.
You may be asking:
How strong are conservatory roofs?
How long does a conservatory roof last?
How durable are the building materials?
The answers to these questions depend on which conservatory roof you choose to install. They're well worth asking a roofing installer when considering their services.
But one thing applies regardless: the longer a roofing company or manufacturer is willing to guarantee their roof for, the better quality that product probably is.
No conservatory roofing installer worth their salt is going to replace your roof with a poor quality model that won't last. It's not in their interest as a business, and certainly not in yours as their customer.
A product guarantee for a conservatory roof of at least 10 years is considered to be a decent length of time. Much less than that suggests that the roofing company doesn't believe in the quality of the roof they're installing.
Most enhanced conservatories will come with a product guarantee for their new roofs. However, that's not all you should be looking for...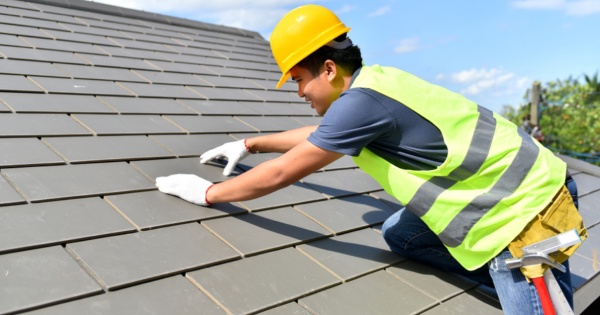 Installation Guarantee
The quality of the conservatory roof itself should be a given. And if you've asked the right questions about the product warranty, that'll be covered.
However, it's just as important to insure against the workmanship of those installing the roof as well. This guarantee should help to answer some of the questions on your mind including:
Will recommended roofers near me install my new conservatory roof properly?
How long is the installation work guaranteed for?
What conservatory roof faults come under an installation guarantee?
A conservatory roof conversion is a considerable building project to your home. Even if you purchase the best conservatory roof model on the market, an under-qualified team of labourers may cause defects in their building work. These can lead to leaks, draughts, or even structural problems that may be dangerous and very costly to repair.
A trustworthy conservatory roofing installer should believe in their own workmanship. Well trained, quality roofers, plasterers and other tradesmen will perform your conservatory roof conversion correctly, safely and quickly.
An installation guarantee shows that the roofing company has confidence in their work. On the off chance that the installation doesn't go as planned, a good guarantee ensures that the company will commit to rectifying the problem at no extra charge.
What makes a good quality guarantee for a conservatory roof conversion?
This is an important final question to answer before you commit to a particular roof model or installer.
A product guarantee that's only valid for a year, for example, is useless. Or an installation guarantee with lots of loopholes to let the company off the hook won't be worth the paper it's written on.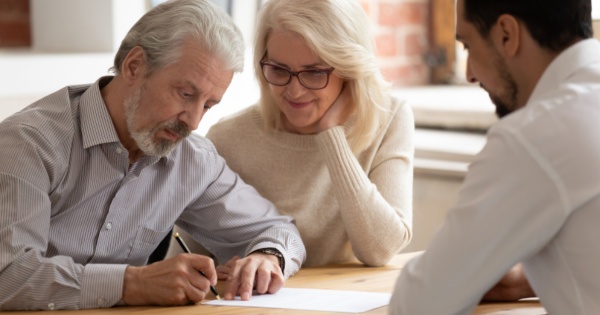 How long do the guarantees last?
As we touched on earlier, the longer a conservatory roof warranty lasts, the better it's likely to be – and the more protected you are against faults.
For example, we consider the Guardian Warm Roof to be the best roof for enhanced conservatories on the market. That's why it's the only model we install at Projects 4 Roofing.All Guardian Warm Roof installations receive a Certificate of Authenticity that includes a 10-year product guarantee from the manufacturer themselves.
When it comes to an installation guarantee most roofing companies will only cover their conservatory roofs for around 10 years – if they offer one at all.
Projects 4 Roofing provide a 20-year guarantee against any installation defects. That's how confident we are in our roof installers' experience and expertise with the Guardian Warm Roof.
Is the conservatory roof guarantee transferable?
Our industry-beating installation guarantee is transferable throughout its entire 20-year period. That means if you decide to move home, you'll have a great selling point for the prospective buyers. They'll be able to claim for however long is left on the conservatory roof's guarantee period.
Beware of the small print!
Many conservatory roof guarantees are non-transferable. This may not affect you directly after you've moved out. But a conveyancing solicitor might notice the fine print which says your conservatory roof won't be covered for the new occupants. This might adversely affect the value of the sale.
Check the wording and be sure to ask the roofing installer before going ahead.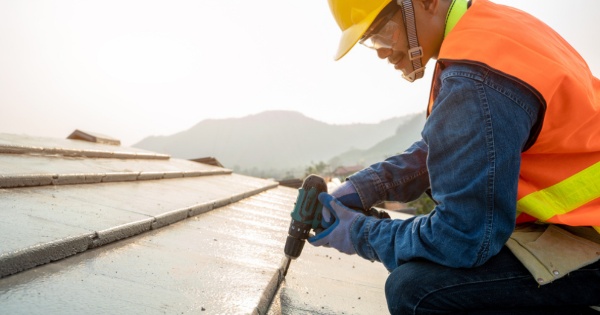 Are there any additional warranties, guarantees or benefits
As we've said, a good guarantee is a sign of confidence in a roofing company. If they're willing to insure their work to a high standard, that suggests they know what they're doing, and it limits your risk.
Projects 4 Roofing is very proud of our installation guarantee and the peace of mind it offers our customers. As an additional seal of approval, the first half of the 20-year guarantee is insurance backed by the Consumer Protection Agency.
This free bonus element shows that our work is trusted by a rigorous third party, for even more assurance.
In addition, the Guardian Warm Roof system is one of the few models of conservatory roof pre-approved by the Local Authority Building Control (LABC). This means the process for getting approval for building regulations is quick and simple, and you can trust in the solid construction of the Guardian Warm Roof.
Finally, we include all of these guarantees and perks on every one of our conservatory roof replacement projects. And rather than added on later, they're all included in our single fixed price quote from the very beginning.
We recommend looking out for companies who offer these same sorts of benefits. We've served the communities of East Anglia for many years. In that time we've found that guaranteeing good quality conservatory roofing work builds trust and makes for happy customers – and happy roofing installers!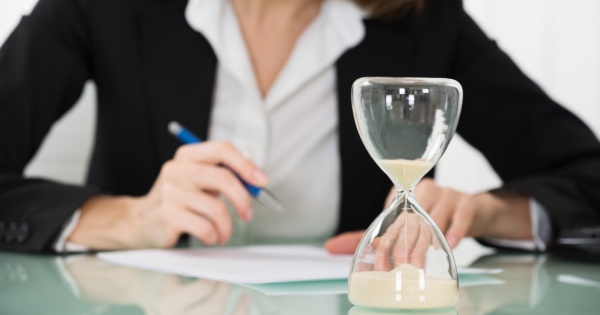 Conclusion
Converting your conservatory roof is a considerable home improvement project. If you're spending a reasonable amount of money and making a big change to your property you should be comfortable and confident that you're going to get reliable results.
Our 10-year product guarantee on a Guardian Warm Roof and 20-year installation guarantee demonstrate the pride we have in our work. We're confident that a Projects 4 Roofing installation will turn out the way you expect – and hopefully even better!
See our website for past customer testimonials, roof design options and details on our conservatory roof guarantees.
Take a look at this other recent post as well, to see what else you should be looking for in a roof installer.
Got any further questions about what you should look for when replacing your conservatory roof? Contact us!