Do you want to make your conservatory look more modern and up to date?
Want to reduce the cost of heating and cooling, plus increase your conservatory uses?
Or, would you like your conservatory and home to be more energy efficient?
If so, then a solid roof conservatory replacement may be the perfect option for you.
A roof is the most important but also most expensive part of your conservatory.
So, when you replace your conservatory roof, you'll want to get it right!
If you are considering installing or replacing your conservatory roof, it is worth exploring the benefits of having a solid roof conservatory.
Projects4Roofing will walk you through the benefits, process, and evidence as to why a solid roof conservatory replacement is the best decision you'll ever make!
Why should you invest in a solid,

insulated conservatory

roof?
If you have a traditional glass or polycarbonate conservatory roof, they can be extremely problematic.
These outdated roofing materials require high levels of maintenance and have shorter lifespans than their insulated conservatory counterparts.
The benefits of investing in a solid, insulated conservatory are numerous.
Below are just a few of the most important reasons.
Adds value: An attractive addition to your property, increasing its value
Energy-efficient: Makes your home more energy-efficient and more environmentally friendly
Thermal control: conservatory roof insulation keeps you warm in the winter and cool in the summer.
Extend use: All year-round space, extending your conservatory uses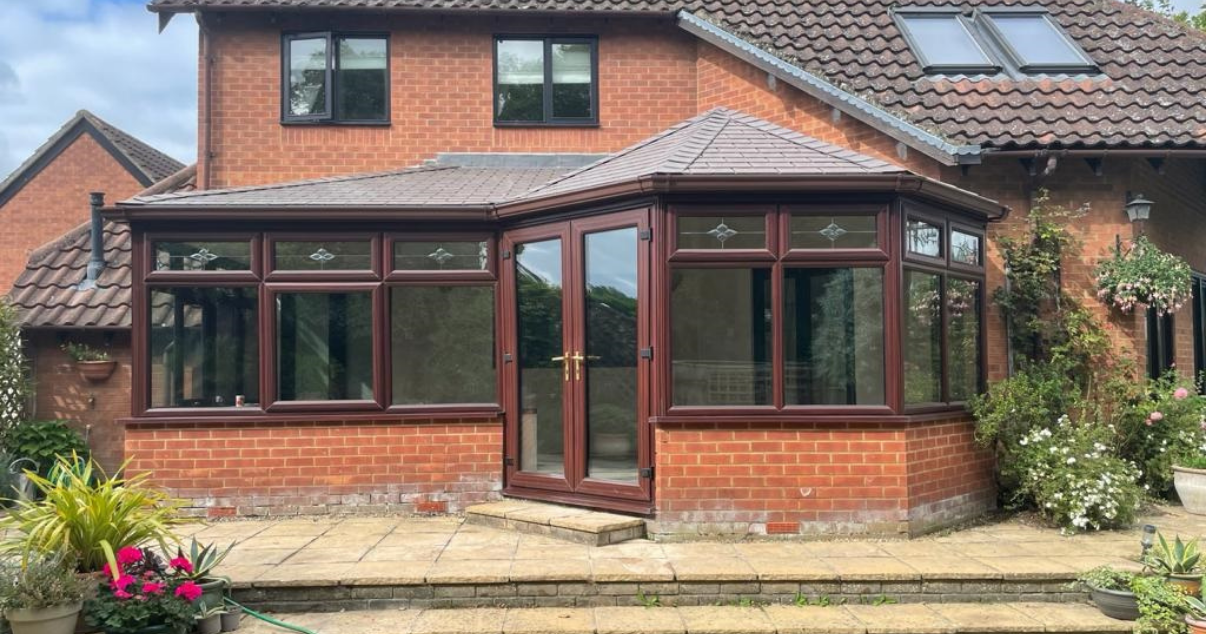 On top of this, your solid roof conservatory:
Has significant noise reduction properties

Shields your family and belongings from the elements

Protects against damp and condensation
You can see why they're becoming more popular as homeowners realise how beneficial they are for their homes.
With solid roof conservatory replacement, you can enjoy all the benefits of a traditional conservatory with the bonus of everything mentioned. Plus, increased insulation whilst being less prone to leaks or damage.
Are tiled conservatory roofs efficient?
Tiled conservatory roofs are popular for their aesthetic appeal. But are they more efficient than other types of roofing systems?
A glass or polycarbonate conservatory roof, usually has panels. Which allows light to shine through and make your space feel larger whilst providing a beautiful view from inside the home.
But these benefits come at a cost.
These traditional conservatories typically need more heating and cooling than a new solid roof conservatory. Plus, they're prone to cracks, leaks, mould, and condensation.
A solid conservatory roof vastly exceeds the efficiency of traditional materials.
We only install the best quality solid roofs that can produce a U-Value of 0.18, drastically increasing the efficiency of your conservatory.
Also, a polycarbonate or glass conservatory roof is not durable enough to withstand the pressures of British weather, needing to be replaced every 10-12 years.
Whereas, a tiled, solid conservatory roof can last for more than 50 years without a single repair.
Overall, a tiled roof provides better insulation and lasts longer than any other conservatory roofing system.
You also can choose finishes such as LED lights or skylights to maintain that beautiful view and allow even more natural light to enter.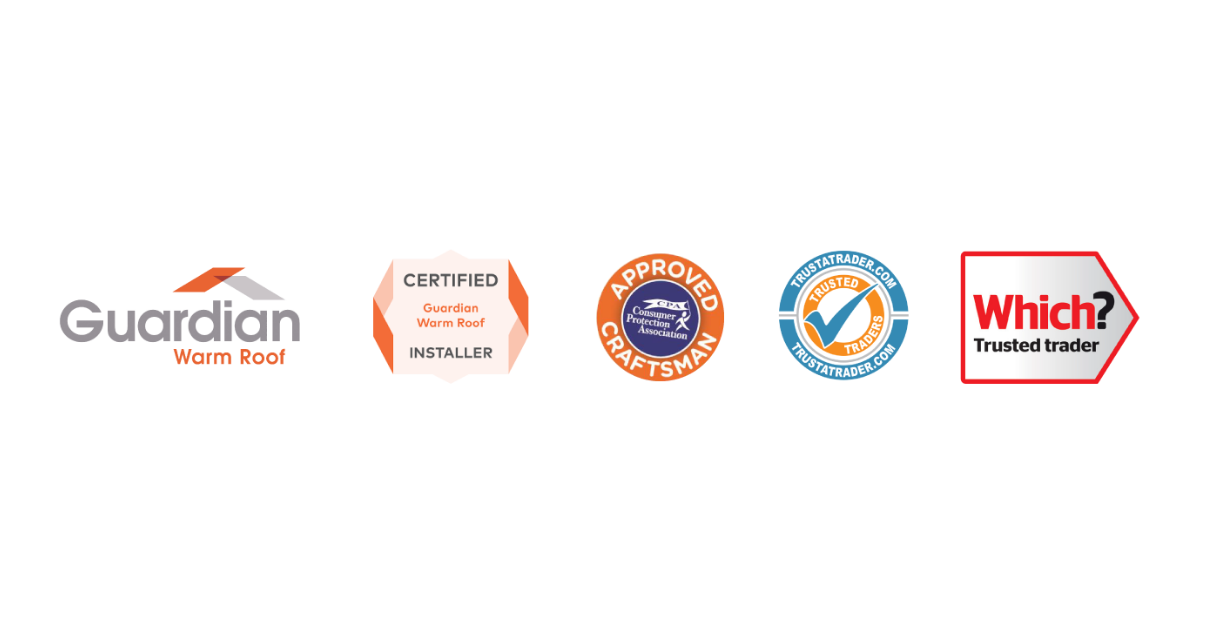 What guarantees do homeowners get with a projects4roofing

solid roof conservatory

?
Projects4Roofing are proud to be leading specialists in conservatory roof replacement.
Only fitting the highest quality solid roof conservatory, we offer bespoke installation and a full guarantee.
When completing your solid roof conservatory replacement, P4R provide you with:
10-year Manufacturers Product Guarantee: on all supplied solid roofs
20-year Installation Guarantee
We're committed to providing you with superior customer service and experience.
We believe your investment should be safeguarded and for your peace of mind supply these guarantees as standard.
For extra security and comfort, the first 10 years of our installation guarantee is underwritten by the Consumer Protection Association (CPA).
The CPA provides peace of mind to homeowners when they need it the most, as the leading body in protecting the consumer when purchasing home improvements.
P4R is honoured to be recognised as a CPA approved member and their quest to protect installers and consumers against rogue tradespeople.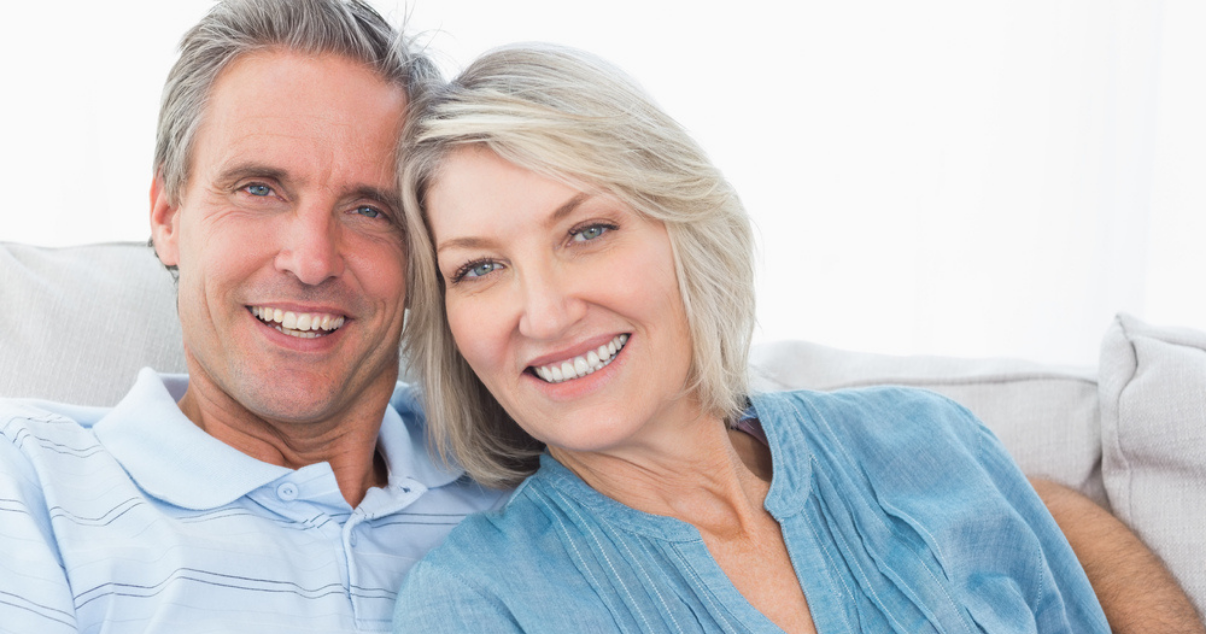 Conservatory roof replacement

testimonials
There's nothing like hearing from real customers!
P4R are proud to be Which Trusted Traders and Trustatrader Approved local traders.
Read our reviews and some testimonials from our satisfied customers who've had solid roof conservatory replacement.
They share some useful tips for getting the best results from a new insulated conservatory, plus how easily they got their conservatory transformed in a week!
Solid roof conservatory replacement can be expensive and time-consuming, but the benefits make it a worthwhile investment.
Want an

insulated conservatory

now?
Your wish is our command!
Projects4Roofing can provide you with a conservatory roof replacement that's tailored to your specific needs.
Contact us today to discuss your requirements or browse these useful blogs and conservatory roof replacement guide.
Yet, if you'd prefer to get number crunching, simply enter your details via our price quote tool and we'll be in contact with a free no-obligation quote.
Our dedicated design team will assist you in the best course of action to get your insulated conservatory exactly how you want it.