Buying a conservatory roof is a major investment.
Although nothing in life is risk-free, you want to be sure you're getting the best quality solid roof conservatory and are protected in the event of any problems.
We know all the small print is incredibly boring!
But for your own protection, it's so important to have a warranty for your conservatory roof, such as those offered at Projects 4 Roofing and with a Guardian Warm Roof.
In this article, we will discuss different types of warranties for your conservatory roof transformation.
We will try our best not to make it too dull and concentrate on what your conservatory roof warranty covers; plus what the benefit of combining a conservatory roof warranty and conservatory roof installation warranty has.

Types of Warranties for

conservatory roof

transformations:
Warranties are an important part of any conservatory roof replacement.
There are a few types of warranties that you should be aware of before committing to one conservatory conversion company.
The length of the warranty for a conservatory roof can range in years and usually have a maximum claim value cap.
Many companies offer warranties for certain parts of their products, but this may not cover all aspects of your new conservatory roof transformation.
So that's why there are Material warranties and Workmanship warranties too!
Better to be safe than sorry and make sure you have this extra coverage when considering your conservatory roof replacement.
Material Warranties: It is a promise that the conservatory roof has been constructed out of quality materials and design is fit for its purpose. Covering manufacturer-related defects that can cause issues down the line.
Workmanship Warranties: It is double reassurance for homeowners, that installers are qualified and installation is of high quality. Yet, if there happens to be a problem after installing your conservatory roof it will be rectified. Covering defects caused by improper installation on the roofer's part.
Projects 4 Roofing installation guarantees are underwritten by the Consumer Protection Association for the first ten years.
Info on CPA can be found here: https://www.thecpa.co.uk/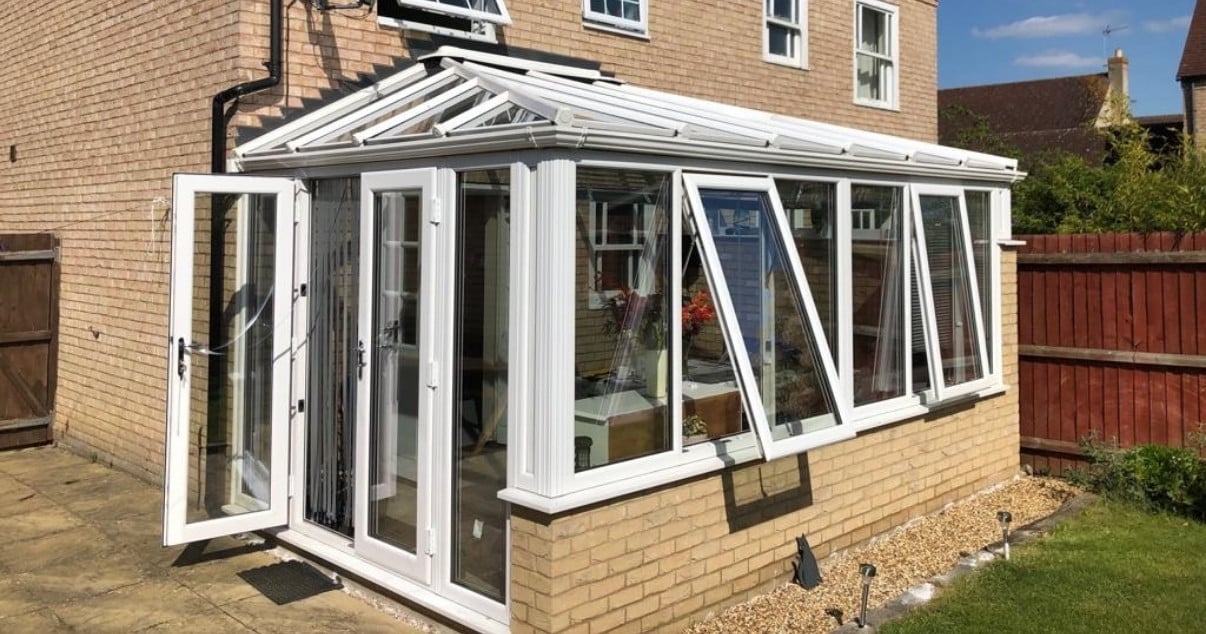 So what does a

conservatory roof

warranty cover?
We all know that a conservatory roof can be expensive and we also know that you can never tell when they might need replacing.
So when you get a warranty, you won't have to worry about unexpected expenses or sudden rain storms ruining your new conservatory roof.
Asking what a conservatory roof warranty covers is a very important question.
There's a lot of warranties that cover many different things, but most of them cover the following:
Material defects

Long coverage

Insure against poor workmanship
Is the warranty that the

conservatory conversion

company offers enough?
In short, no, it is not enough.
If the conservatory conversion company disappears, you'll be left hanging if anything happens to your new conservatory roof.
That's why it is better to cover yourself from future problems with the warranty supplied by Guardian Warm Roof alongside Projects 4 Roofing installation guarantee.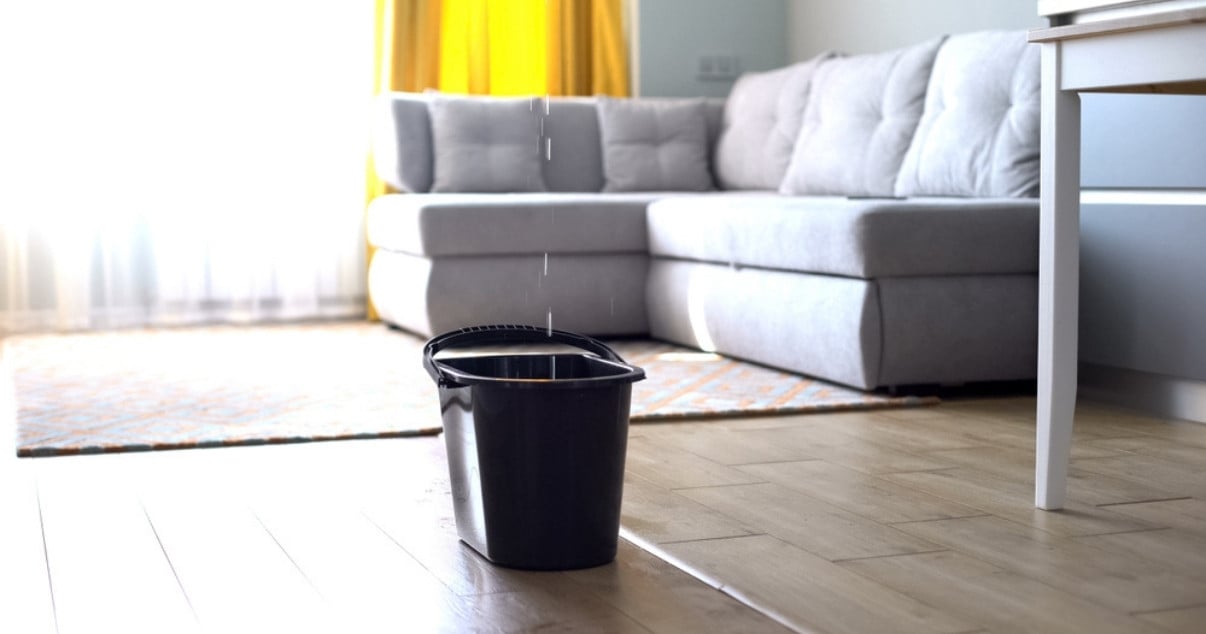 Projects 4 Roofing and

Guardian Warm Roofs

for a safe

conservatory roof installation
Some of the main reasons for a conservatory roof replacement is to:
breathe life into your exi

sting conservatory conversion

be more cost-effective than replacing the whole of your conservatory

save on utility bills with the increased energy efficiency of an insulated conservatory
But before any of those benefits, you want to make sure your conservatory roof installation is safe!
You want to make sure your new conservatory roof can protect your property and keep you and your family safe. But you also want to make sure that the roofing installer is qualified, the roofing used is certified and that you have guaranteed protection should anything go wrong.
Qualified

conservatory roof

installer:
If you want a conservatory roof replacement, it's important to ensure that your installer is qualified.
All of our installers have undergone professional training and are qualified to complete your conservatory roof installation process to the highest quality and with minimal disruption.
Certified

solid roof conservatory

:
At Projects 4 Roofing we only supply and install the unique Guardian Warm Roof System.
It is one of only a few Conservatory Roof Replacement products registered and certified by the Local Area Building Control (LABC).
When completing a conservatory roof replacement with a Guardian Warm Roof, you will be issued with a Certificate of Authenticity which includes a 10-year product guarantee from Guardian Roof.
Guaranteed

conservatory roof

replacement

protection:
You needn't worry about conservatory roof installation defects with Project 4 Roofing.
We guarantee that all of our roofs will be free from any installation defects, providing a 20-year guarantee for your conservatory roof, against these defects to give you extra peace of mind.
This guarantee is also transferable if you sell, so it's an added bonus for new buyers.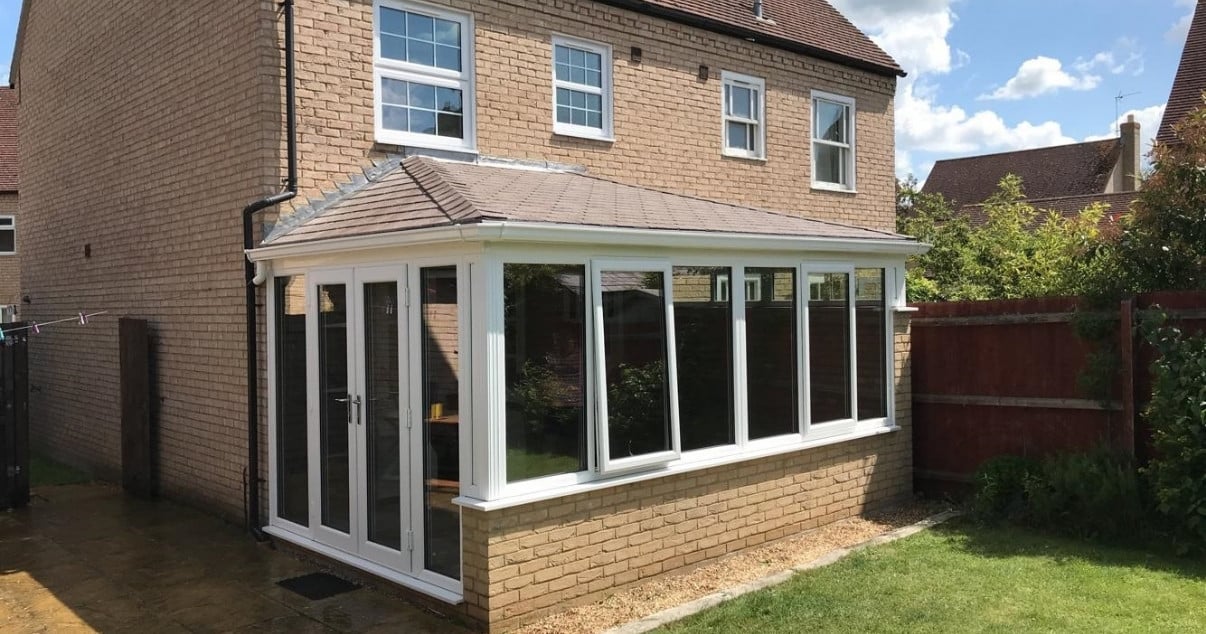 Other benefits of a

Guardian Roof

conservatory roof

replacement
If your existing conservatory roof is showing signs of wear and tear, it might be time for you to consider a Guardian Roof conservatory roof replacement.
This roofing system is designed with the homeowner in mind and teamed with the above, can provide the following benefits:
A Guardian Warm Roof is a high-performance insulat

ed conservatory roof

.

Keeping the hot air in during autumn, making your conservatory warm and comfy.

We only take 8 working days to install your Guardian Warm Roof. Yes! Safe and fast, the best combo.

Besides all the benefits of having a

Guardian Warm Roof

, here are some problems that you can say goodbye to:

Leakages

Condensation

Mould

Unsightly cracks
More questions about your

conservatory roof

?
Conservatory roof replacement projects are necessary for many reasons.
Whatever your cause, Projects 4 Roofing has the expertise to get the job done right.
With all the warranties, you're guaranteed to be making a safe and dependable investment for your conservatory roof replacement.
A member of the Project 4 Roofing team is waiting to discuss all your conservatory roof needs, questions and options available to you.