Just mentioning a transformed conservatory may fill you with fear, envy, or desire.

Projects4Roofing is here to let you know it should be the latter of the three. We'll ease your fears by showing you that conservatory roof replacement doesn't have to be gruelling.

You no longer must envy others for you can have your very own marvellous insulated conservatory. Plus, you can have exactly what you wish. The benefits of a transformed conservatory are not just limited to the conservatory itself.

Would you like to indulge? Then read on to fulfil your transformed conservatory desires!
How will my house benefit from a transformed conservatory?

Not only does it give you a wonderful space to play with, but a transformed conservatory will also have a positive effect on the rest of your house.

With a fully insulated conservatory roof, you can be enjoying the following:
Less noise - Get away from the noise of rain dripping on your conservatory or even your neighbours! An insulated conservatory will keep extraneous noises out and maintain temperatures inside with less power consumption.
High energy efficiency - This alone is one of the biggest benefits of a transformed conservatory. A fully insulated, solid roof conservatory is the best solution for high energy efficiency. Keeping the temperature stable, means you can use the space all year round, regardless of the season. So, you'll have warmer winters and cooler summers to look forward to.
Functional - Your transformed conservatory can be a place for relaxation, or entertainment. With infinite conservatory uses you can turn it into a dining room, home office, or playroom for grandchildren.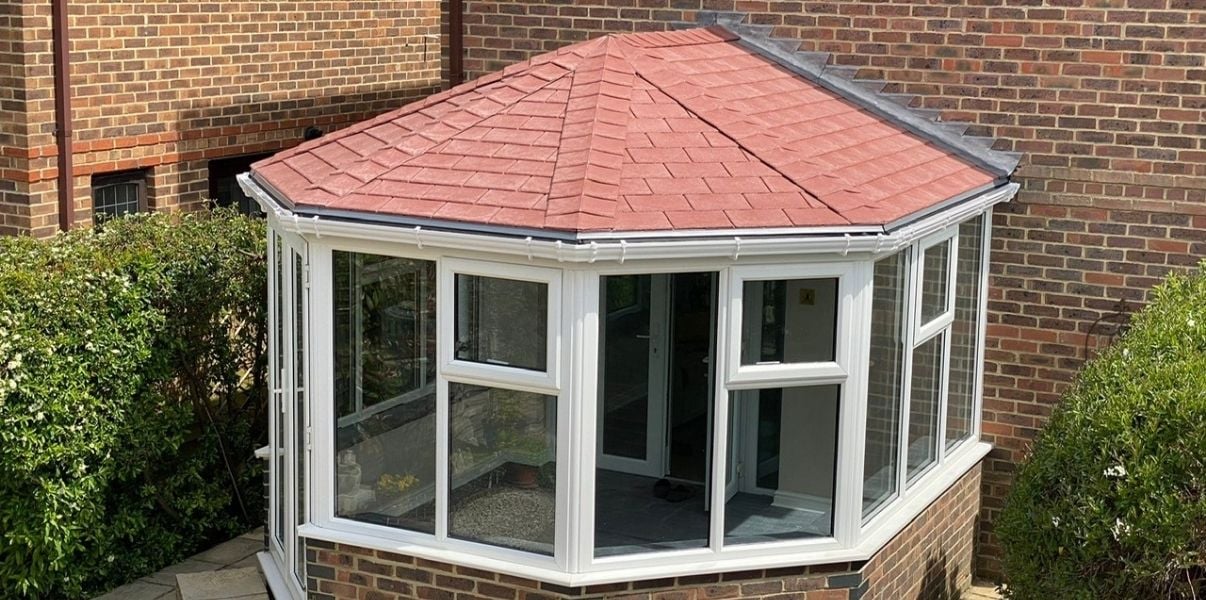 Add value

- A transformed conservatory will not only add space but also value to your home. It will look aesthetically pleasing, whilst bringing pleasure and useability. If, or when you decide to sell, you'll be extremely favourable in the market. Buyers will be attracted to your beautiful transformation, rather than the leaking conservatory roof at #52!
Natural light - The benefits of natural light are numerous. Allow your transformed conservatory to let the light flow, using a white or light-coloured ceiling, to reflect off the walls. Plus, add spectacular LED roof lights, skylights and mirrors for extra illumination and splendour throughout your home.
If you're looking to reduce your bills, improve the quality of your air, and create a space with multiple uses, then a transformed conservatory might be your answer.

As inflation rises and times are uncertain, sensible investments are favourable. Conservatory roof replacement with a fully insulated solid roof is the perfect solution for getting more out of your home.
What steps should I take to transform my conservatory?

If you want to get your project rolling and have your transformed conservatory in a flash, we'll walk you through the main steps to make that happen.

Evaluate vendors:
When it comes to conservatory roof replacement or conservatory roof insulation, you need to proceed with caution.

There are many vendors and solid roof conservatories available in the market, but not all are created equal.

It's important to assess which one will work best for you. Some of these factors will include price, type of roofing system, and experience. You should also take into consideration:
Type and quality of roof each vendor installs
The amount of time the transformation will take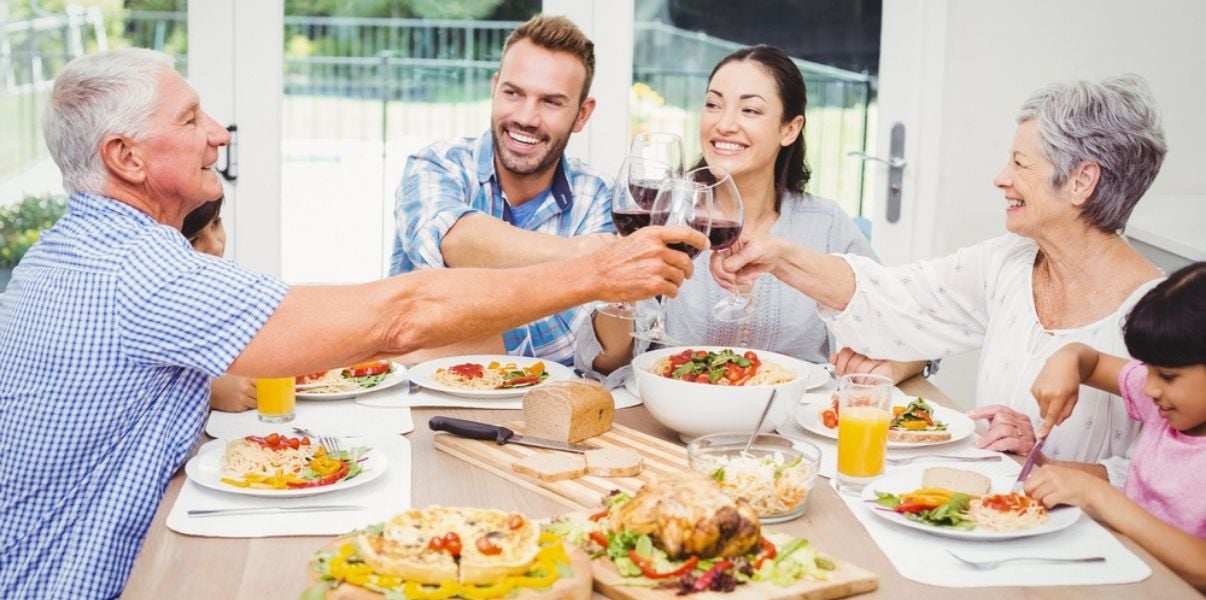 Consider guarantees & warranty:

In the past, when purchasing a conservatory roof, customers would have relied on a company's claim that their material is the best.

Today, we have a greater understanding of product quality thanks to the evolution of technology.

Being able to compare guarantees & warrantees before you begin your conservatory roof replacement is a fantastic plus.

Guarantees are important when it comes to the quality of the product. It's essential to find a company that stands behind its products and offers an insurance-backed guarantee.

A long, solid roof conservatory warranty, is always a good sign of quality. A short warranty, however, is quite the opposite and like the plague, should be avoided at all costs!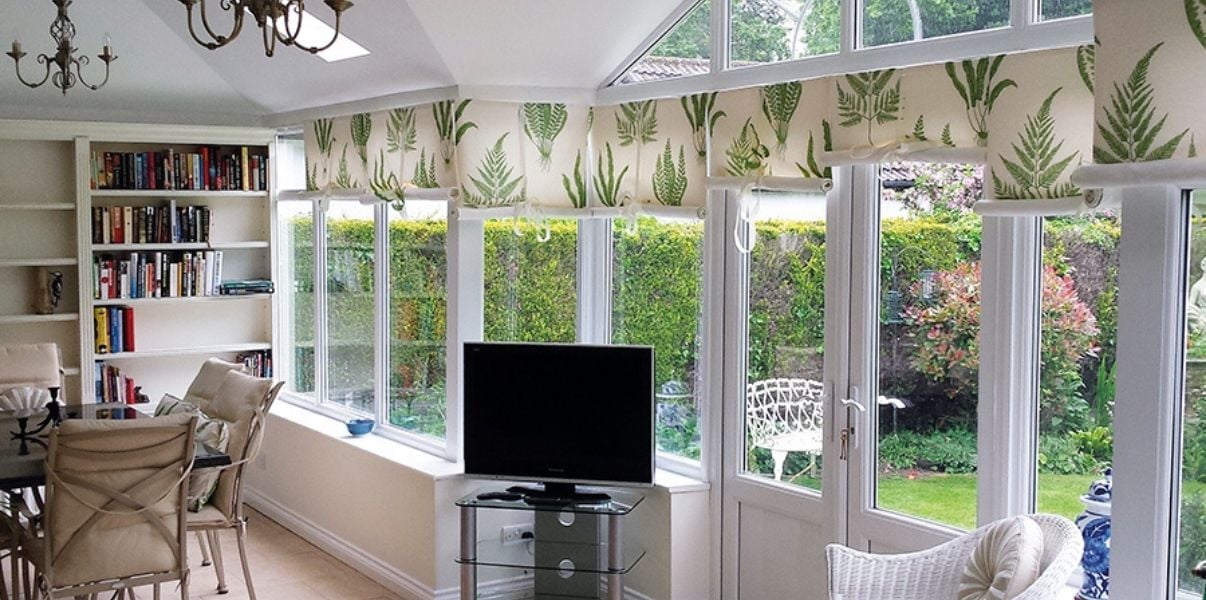 Think about building regulations:

Surprisingly, many people don't realise that building regulations can make all the difference when it comes to a conservatory transformation project.

Building regulations approval must always be sought when undergoing conservatory roof replacement or adding insulation.

These regulations cover a wide variety of structural matters. It affects building construction and design, energy efficiency, fire safety requirements and more.
They can be a little bit intimidating, but your vendor should be able to assist you.

Or, like P4R, be experienced enough to handle the whole process on your behalf, eliminating any extra worry or headache.




Why choose Projects4Roofing?


There are many conservatory roofing contractors, so why choose P4R?

We love what we do, care about our clients, and are renowned for being East Anglia's conservatory roof replacement experts.

When choosing P4R for your transformed conservatory you'll also get:
A family-run business
Over 30 years of experience
Guardian Certified Installers
A fixed price quote
A transformed conservatory will give you a more energy-efficient space, without having to do any major work on the rest of your house.

Your conservatory transformation project is our transformation project too! We understand the importance of getting things right the first time.

Working alongside you, your family, property, and pets, we ensure that you know exactly what's happening, when and how.

Plus, you will enjoy peace of mind with our long product and installation guarantees.

Contact us today, use our price quote tool or browse our customer testimonials to see how a transformed conservatory could benefit you and the rest of your property.