Conservatories should be able to be used throughout the year.
But often, if fitted with a glass or polycarbonate conservatory roof, this proves difficult.
Leaving your old conservatory unused, unloved, and just a dusty, obsolete space.
Are you dreaming of a nice place to relax in, somewhere to entertain the grandchildren, or maximise your space with open plan living?
You should, you deserve it!
Conservatory roof replacement can transform your old conservatory into a usable space that can be enjoyed all year long with multiple conservatory uses.
Sound great doesn't it. All you need now is the right roof installer and your ready to rock and roll.
Eeek! Don't panic! P4R are here to remove the fear of searching for the perfect conservatory roof installer.
We will delve into who we are and the reasons you can trust us as your local conservatory roof installer in helping you build the conservatory of your dreams.
Why choose Projects4Roofing as your

roof installer

?
When looking for a roof installer, every sort of worry begins to emerge.
Your brain starts to go ten to the dozen thinking will they:
Do a good job

Be insured

Have vast experience

Use quality products and materials

Rip us off!!!
All of these are relevant and valid questions about a roof installer, so where do you start?
You can use online directories, search on Google, or even by asking someone who has had a solid roof conservatory installed recently.
But the truth is, that's not enough reassurance!
A lot of roofing companies will want you to part with your money before the ink is even dry on your jargon-filled contract.
We want you to avoid being ripped off by a roofing company or contractor.
When you're on the hunt for the perfect conservatory roof installer, it's best not to rush into anything too quickly and instead take your time so you can get to the nitty-gritty.
Projects 4 Roofing have been completing conservatory roof replacements and installations for over 20 years, making customers' conservatory transformation dreams come true.
We know what it takes for a solid roof conservatory to withstand the harsh weather variables in the UK. Plus, are committed to providing the best customer service and highest quality products and workmanship.
If you need a new roof for your conservatory and are looking for a company that understands your specific needs and vision for your conservatory uses; then you've come to the right place.
Also, just in case you do fancy starting with a Google search, here are our Google reviews.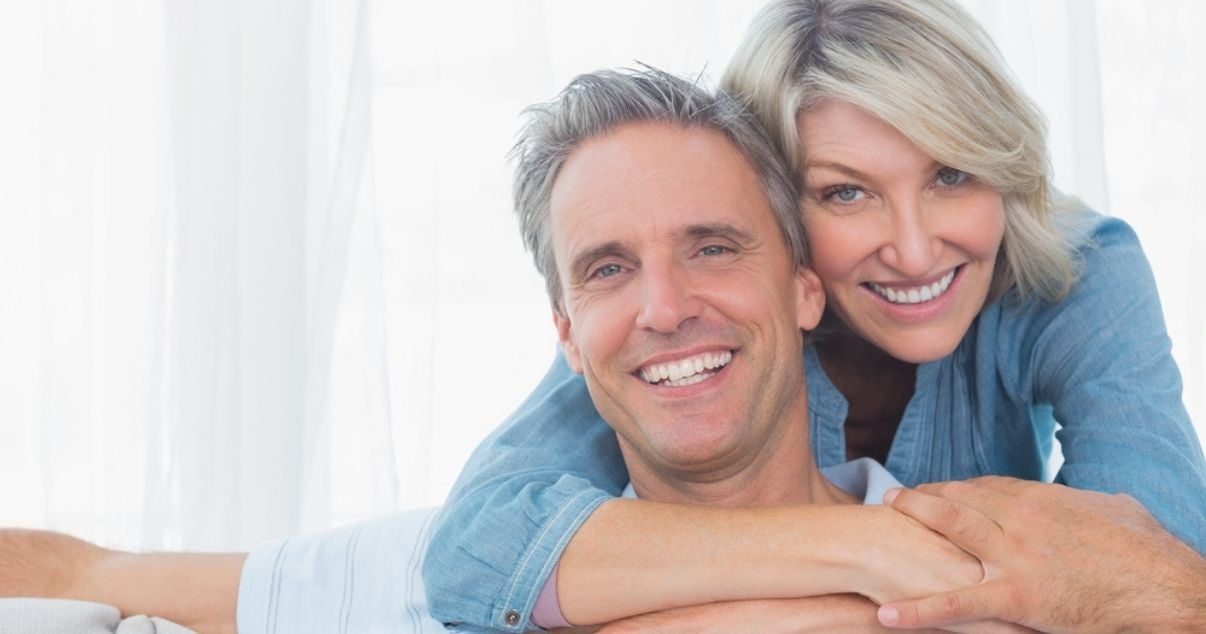 About Projects4Roofing and how we started
So now you know you're in the right place, it's time to officially introduce ourselves!
Over 30 years ago, before P4R was a twinkle in the eye, Chris started working in the home improvement industry installing roofline products and flat roofs.
Realising the need for quality assurance and better conservatory uses all year round. 5 years ago, Chris decided to specialise in converting conservatory roofs into solid roofs in East Anglia.
Now, with 3 full time employed installation teams operating in East Anglia, P4R has been building a solid reputation as one of the very best conservatory roof replacement specialists and your trusted local roof installer.
Chris manages all the sales, Clare carries out the marketing and administration, and Tom oversees all solid roof conservatory installations.
Providing high-quality service to our customers, we abide by our strong values and work ethic.
Our word is our bond, and what matters to you in getting the conservatory of your dreams is what we care about.
Project4Roofing values:
P4R believe in honesty and building trust with our customers by offering free friendly advice. We will never pressure you into anything, nor will we charge you for anything you don't want. All our prices are complete with no hidden extras.
It's not just the design of a conservatory that should be considered when you convert your conservatory roof. We install the highest quality solid roof conservatory to ensure your conservatory stands up to the elements for enjoyment all year round.
Based in East Anglia, P4R pride itself as your local specialist for conservatory roof replacement. We provide a high standard of service with outstanding value. Our team of experts are highly knowledgeable, skilled, and qualified to give you the best.
Local roofers are significantly more invested in their projects, as word of mouth spreads quick! Hiring and developing the best roof installer from the local community is a priority for P4R and insist on the highest standards. We believe using a local roof installer they have a wealth of local knowledge to tap into, plus understand the specific needs, issues, and intricacies of your area.
We always try to go the extra mile for our customers and strive to provide the best experience possible when you replace your conservatory roof. To make sure we are on the right track and seek avenues for improvement, we highly value customer feedback.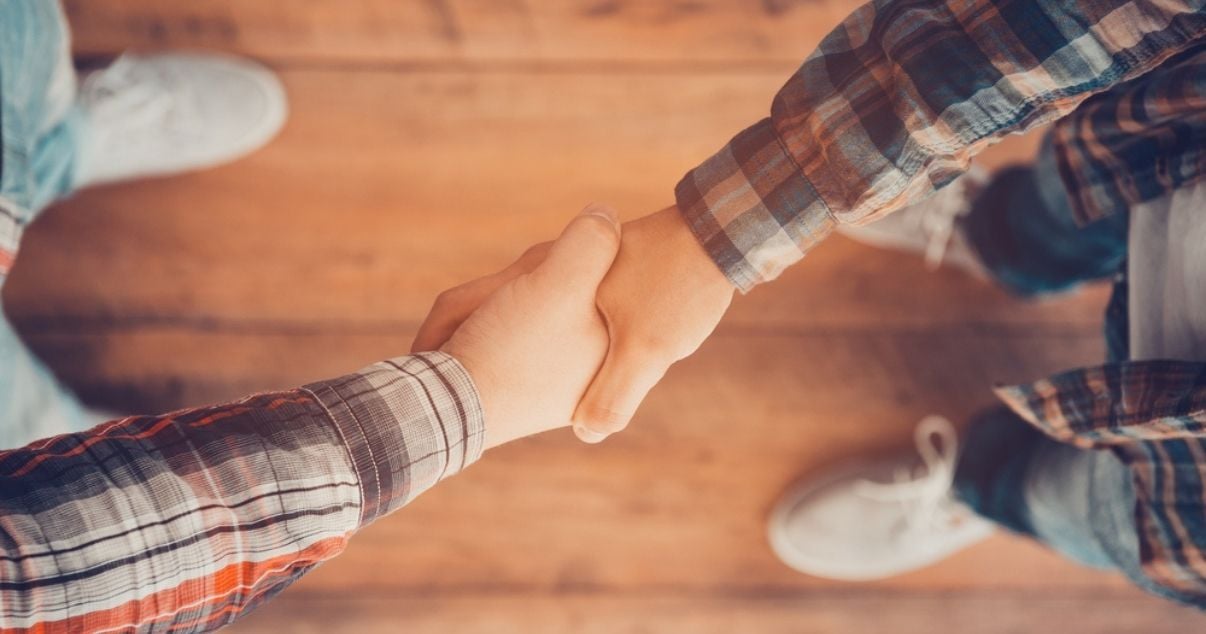 When you choose Projects 4 Roofing to install your roof…
Transforming your old conservatory is no small task, and there's a lot for you to consider.
When you choose P4R as your conservatory roof installer, not only do you get all the above but there are also these 5 reasons.
No guesstimates or plucking numbers out of the air, you'll know exactly what you will spend before starting your project with our no-obligation fixed price quote. You can either contact us directly or use our price quote tool to get the true cost of your conservatory roof replacement project.
We've tailored the installation process to be of minimal disruption to you, your family, pets, and property. With P4R you'll get an efficient installation that will leave your house more comfortable than ever, and we tidy up as if we'd never been there!
Building Regulations filed for you
Nobody wants to be bombarded with paperwork. So that you don't waste time or energy (which frankly could be used for much better things!), P4R will file the Building Regulations. On completion of your installation, you'll receive a Completion Certificate to verify that your solid roof conservatory is compliant.
P4R has the expertise and knowledge to provide you with a quality roof installation. For your peace of mind, we give you a 20-year Installation guarantee to back this declaration.
You can be enjoying your new space in 8 days! When you choose P4R as your conservatory roof installer, you can be sure that we will work quickly and efficiently to get the job done right away so you can enjoy your new conservatory uses sooner rather than later!
As a family-owned and operated business, we understand the importance of feeling you've made the right decision and making sure your roof is done right, the first time around.
We are proud to have been installing conservatory roofs for over 20 years and we will always ensure that your home is in good hands.
If you're interested in wanting to convert your conservatory roof, contact us today to discuss your options. Or maybe you'd like to browse our helpful blogs and guides to obtain more information first.
We're here whenever you're ready.