The British public is cordially invited to celebrate the Queen's Platinum Jubilee.
How exciting, but are you ready to host?
This will be a fantastic opportunity to spend time with family and friends and enjoy the day's festivities.
Are you in need of a transformed conservatory fit for royalty?
The Jubilee 2022 celebrations are the perfect time to give your conservatory a new look.
Whether you want to make it more modern or traditional, increase your space or conservatory uses. There are plenty of ways that you can do it with Project4Roofing's help.
Choose from one of our many ideas for your transformed conservatory and enjoy a new space in time for the celebrations.
Street parties
Street parties are a great way to celebrate a national event and bring communities together.
Celebrations are going to be held in June and the UK is going to see street parties on a grand scale.
Why not extend your conservatory uses and have your own for the Queen's Jubilee!
In a matter of 8 days, you could have a newly transformed conservatory ready to receive your guests.
Of course, you'll want to get in the spirit of things and street parties often have a theme that ties in with the event.
To enthral your family, friends, and neighbours, here are some ideas for your transformed conservatory as a street party venue:
Decorate with Union Jacks, flags of all Commonwealth countries, bunting and balloons

Turn it into an ice cream parlour by serving up delicious homemade ice creams

Create an afternoon tea station with teapots, fondant fancies, and cucumber sandwiches (with the corners cut off of course!)

Make it more historical by hanging up pictures of the Queen throughout her 70-year reign
Whilst your guests are soaking up the atmosphere, your lusciously, transformed conservatory will not go unnoticed!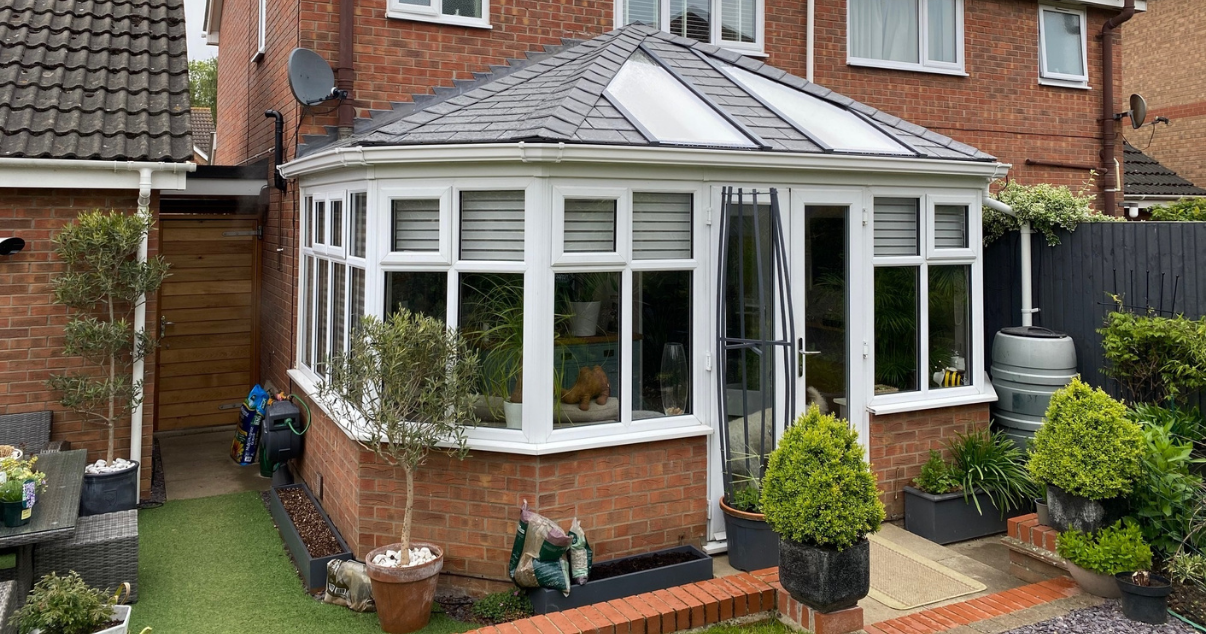 The Big Jubilee Lunch
Since its humble beginnings in 2009, the Big Jubilee Lunch has encouraged communities to come together by sharing a meal.
An opportunity to celebrate their uniqueness and connections and get to know each other better.
This year to coincide with the Platinum Jubilee, the Big Jubilee Lunch will be taking place on Sunday 5 June.
Whether you are hosting a party in your insulated conservatory or just having lunch with family and friends, this event will be truly unforgettable.
Your transformed conservatory could be a royal palace of your own and serve a three-course meal to your guests.
Or if you'd prefer, you can host a garden party and end it with cosy evening drinks under your solid roof conservatory.
Either option will be splendid!
With a simple conservatory roof replacement, you can enjoy your insulated conservatory for this jubilee and more.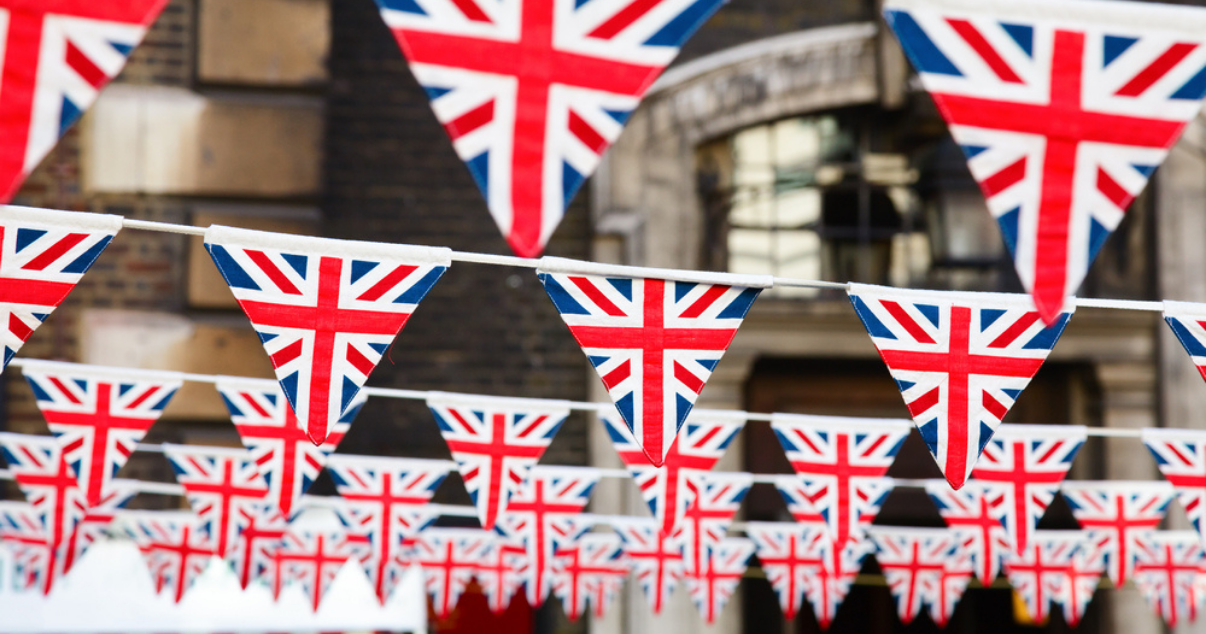 Beacon lighting
Royal Jubilees, weddings and coronations have been celebrated for centuries, with beacon lighting being a key part of the festivities.
There are 3 types of beacons
Community Beacons: thousands will be lit by communities, charities, and different groups throughout the regions of the UK, Channel Islands, Isle of Man and UK Overseas Territories.
Commonwealth Beacons: will be lit in all capital cities of the Commonwealth - 54 in total.
Principal Beacon: to be lit on the 2nd of June
This event is an opportunity for you to show support and unity for the Queen, and the royal family, and to celebrate with them.
One way to do this is to use your transformed conservatory as beacon lighting for the jubilee, on the evening of 2 June or throughout the festivities of the weekend.
More than 1,500 beacons will be lit throughout the land.
Your family, friends and even neighbours can get involved by purchasing a beacon, building a bonfire beacon, or merely lighting large candles.
Each option is to be comfortably viewed from the safety of your transformed conservatory.
Why should you invest in a solid,

insulated conservatory

roof?
Yes, having a transformed conservatory is a great place to relax, enjoy the sun, celebrate, and have some fun.
But did you know that there are many other reasons why you should invest in a solid, insulated conservatory?
If you want to convert your conservatory roof or just want to make sure it's in good condition. An insulated conservatory could be one of the most important investments you make for your home.
Add value: a tiled, solid roof conservatory not only looks aesthetically pleasing but adds value by providing an extended, usable space.
Stable temperature: to maintain a pleasant temperature throughout your space, investing in an insulated conservatory roof is a fantastic option. Its innovative thermal technology is adaptable whatever the season.
Extended use: conservatory roof replacement gives you the flexibility of all-year-round use and increased conservatory uses.
Efficient: energy-efficient, with an incredible U Value of 0.18. Our solid, insulated conservatory roofs keep you warm in the winter and cool in the summer. This lowers the energy consumption needed to heat or cool your space.
As an extension of your living space, a transformed conservatory offers you and your family a place to escape from the outside world.
With a choice of tiles and interior finishes, your transformed conservatory will be the best place in the house and the talk of the town!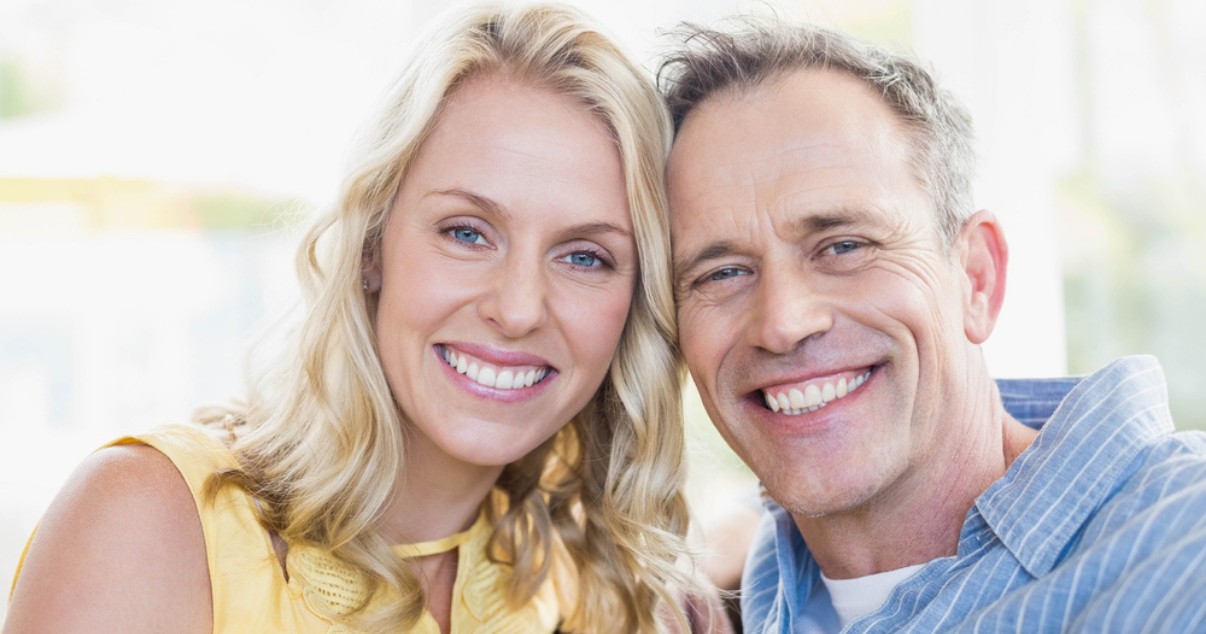 Testimonials
We all love a good review!
P4R are extremely proud to be Which Trusted Traders and Trustatrader Approved!
When you're considering conservatory roof replacement you need to research and read all there is on the best roofing system and local conservatory roofing installer.
So, we invite you to read our reviews and more of our testimonials sent in by satisfied customers who extended their conservatory uses by opting for a transformed conservatory.
Get more conservatory uses in a week!
Want your transformed conservatory quick?
How about in a week!
Contact us today, to discuss your solid roof conservatory options.
We'll happily walk you through the process of achieving your desired, transformed conservatory in a week.
If you want a bit more time and want to gather more information, use our helpful blogs, and review our conservatory roof replacement guide as a starting point.
Don't celebrate the jubilee like a pauper, give your conservatory the royal treatment it deserves!