There are many ways to bring life back into your conservatory.

One of the most popular ways is a wonderful conservatory transformation.

This completely changes the look and feel of your room but can also be an expensive undertaking.

When it comes to conservatory transformations, the price of the project can be tricky.

Whilst considering your options for conservatory roof replacement, you need to be aware that the cheapest isn't always the best.
In some cases, cheaper costs indicate inferior materials and shoddy workmanship.

Leaving you with a substandard roof that won't last as long and needs extensive maintenance or replacement.
And what's worse, is that your dream conservatory transformation will be in tatters.

So P4R have put together some advice on how to get started and what pitfalls to avoid when considering a conservatory transformation.


Do I need a conservatory transformation?

Conservatories are designed to be a place for relaxation, entertainment, and privacy.

As you know, they're a great way to add value and space to your home. But only if done correctly!

Transforming your conservatory into something spectacular can be tricky.

We know it's not always easy to decide whether you should invest in conservatory roof replacement.

But we'll help you with a few key decisions that need to be made before you start a conservatory transformation project:
Conservatory uses - What will you require of your new space. Open plan living, family room, office? With a conservatory transformation, your options are limitless!
Roof type - A glass or polycarbonate conservatory roof is prone to cracks, leaks, and mould. Therefore, P4R suggest a solid roof conservatory for extra security and longevity.
Budget - first, have in mind what style of roof you require (Victorian, lean to, gable). Then, to complete your conservatory transformation, view finishes such as roof tiles, LED lights, windows, and plastering.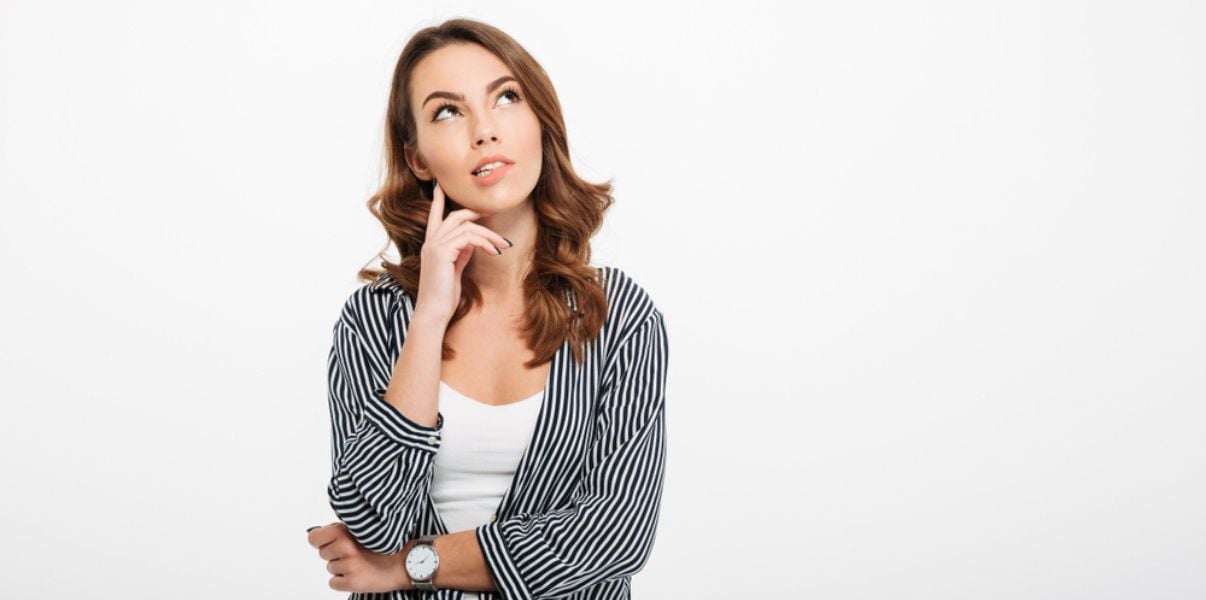 For an insight into costing, you can use the P4R price quote tool for a no-obligation quote.

Provide us with a few details such as style, dimensions, and tile choices. Then we'll give you an upfront, no-nonsense, detailed calculation with no nasty surprises!
Are tiled conservatory roofs efficient?

The cost of conservatory roof replacement will depend on the size, complexity and materials used in your project.

You might think that you can save money by opting for a cheap conservatory transformation, but that's not always the case.

P4R has been in the conservatory roofing industry for over 30 years, previously working with many materials and conservatory roofing systems.

From first-hand experience, we know that a solid roof conservatory is the best option for your conservatory transformation.

Benefits of installing a solid, insulated conservatory roof:
Add value: An insulated conservatory will extend your living space and increase the value of your home.

Save energy:

With an extraordinary U Value of 0.18, our insulated conservatory roofs allow all-year-round use of your investment by keeping the space warm in the winter and cool in the summer.
Protection: A solid roof conservatory isn't just for looks! It provides protection for you and your loved ones, against cracks, condensation, mould, and harsh weather elements!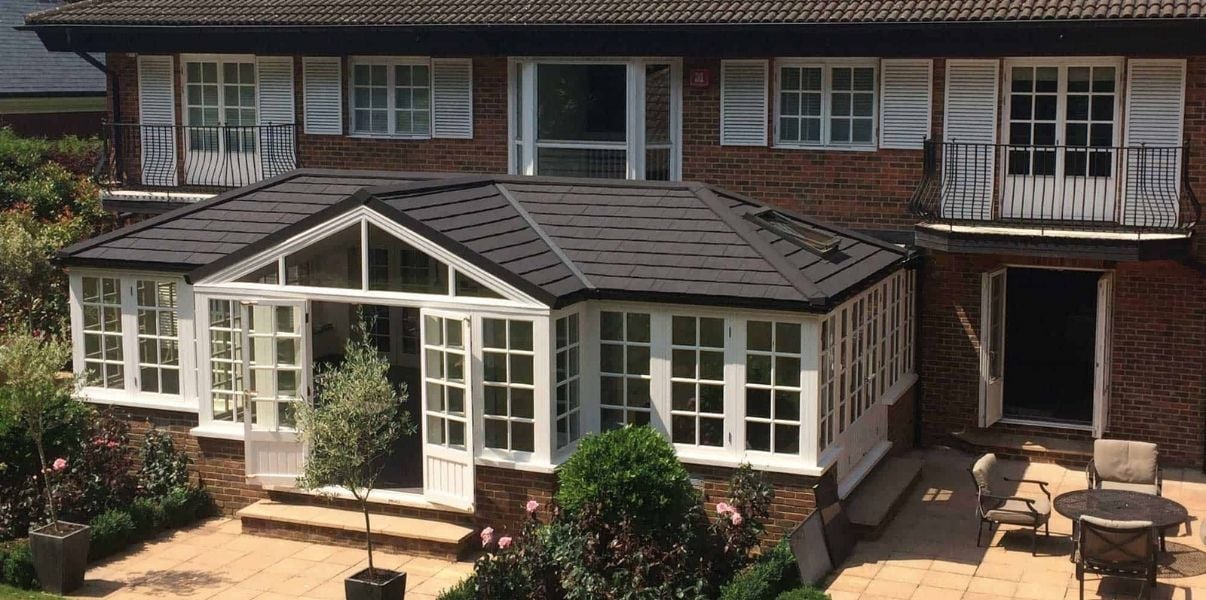 How long do conservatories last?


The type of roofing material used will have a significant impact on how long your conservatory roof lasts.
Glass conservatory roof: 10-15years
Polycarbonate conservatory roof: less than 20years
Non-branded solid roof conservatory: 1-5 years
P4R solid, insulated conservatory: up to 50+
The most common is a glass or polycarbonate conservatory roof.

Both may seem relatively inexpensive to install. However, they do not offer the same level of insulation or protection as a solid, insulated conservatory does.

If the quoted price is too good, the roof probably isn't!

This is why it is important to get an estimate from a professional and local conservatory roof installer before embarking on this type of renovation.

P4R only install the highest quality insulated conservatory roofs but are fully aware that there are second-rate solid roofs that have an appealing price tag.

These are usually made from cheaper materials and are not as durable as our LABC pre-approved solid roof conservatory.

Making the cheaper choice is an expensive one in the long run.

The cost of your conservatory transformation should be proportional to the quality of materials and design you're looking for.

Our insulated conservatory roofs are made from high-quality materials that will last you for decades, with minimal maintenance and a 20-year installation guarantee.

(Problems will only arise if there's a severe build-up of debris or a freak weather storm.)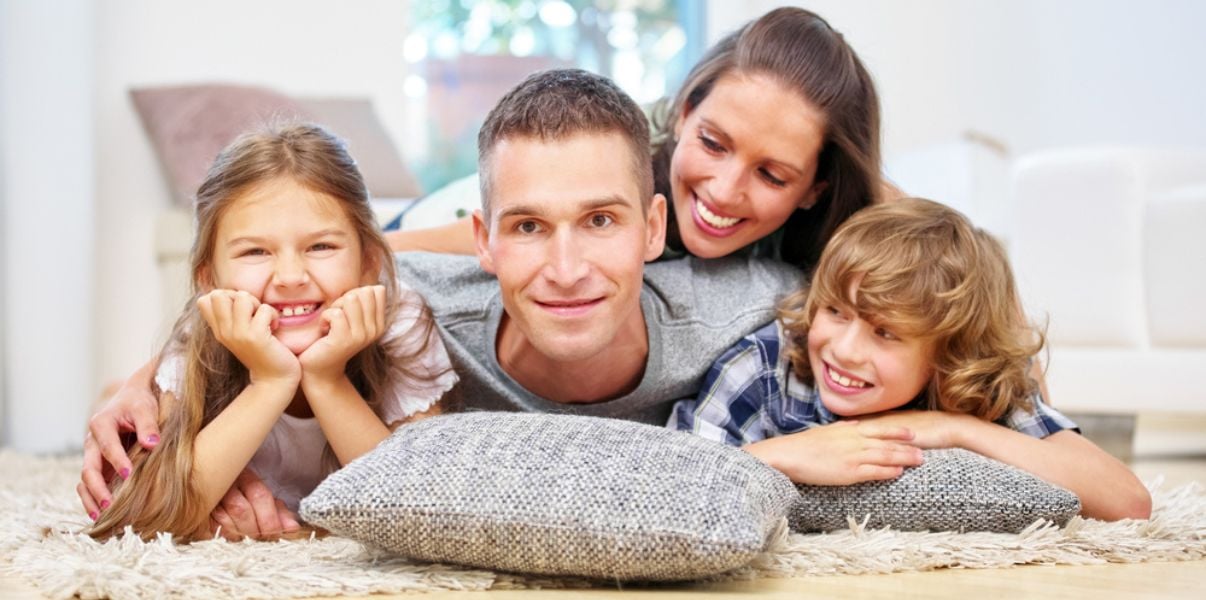 How can I use my conservatory during the summer?


Undergoing a conservatory transformation just before summer will give you the perfect space to:
Celebrate a summer party
Socialise with family and friends
Get some peace and quiet
Enjoy the sun
If you wanted to go all out you could even convert your insulated conservatory into a relaxation space, gym, or yoga studio.

Oooo, the possibility of multiple conservatory uses are so exciting!

But how can an insulated conservatory give you cooler summer months and maximum enjoyment? This article is just what you need!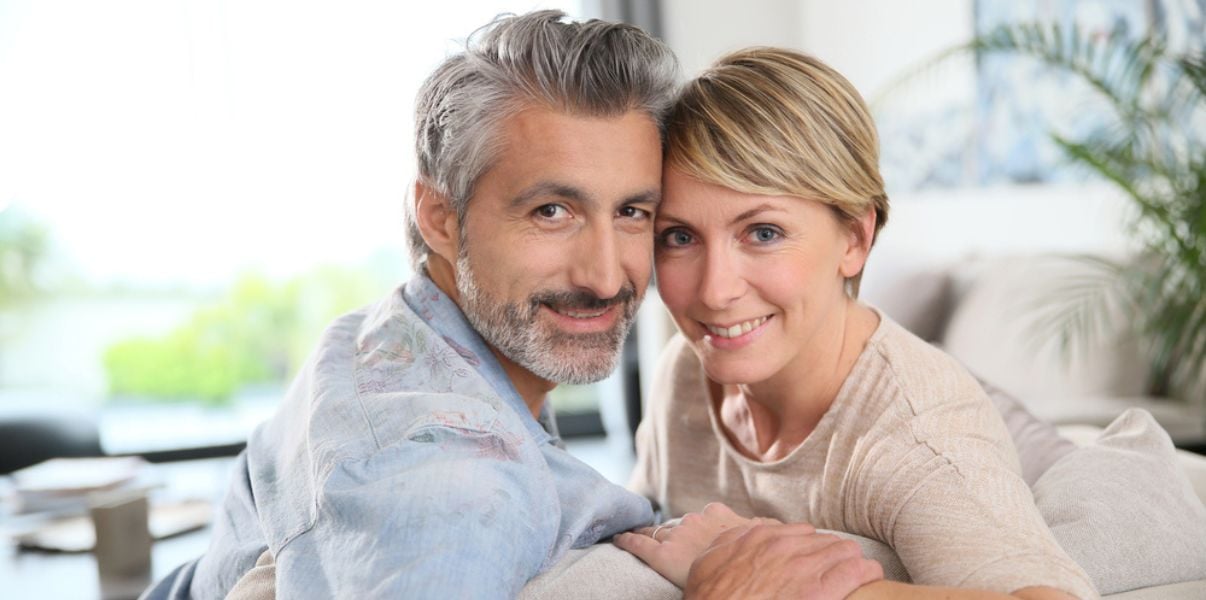 Conservatory roof replacement reviews


We could tell you all day long how we think a solid roof conservatory is the best option for your conservatory transformation.

Yet, there's nothing like hearing it from satisfied customers!

"Projects4Roofing replaced the old polycarbonate roof on our Edwardian conservatory in Ely, Cambridgeshire. We are so very pleased with our new roof and no more cold in winter!
So pleased that we were recommended to your company. Thank you" - Mr & Mrs Nickolds - Ely, Cambridgeshire

"Projects 4 Roofing replaced the old polycarbonate roof on our Edwardian conservatory in St Ives, Cambridgeshire. All the members of the team at Projects4Rooofing were hard working and very friendly. My conservatory roof was replaced to a high standard and the result looks great. Thank you very much." - Mr & Mrs McCarthy - St Ives, Cambridgeshire.

If you would like to see more, there are more wonderful reviews on our 'Testimonials' page for you to read.


Convert your conservatory roof today


Whether to be used as an extra room or just as a place to escape from the outside world, have your conservatory transformation just how you want it.

If you're thinking about investing in an insulated conservatory roof, then it is important that you know what you're getting into before signing on the dotted line.

There are many factors that need to be considered and P4R is here to help you explore available and viable options.

Contact us today and discover how you could be playing with the grandchildren, or sipping on chilled Pimm's under your dream conservatory, in as little as 8 days.

If you would like further information, we have a range of helpful blogs to browse and a conservatory roof replacement guide you can download and keep.