Conservatory roofs are often overlooked when it comes to the home's exterior.

Sometimes, this is because it's not as noticeable as other features of the home, such as the windows or doors, or simply due to price.

However, this does not mean that it should be neglected.

The use of traditional roofing materials, such as a glass or polycarbonate conservatory roof, may seem cheaper but in the long run, can present many problems.

Whereas solid conservatory roofs have a number of benefits and are an excellent addition to any home.

If you want to avoid the hassle and not replace your conservatory roof every few years, then it's worth investing in a solid, insulated conservatory roof.
Read on, as we show you why!
Why should we invest in a solid, insulated conservatory roof?

The key to a long-lasting conservatory is choosing the right materials.

Solid conservatory roofs are a popular addition to many homes, but not all of them are made with the same quality.

They should be made from durable materials that can withstand harsh weather conditions and high winds.

With quality conservatory roof insulation so that it remains cool in the summer and doesn't lose heat during the winter months.
How efficient is a solid roof conservatory?
To clear up any confusion about what type of roofing material you should install on your conservatory. Solid conservatory roofs are the best option and will give you the best return.
A Guardian Warm Roof meets the new Part L requirements producing a U-Value of 0.145W/ m2K
A glass conservatory roof produces a U-Value between 1.2-3W/ m2K (dependent on material thickness)
A polycarbonate conservatory roof produces a U-Value between 1.5- 2.4W/ m2K (dependent on material thickness)
Confused? Don't be! All it means is, that the lower the U-value, the better the conservatory roof insulation.

Investing in a solid roof for your conservatory is a wise decision. It will save you money on energy bills and make your home more comfortable to live in.


The benefits of solid conservatory roofs are:
More durable and last longer
Provide better insulation to keep the heat or cold out
Requires minimal maintenance than your old conservatory roof
More aesthetically pleasing, matching your exterior decor
Noise reduction, lowering sounds of elements or neighbours!
Decreased energy consumption and energy bills
Increased conservatory uses all year long
P4R only install the best quality solid conservatory roofs. Giving you peace of mind, security and longevity.

We can't actually find a reason why you shouldn't invest in one!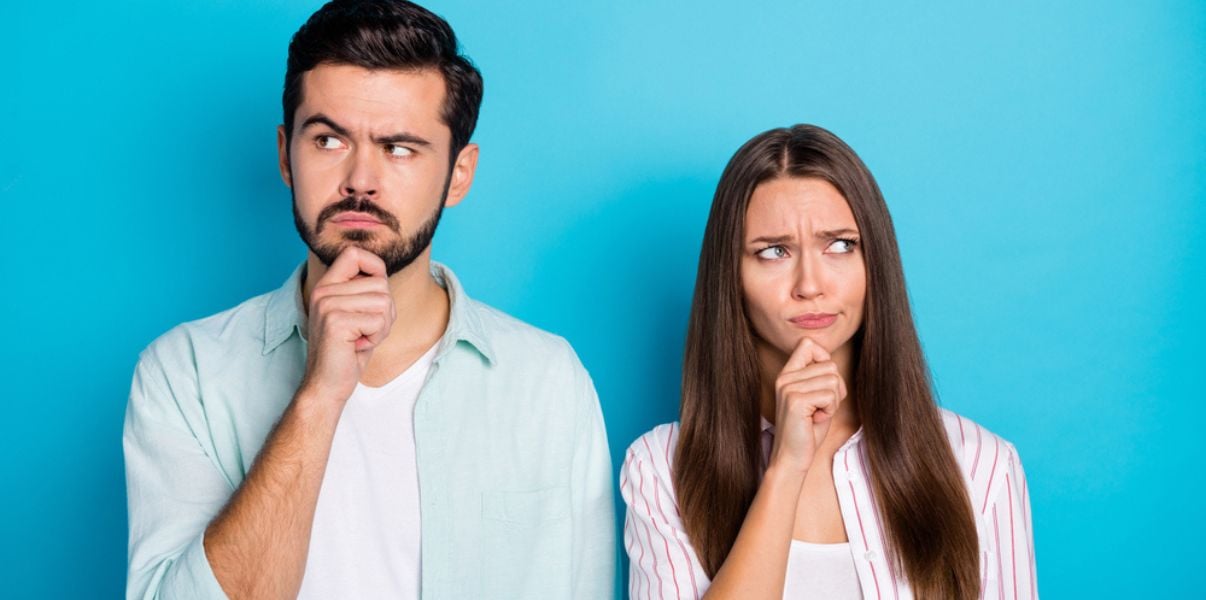 How long do conservatories last?


Ok, so this question comes up a lot. And it's a bit like asking how long a piece of string is!

Because the life expectancy of a conservatory is dependent on many factors. Including the quality of materials and the type of roof you have.

That's why our solid conservatory roofs are designed to last you a long time, 20-50 years plus!

All our solid conservatory roofs also have a 10-year insurance backed guarantee, so you know your purchase is secure and worth the investment.

Plus, with the right care and minimal maintenance, you should never experience any problems with your solid conservatory roof. (Issues may occur if there's severe debris build-up or a freak weather storm.)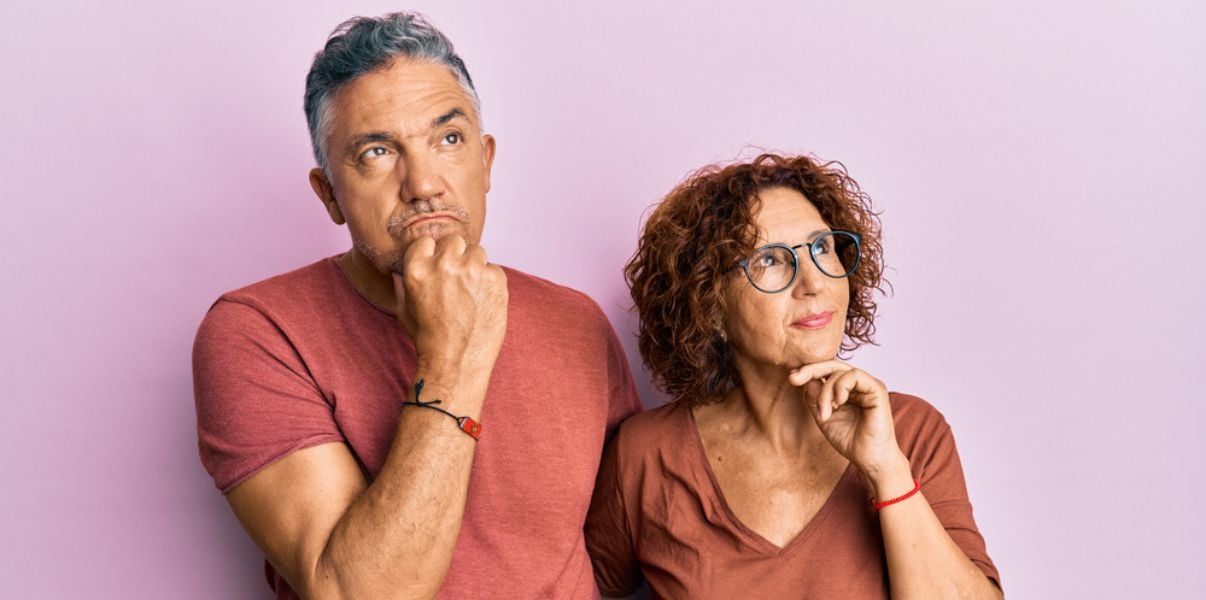 How long does a tiled conservatory roof take to install?


Our tiled roofs come in a variety of colours and styles to suit any taste. And are built to the exact shape or size of your existing conservatory for quicker installation.

You'll begin to see the benefits of a new solid roof conservatory within 3-4 days.
Yes, we know, amazing isn't it! But how?

The conservatory roof is prefabricated off-site to the exact specifications of your conservatory.

Meaning there's no need for any intense building to be done on-site and your new solid roof conservatory is completed on average within 3 days.

If you've opted for finishes such as plastering and lighting, your installation will be completed within 8 days. This is inclusive of plaster drying time.

You don't have to put up with a disrupted home or business for long periods of time. Plus, your property, family, pets, and belongings are protected in the process.

Our team of local roofers are well-equipped with the knowledge and experience needed to handle any project large or small.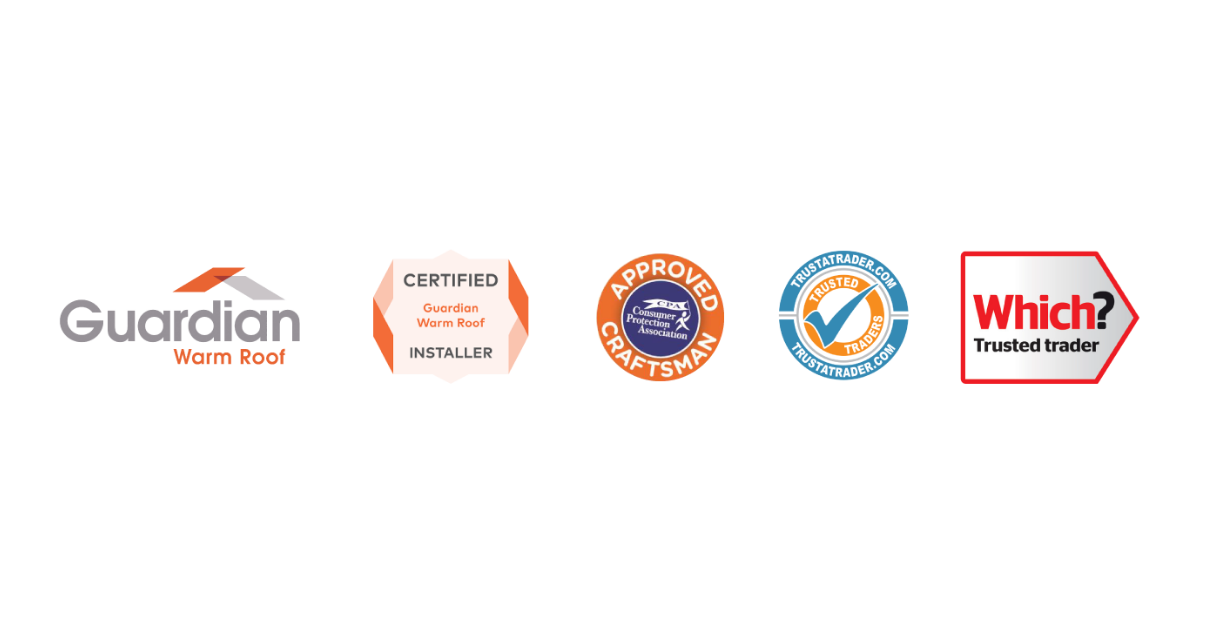 What guarantees do homeowners get with Projects4Roofing solid roof conservatory?


A guarantee is only as good as the person that signs it!

At Projects4Roofing we are committed to not only providing our customers with high-quality solid conservatory roofs but also delivering the peace of mind that comes with knowing your investment is protected.

That's why we offer comprehensive guarantees on all our insulated conservatory roofs.

This not only includes a 10-year Manufacturers' Product Guarantee on all materials installed. But also, a 10-year Installation Guarantee, underwritten by the Consumer Protection Association (CPA) for your assurance.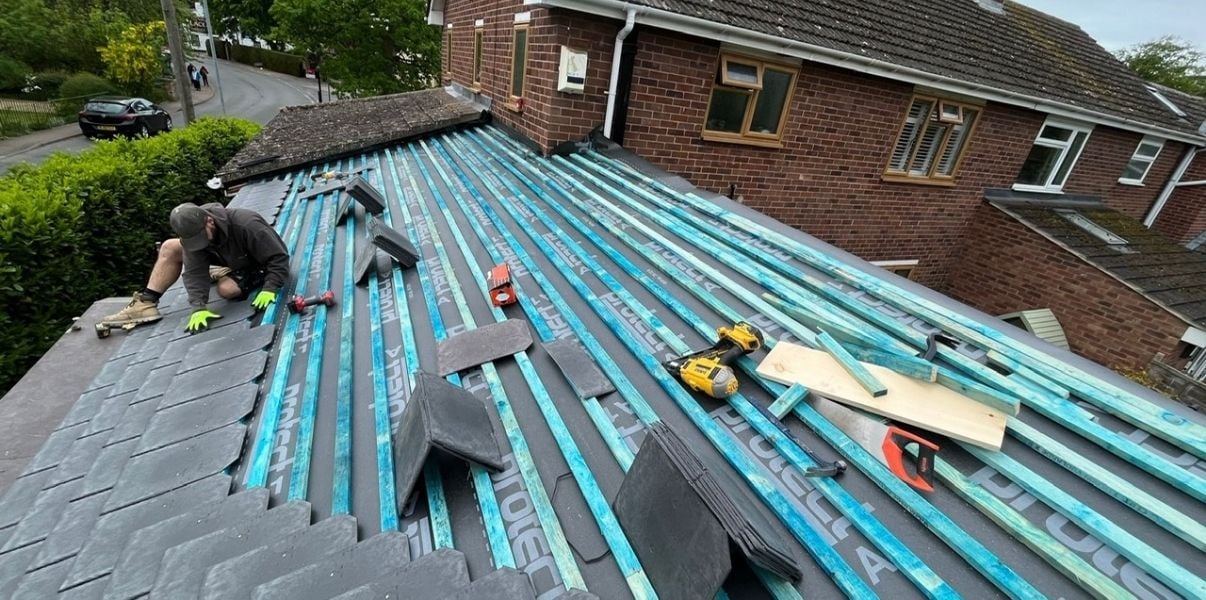 P4R is here to make sure you get the best solid roof conservatory, when you want it and how.

Contact us today to see where your conservatory roof replacement journey will begin.

Or browse our information-packed blogs and guides