There are many reasons to replace your conservatory roof.
Possibly your glass or polycarbonate conservatory roof is too expensive or difficult to maintain.
Perhaps it's been damaged by weather conditions such as strong winds, hailstorms, or heavy snowfall.
Or maybe you just want to create more space, a guest bedroom, an office, or simply want a new dining area.
Whatever the reason, conservatory roof conversions will allow you to do so and more.
Projects4Roofing has completed many conservatory roof conversions throughout East Anglia, and we want to show you the benefits it can bring.
Conservatory roof specialists in East Anglia
We've been in business for more than 30 years and have completed hundreds of conservatory roof conversions across East Anglia, including Norfolk and Suffolk.
Offering an extensive range of services for conservatory roof replacement, plus guarantees and customer satisfaction with all our workmanship.
Conservatory roof conversions, with a solid roof, can save you money as well as add value to your home.
P4R cover the following areas:
As conservatory roof conversions specialists, our expertise, skills, passion, and dedication are what set us apart from other companies.
You may not know it but having your conservatory roof replacement done by a local company can save you on the cost of the work.
Local companies are a great option when you convert your conservatory roof, because:
They will be more aware of your individual needs.
They are close by if a problem arises with your conservatory roof.
They will be more familiar with your county's LABC, making building regulations approval a breeze.
Knowing the area well, we've been happy to work with customers in East Anglia for many years. Working within the community for the community, we ensure customers have the very best of conservatory roofing products, guarantees and qualified local roofers.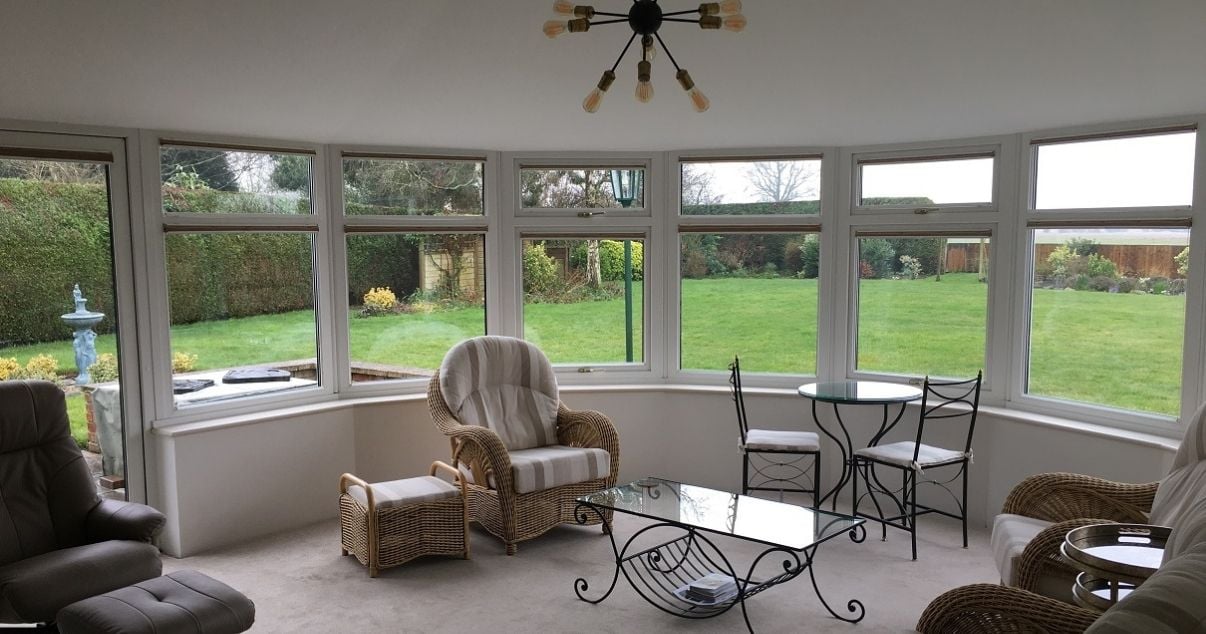 Why

replace your conservatory roof

?
Converting your conservatory can be a great way to add value to your home and make the most of your space.
But are conservatory roof conversions necessary?
Good question!
Conservatory roof replacement isn't always necessary, but the most obvious reasons are:
If you notice you have cracks or a leaking conservatory roof.
Your conservatory is struggling with the heat in summer or cold in winter.
Have restricted conservatory uses
If any of the above sounds like you, conservatory roof replacement could be a fantastic option.
Have a glass or polycarbonate conservatory roof
If you are like most people with a glass or polycarbonate conservatory roof, you likely don't enjoy your conservatory much or at all. Leaks, temperature changes, rain noise, and sun glare can be more trouble than they're worth. Conservatory roof conversions let you enjoy the beauty of your conservatory all year round with minimal maintenance.
Want a solid roof conservatory
A modern, energy-efficient solid roof conservatory keeps your space cool in summer and warm in the winter. This much welcomed insulated conservatory will be used throughout the year for your enjoyment, pleasure and relaxation.
Need multiple conservatory uses
Conservatory roof conversions enable you to regain use of your conservatory and create extra usable space in your home. What will you use it for? That's dependent on your needs, but with a solid roof, your conservatory uses are limitless.
Not that you should follow the crowd, but conservatory roof conversions are a popular choice for homeowners. Allowing you to enjoy the benefits of a traditional conservatory without the drawbacks.
You'll be able to experience unlimited conservatory uses with light and space, with the added benefit of being able to use your home year-round.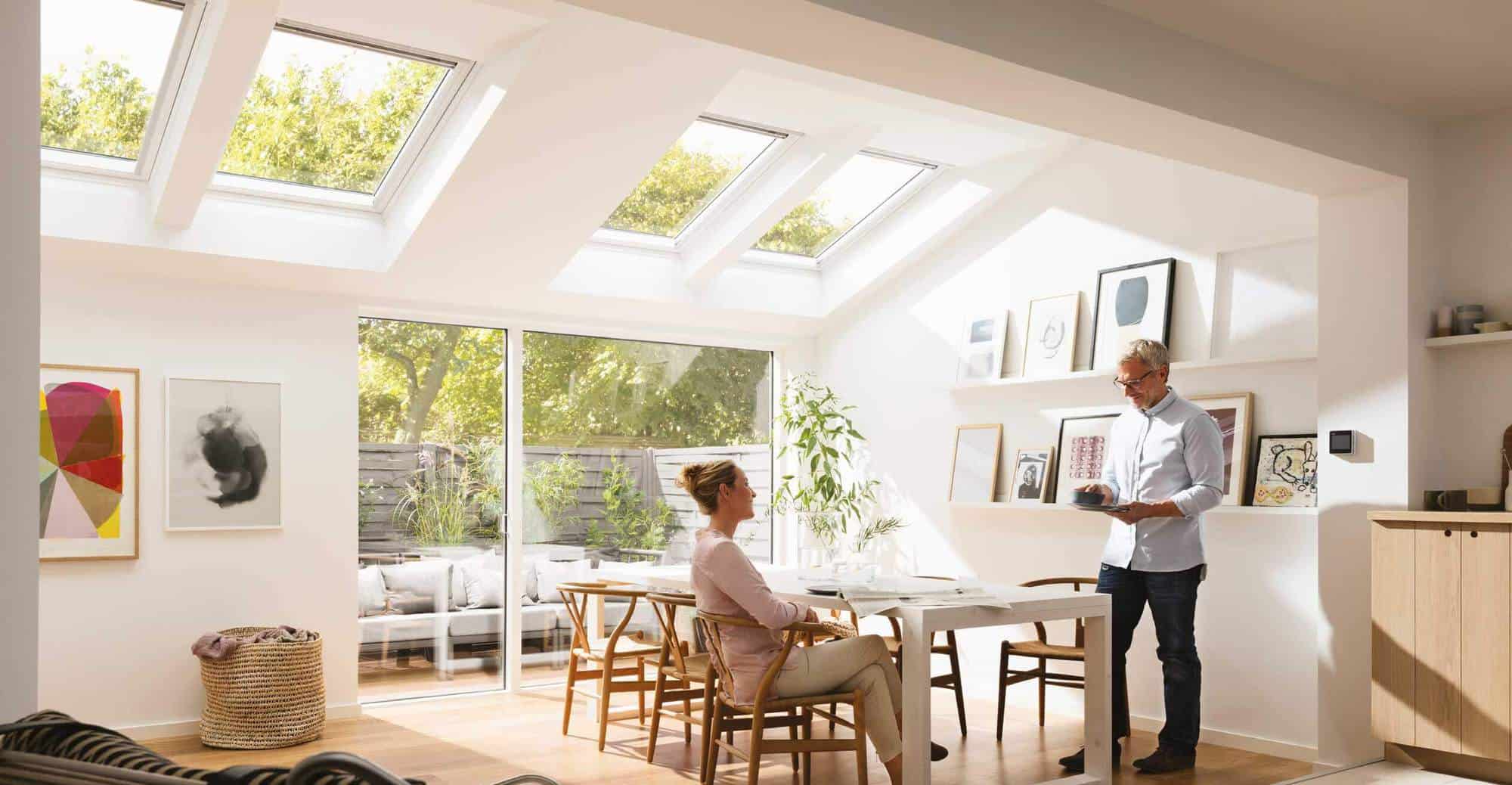 Why P4R for

conservatory roof conversions

?
Conservatory roof conversions might be the right choice for you but choosing a company to carry it out can be tricky.
It's important to get the right advice before deciding on what to do. And to find the right company that will not just do the job well but also provide a service that you're happy with.
P4R is a family-owned business that has been in the roofing industry for over 30 years. We're a full-service roofing company that provides our customers with peace of mind. We offer an excellent warranty and workmanship guarantee.
When you come to P4R, you'll get:
A family run business with over 30 years experience

Approved Guardian Installer

Guarantee for 20 years

Day-by-day schedule of work (8 days only!) and more!
The Projects4Roofing team are happy to talk through all of the options available and provide guidance on your conservatory roof replacement and which would work best for you and your property.
We can provide you with a free quote for conservatory roof conversions through our price quote tool, or by contacting us directly. Our estimates are always free, so there is no obligation on your part to choose us as your local conservatory roofer!
Whether it be replacing your existing conservatory roof or adding on an extension, you'll want to make sure you have the right conservatory roofing system.
Browse our blogs and guide to ensure you're armed with all the relevant information before deciding on your dream conservatory.
We're only a click or call way away when you say!