Open plan living design is all the rage right now, and for good reason.
The open plan living style means there's no need to cut off any space in your home or converted conservatory.
So, if you're into trends and looking for conservatory uses to utilise every space of your house wisely, this is the layout for you.
Completing a conservatory transformation to create an open-plan living space will give your house a flow. Giving it multiple functional spaces to facilitate the idea of living and being together with your family all under one 'solid roof conservatory'.
The old saying "quality over quantity" is something that can be applied to your conservatory transformation.
You may have a room that is too small for a party but combining it with a conservatory conversion will make a larger space that can be utilised for more occasions.
This article will discuss conservatory ideas, explore conservatory uses and how to achieve the open plan living style you desire with a conservatory transformation.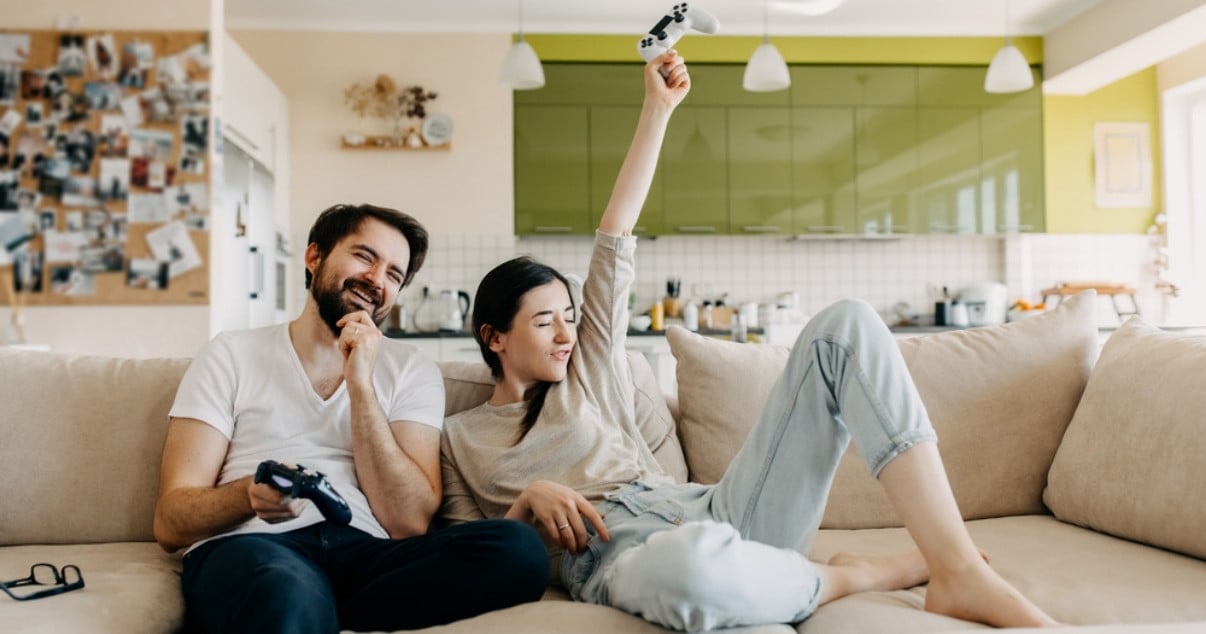 Combine your Living Room and Dining Room in your Conservatory
Before you take the plunge on any conservatory transformation idea, you'll want to make sure you're getting the best out of your conservatory conversion.
You can have many conservatory uses, but it needs to be functional for you and your family.
As families, sometimes we do not spend enough time together. With each member being separated to eat meals or watch TV.
By undergoing a conservatory transformation and combining your living room and dining room for open plan living, you'll create a feeling of connection.
Being able to share meals, entertainment, and space together; eliminates segregation and increases that family time and bond.
Additionally, this conservatory transformation is handy when you have guests over to watch football, family members who want to watch movies, or even when you are watching tv with your spouse but want to combine them with a dining experience.
This combination also has benefits when having guests with little kids. It allows you to enjoy adult time, and not have to worry about their safety, by being able to clearly watch the kids play.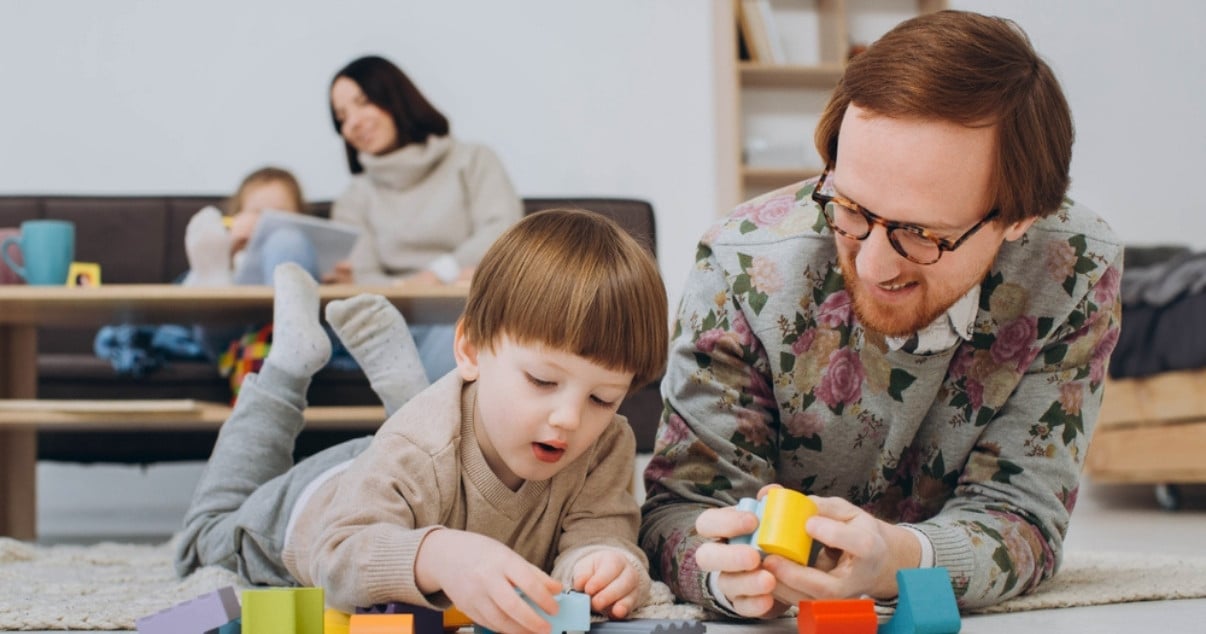 Conservatory Playroom and Living Room
Living rooms and playrooms are usually the most used areas of a home.
The living room is considered a room of refuge where you can relax from your demanding job, read, listen to music, or watch TV.
And families with children often have a space as a playroom to allow them to chill out and unwind after school.
A conservatory transformation to combine the two is a great idea for parents that want to give children a place of their own to play in, while also being within an arm's reach if their assistance is needed.
An open plan conservatory conversion allows for a safer and tranquil environment for children to explore and get creative, while still giving you the ability to supervise.
Worried about the mess? Don't be, there are many storage solutions that can be incorporated into your conservatory transformation to make an ideal and functional setting for the whole family.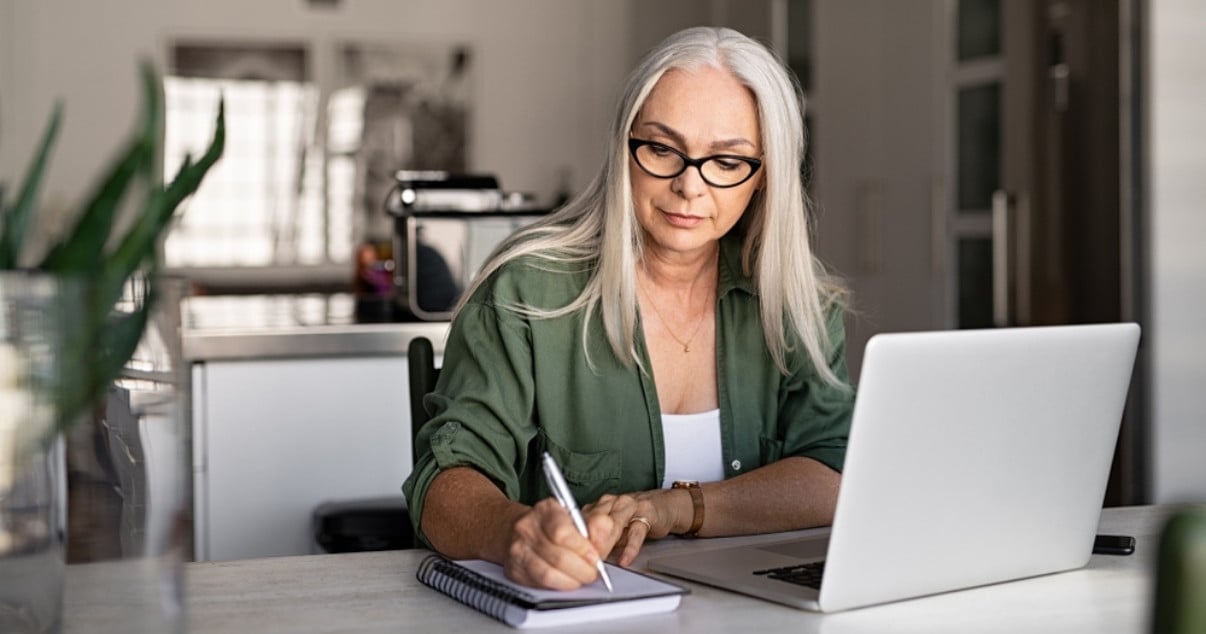 Conservatory Living room and Home Office
There are many advantages to combining your living room with your study or reading nook through a conservatory roof conversion.
Not only will this conservatory transformation open up the space in your home but creates a great use of natural light and outdoor space.
Perfect for those who live in smaller homes and want a space to feel unrestricted, sit back and relax while reading a good book.
Having a conservatory office has many benefits.
Working from home in a converted conservatory can feel more comfortable, increase productivity, and reduce costs.
You can wear what you want (or don't want!!), you have no commuting costs and because you're on your own time and better rested, you get more done.
A lot of people when they get home from work will go straight to their living room and turn on the TV or watch a movie.
So why not combine the best of both worlds with a conservatory transformation and installation of a solid roof conservatory to have the ease and convenience of living room and home office.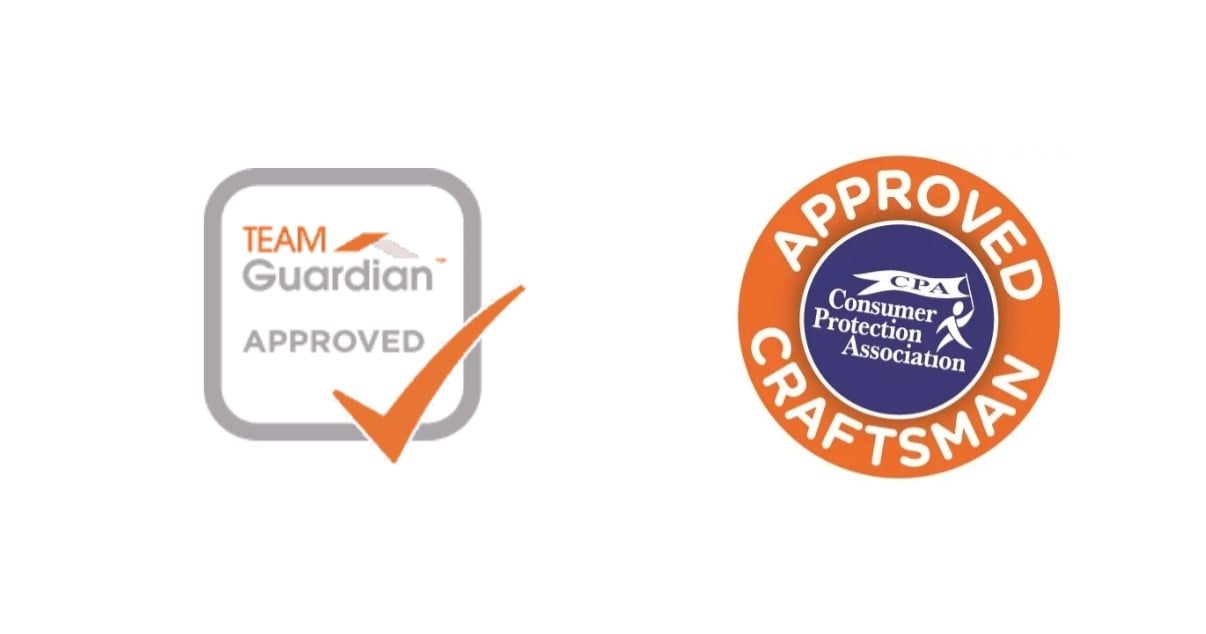 Open Plan Living and Building Regulation with P4R
The digital age provides a new way to work and live. The aim is to create a standard for a liveable and healthy open plan living.
Open-plan layouts have been shown to increase productivity, collaboration, creativity, and comfort within the home.
Yet to achieve this total conservatory transformation, there are building regulation guidelines for open-plan environments to balance safety, comfort, and stability.
Open plan style conservatory conversions require extra building regulations approval to remove the doors between the conservatory and your home.
But don't be dismayed, this extra work is organised and undertaken by Projects4Roofing, so one less thing to worry about.
An energy assessment will be performed on your home to produce SAP Calculations to ensure the work is compliant with the requirements of Part L1B of the building regulations.
For this assessment, you will receive a certificate of compliance from your local council building control.
Then your open plan conservatory transformation can begin!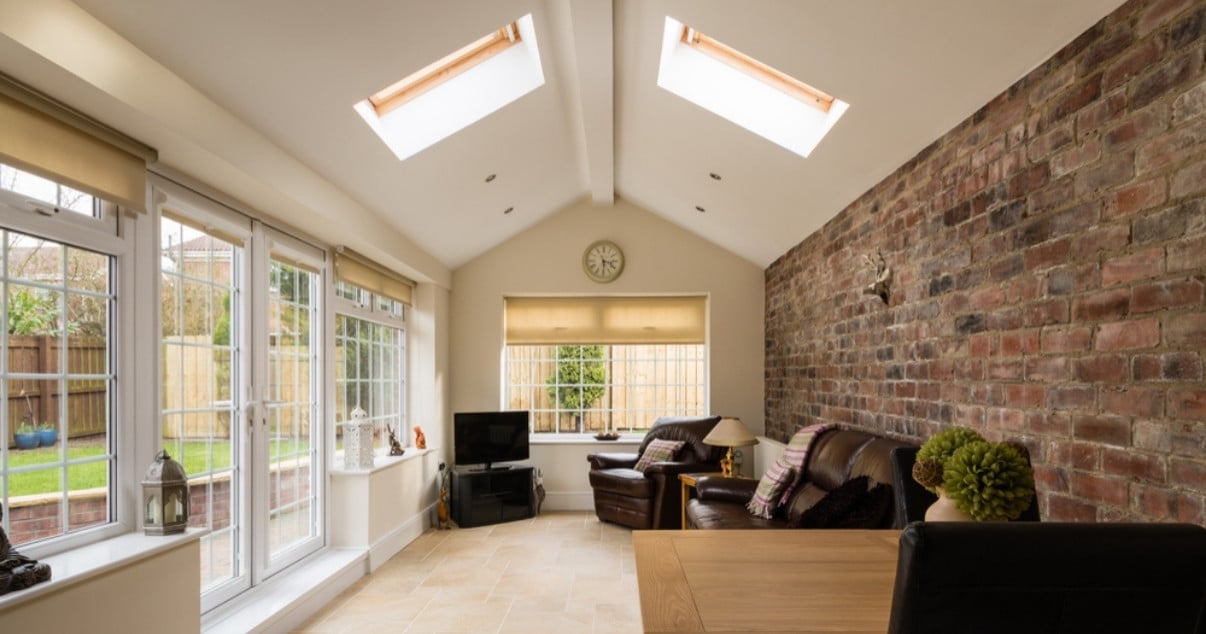 Conservatory conversion

with a

Guardian Warm Roof
A Guardian Warm Roof will allow you to enjoy all the benefits of a conservatory conversion. Plus, is an excellent way to extend your living space and add value to your home.
Insulated conservatory

:
Guardian Warm Roofs are the perfect way to insulate your conservatory. with its multi-layered design and quality conservatory roof insulation, you'll enjoy the right temperature all year long.
Not only do they offer a range of styles and finishes to suit your needs, but they're also energy-efficient and will help lower your heating bills.
Authority approval:
You can have peace of mind knowing that a Guardian Warm Roof is pre-approved by the LABC (Local Authority Building Control). With its strong, unique, and lightweight structure that's compliant with all building regulations.
Solid roof conservatory

ventilation:
Mould and mildew are common problems that appear in polycarbonate and glass conservatory roofs.
A solid roof conservatory such as a Guardian Warm Roof, has a watertight ventilation system that helps prevent the formation of mould and mildew by removing excess moisture from the air.
Start your

conservatory transformation

now
With the P4R team being able to instal a Guardian Warm Roof in 8 days or less! There's no time like the present to get your conservatory transformation started.
Contact us today to see how we can assist you in performing your perfect conservatory transformation.