The weather is always a topic of conversation, but it looks like autumn is soon approaching!
It's that time of year where all the work needs to be done before it becomes too cold to make any big changes.
So, this is the perfect time for you to consider some conservatory ideas and designs to get ready for your conservatory transformation.
No longer are conservatories just for storing plants, other garden necessities or the treadmill you've never used. Increasingly, conservatory transformations see old spaces become beautiful, usable living areas.
Conservatory designs are endless, from the ultimately simple to the elegantly lavish, assisting you in achieving the converted conservatory of your dreams and providing a tranquil break from the busy outside world.
With the warm days soon to be gone, what better way to spend the first cold days of the season than with your family and friends in your new and cosy converted conservatory.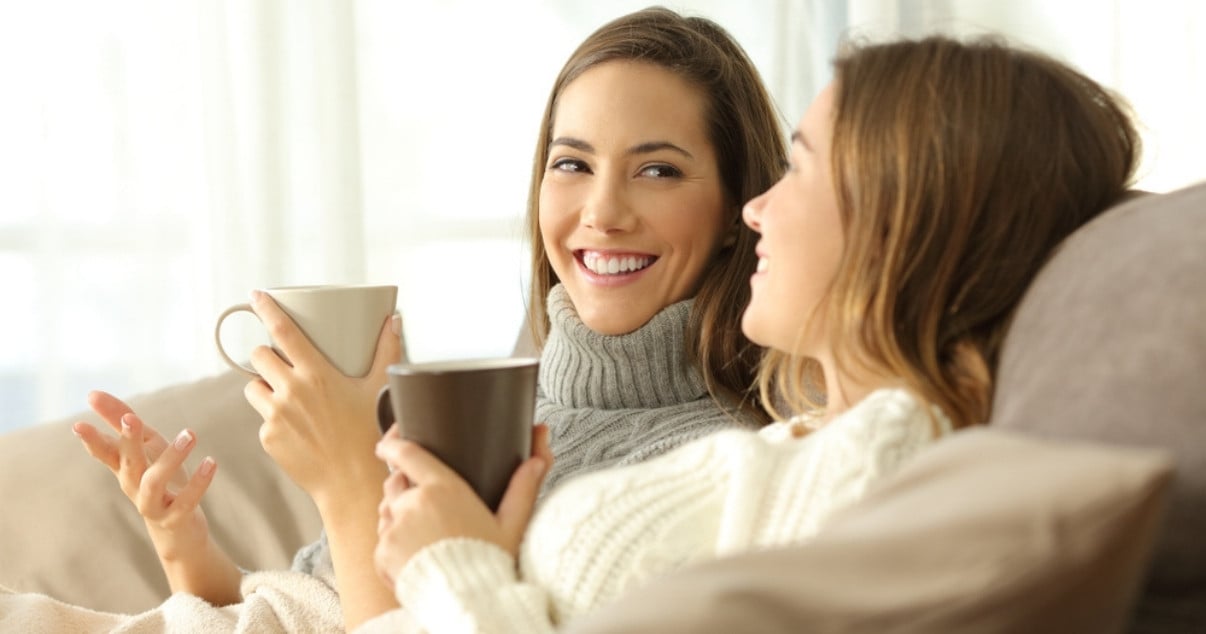 Install a Guardian Warm Roof for cold days:
The days are getting shorter, and the temperature is dropping, making it increasingly difficult to stay warm.
One of the best ways to keep your conservatory comfortable during these chilly months is to replace your conservatory roof and install a Guardian Warm Roof.
Our trusted Guardian Warm Roof is a roofing system designed to be energy and thermally efficient. With its high-performance, insulated technology, a Guardian Roof allows heat generated from your home, (plus the little sun we do have in the winter months) to remain in your conservatory.
A solid roof conservatory is a great way to save money on heating bills. An installed Guardian Roof provides a perfectly comfortable temperature and environment for you and your family. Making your converted conservatory warm, inviting, and cosy.
To take your conservatory transformation even further, as the pièce de résistance, why not add a wood burner?
With the harsh winters in the U.K, keeping your conservatory warm is an essential concern. Going for a Guardian Warm Roof and installing a wood burner, is not only picturesque but ensures you have a fully insulated conservatory prepared to embrace winter, without any worries.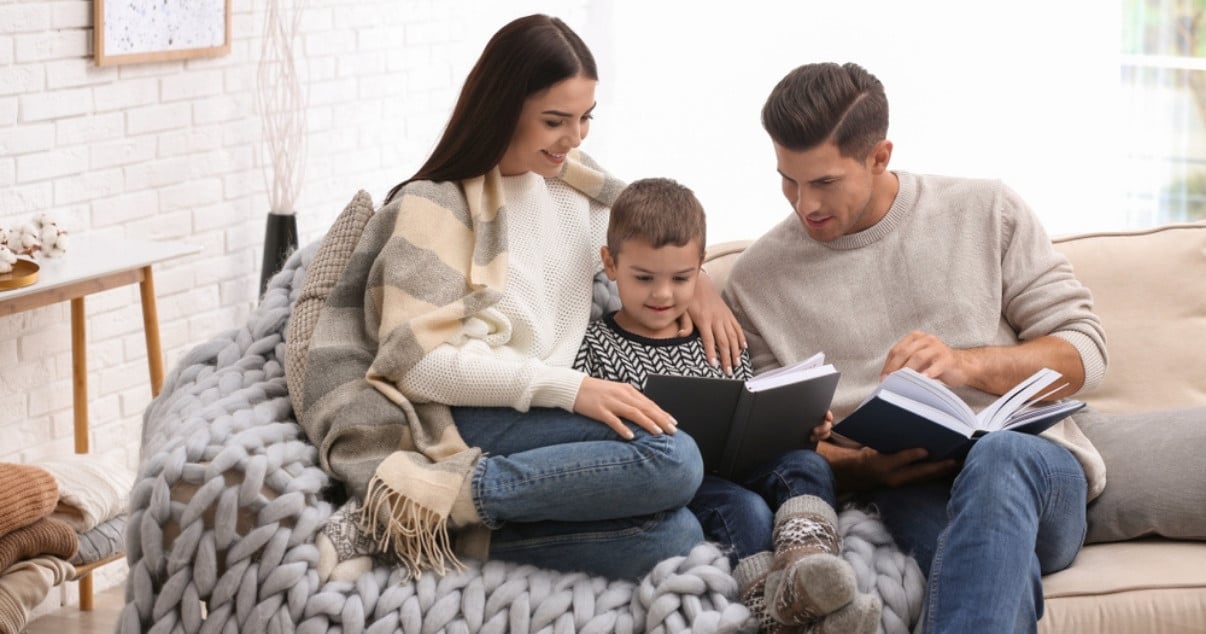 Conservatory transformation

to optimize the space for your family:
As the nights draw in, your family will be spending more time indoors. With many conservatory transformation ideas and designs, there are a range of conservatory uses to suit all budgets and tastes.
Projects 4 Roofing has overseen and completed many conservatory transformations, and one popular option is to convert your conservatory into an indoor playroom.
Whether you have small children or big kids alike, a conservatory transformation is a fantastic way to create a new space for them.
Thanks to the Guardian Warm Roof insulation system, you can rest knowing that your children can happily play whilst staying safe and being protected from the elements.
A conservatory conversion has the potential to be the most wonderful room in your house. With the right design, it can become a space for your whole family to spend and enjoy time together.
Great for both kids and adults, a converted conservatory has the flexibility of functioning as a living room, dining room, or even an office space.
There are many other conservatory ideas for you, transforming your conservatory into whichever room you want and need!
With careful planning and the installation of a Guardian Roof, your conservatory transformation will create an area that can be used throughout the year. Being the perfect way to utilise your space and maximise your home's value.

Get your

conservatory conversion

ready for Christmas:
We know it comes around quicker and quicker, but it's that time of year where people start to realise Christmas is coming up soon!
One of the most popular ways to use a converted conservatory is to have family gatherings.
In the summertime, it's typically used for garden parties or barbecues, but during winter it becomes a great place where family and friends can enjoy each other's company during the festive season.
So, no need to worry if there'll be space for Aunt Sally or Uncle Bob, your conservatory transformation will enable you to extend your living room or dining room; being an excellent way to create more space for the entire family.
Imagine the jolly and merry Christmas nights singing and laughing around the wood burner, under the safety and comfort of your newly installed Guardian Roof. With the aroma of food, festivity and anticipation filling the air, smiles are apparent all around. This is the feeling of conservatory conversion success!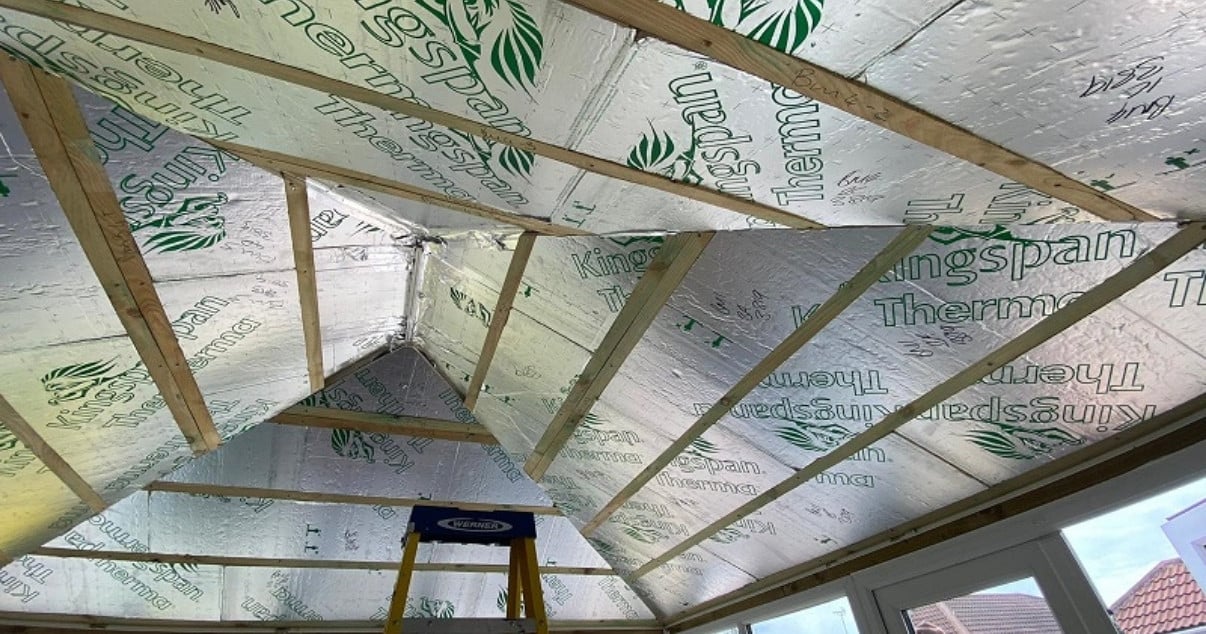 Plan your

conservatory transformation

project
At Project 4 Roofing we're your conservatory roof conversion experts, specialising in conservatory transformation.
We love conservatory transformation because it's a great way to utilise your space and extend your living area; whilst being a cost-effective way to add value and get the conservatory of your dreams.
Whether you're looking to transform your conservatory, extend it into the rest of your home, or simply replace your conservatory roof, there are many options available.
Plan your conservatory transformation with the Projects 4 Roofing team today and get the project done before Autumn is here.