Summer is a time for lounging in the sun and enjoying the outdoors.
But it can also be a time for getting sweaty and uncomfortable in your conservatory.
If that sounds like you, then you're not alone.
It's not easy to find the right balance between keeping your conservatory cool and fresh while still being able to enjoy it.
To help you out, we've put together some of our best reasons why a solid conservatory roof is the best way to keep your conservatory cool and fresh this summer.
Add value to your home with a home improvement you'll enjoy
The sun is beating down on your garden room, the heat is rising, and the air inside is stagnant.
Plus, the extreme temperature, humidity and heat cause glass and plastic to expand or warp.
It's time to take action!
If you're honest, how much use do you get out of your garden room or conservatory?
That's because your conservatory roof is your main problem.
When traditional materials are installed, such as a glass or polycarbonate conservatory roof you'll now doubt have experienced their infamous flaws and challenges, including their expensive and excessive maintenance needs.
But it doesn't have to be this way.
Undergoing conservatory roof replacement is a home improvement project that you'll be able to see and feel the benefits of.
Increase the value of your home whilst expanding your living space by installing a solid conservatory roof and creating the best spot in the house to be used all year round.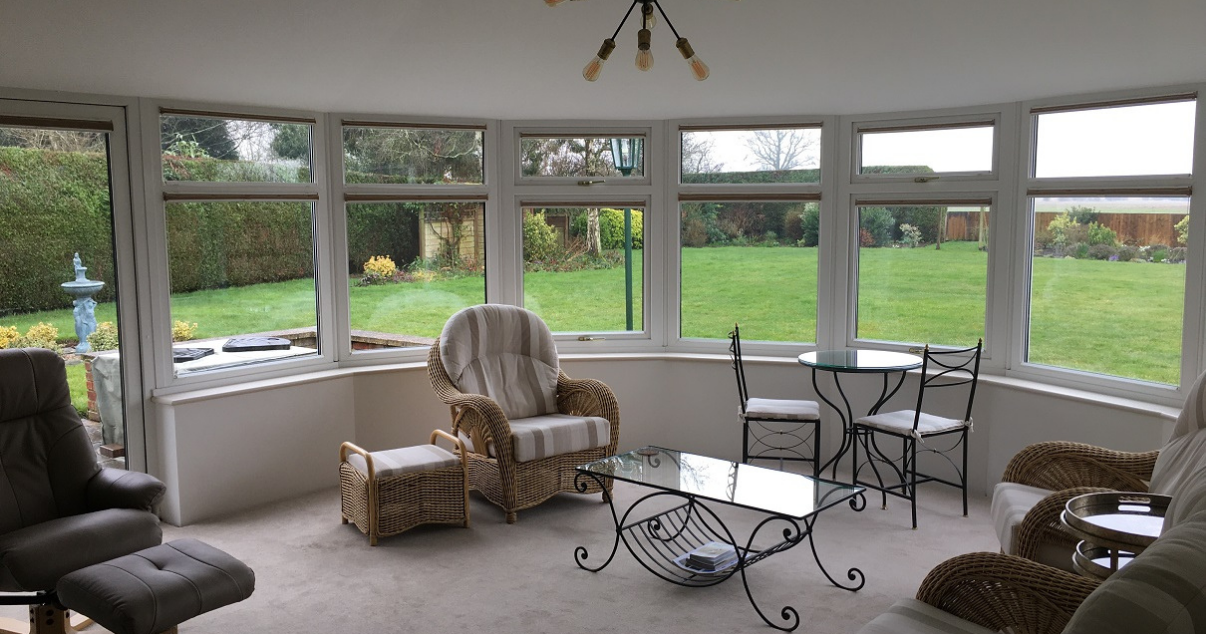 Get the most out of your conservatory today
You could have that perfect space to relax, entertain or do your hobbies.
But how do you know that a solid conservatory roof is right for you?
A conservatory roof is one of the most important parts of the structure and should protect you from excessive weather conditions and allow light to easily enter.
P4R suggest a solid conservatory roof to meet those needs and much more.
We don't give recommendations lightly and only supply and install the highest-quality roofing system available.
When considering replacing your conservatory roof, at first glance it can be deemed an expensive project.
But it's a worthwhile investment as you'll not have the worries of:
Leaking conservatory roof
One of the most common reasons for a glass or polycarbonate conservatory roof to leak is due to worn sealant and exposure to the elements. A leaking conservatory roof can lead to structural damage, damp carpets or warped flooring, and mould.
Too much glare from the sun on hot summer days can be frustrating, blinding and even dangerous. A solid conservatory roof will give you the protection and coverage you need whilst allowing adequate light into your conservatory.
When your conservatory is too hot in the summer and too cold in the winter, it's deemed unusable for at least half the year, if not more. An insulated conservatory will end these restrictions and allow you to use your space all year.
The benefits of investing in a solid conservatory roof far outweigh sticking with your current conservatory roof and forking out for upkeep and maintenance.
A solid conservatory roof is more durable with a stable structure and doesn't typically leak as a glass or polycarbonate conservatory roof does.
They also offer more insulation than the average conservatory, which means that you and your family will enjoy warmer winters and cooler summers!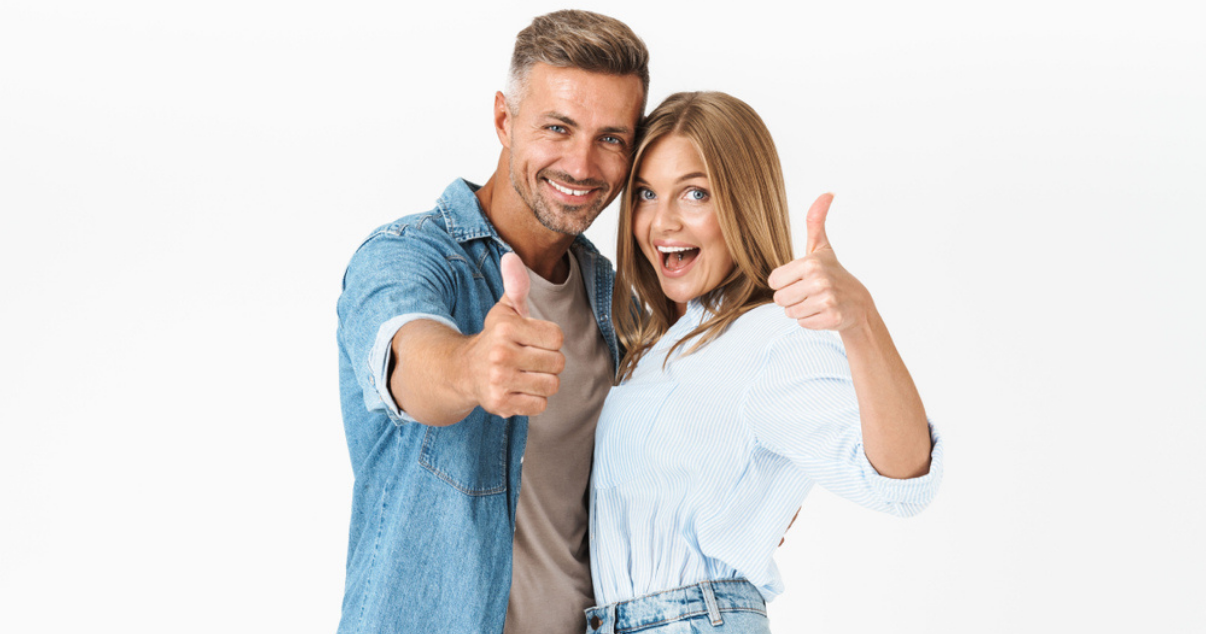 Get the most out of your converted conservatory tomorrow
A conservatory isn't just for a season it's for life!
Well, ok maybe that's taking it a bit far, but you want it to last for a long while.
That's why P4R recommend getting the most out of it by installing a solid conservatory roof.
With an installation guarantee of 20 years and a solid conservatory roof lifespan averaging 50+ years. We'd say you're pretty much set for a lifetime of enjoyment under your new conservatory roof!
Yet, if you decide you wanted to sell. With a solid conservatory roof installed, you will add value to your house. Plus, be more desirable on the market due to being:
An insulated conservatory that gives all-year-round use is highly valuable. With desirable temperatures kept throughout winter and summer, buyers will see that they can use the space all year round.
Preferred over any other property
Everybody wants more useable space, and conservatories are designed as an extension of the home. An insulated conservatory provides additional living space that can be used for entertaining, a music room, a dining room and more. Buyers will welcome and appreciate the extra space and the ability to maximise its potential uses.
With sleek designs and finishes for both interior and exterior. A warm welcoming, insulated conservatory is far more appealing than a bleak and dreary space with a leaking conservatory roof. This space may even see buyers be able to incorporate their dream of open plan living.
Energy-efficient and functional
Today's homeowners are more concerned with energy efficiency than they are with tradition but still want things to look nice! A solid conservatory roof is both energy efficient, sleek in design, and can be finished to complement or match the exterior of the house.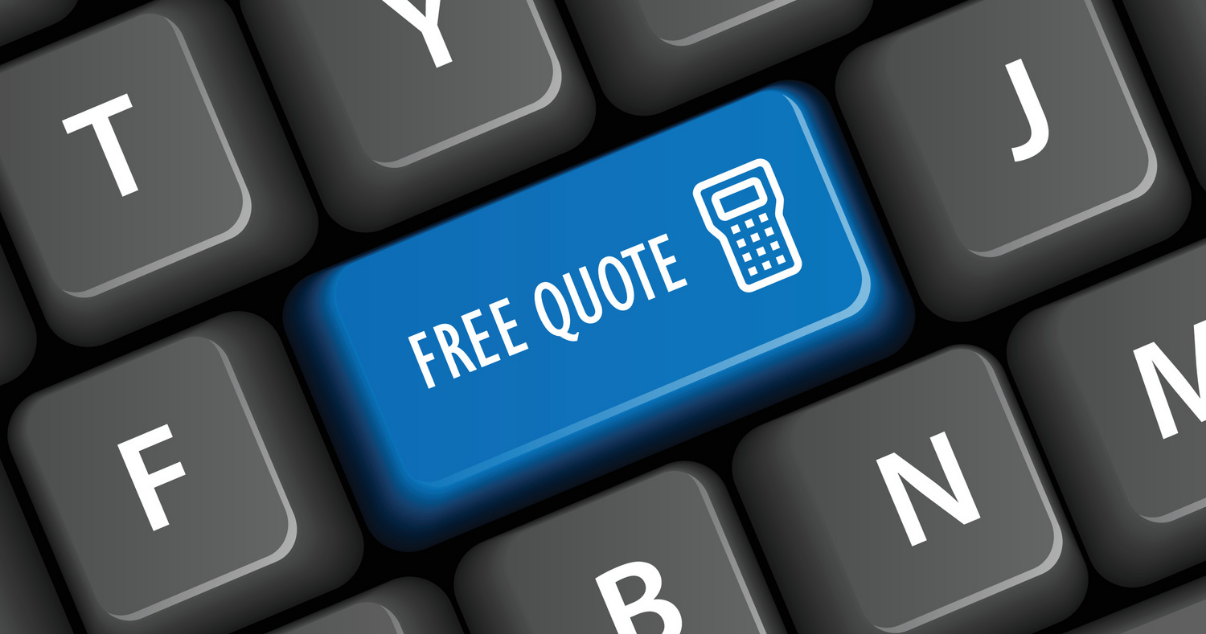 Get a free quote in less than a minute!
We all know that the cost of a conservatory roof replacement is not something to be taken lightly.
It's important to get an estimate before you decide on anything so that you know what you are paying for.
With a free quote, you can find out the cost of your conservatory roof replacement and get an estimate for your solid conservatory roof in less than a minute.
Use our free price quote tool to give you an estimate on how much your conservatory roof will cost before it even begins.
All you have to do is:
It's as simple as that!
Our trained and dedicated staff take the time to understand what you want to accomplish, then make recommendations accordingly.
We don't just give you one set answer, but instead, help you figure out what is best for you and your home.
This no-obligation quote allows you to find out what you will possibly pay for your project before making any commitments or spending unnecessary money on materials.
Here're some reasons why you should transform your conservatory with us
Whether you're looking to make more space, want to increase the value of your property or just want a place to relax and escape the hustle and bustle of everyday life, our team can help.
Get in touch with us today!
The benefits of a new solid conservatory roof are endless.
If you're looking for a reliable company that will provide you with professional advice from start to finish, then get in touch today.
Or browse our helpful blogs and conservatory roof replacement guide for more information.