As we grow older, our needs and tastes thankfully change!
The same can be said of our housing needs.
When you bought your house 10 or 20 years ago, you had a set vision in mind that suited your needs at that time.
As the years have passed, kids have grown up, tastes have changed but more importantly, so have your needs.
Or maybe you have recently been so excited to buy a house and now realise it doesn't cater to your family's needs.
What to do?!
Get ready for your open plan living transformation for summer 2022
P4R want to provide you with all the information you need to implement open plan living, to make your home more spacious, comfortable, and stylish.
With multiple conservatory uses, you can make the most of your living space and enjoy your summer in style!
One conservatory room, infinite uses
Open plan living design possibilities for conservatories are endless.
There are a few ways to create your perfect space.
You can match the style of your home or opt for something completely different, it's entirely up to you.
A versatile and beautiful addition to any home, your conservatory can be used for a variety of purposes, from an extra living area to a yoga studio.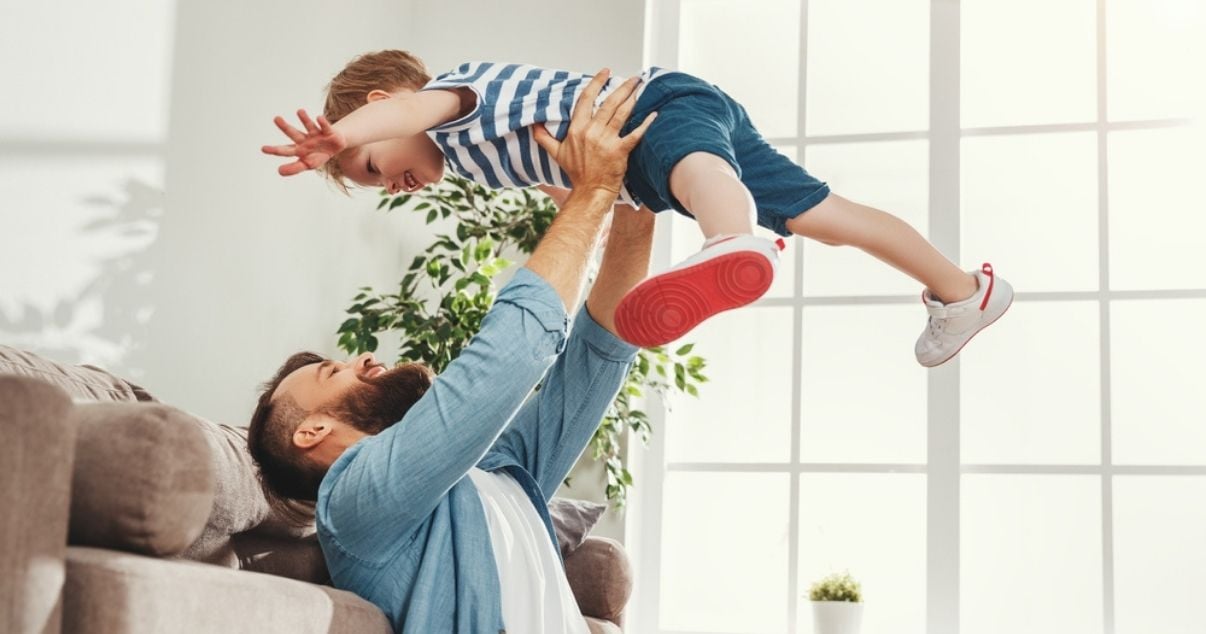 Possible conservatory uses:
With open plan living, you can make your conservatory the heart of your home.
Where you gather with friends and family to watch movies, show off your gaming skills to the grandchildren, share a laugh over a few drinks, or just snuggle up in front of the fireplace.
So what's stopping you?
Despite all the good conservatory uses, we know that one of the main reasons for falling out of love with your conservatory is it's too hot in the summer, and too cold in the winter.
In the past, there was no option but to spend a fortune on insulation, air conditioning and heating systems.
Now, there's a much better option.
Conservatory roof replacement with a solid roof will give you the insulated conservatory you yearn for.
As the warm weather approaches, you'll be able to enjoy your open plan living space without being hot and bothered.
Better still, once the cold weather returns, your solid roof conservatory will still be the best place in the house as it remains warm, cosy and inviting.
The benefits of open plan living
Open plan living is a trend that has been on the rise in recent years.
A style that requires removing walls or doors to allow for more open space can seem a little daunting but there are numerous benefits.
more space and less clutter
easy to clean and maintain
more natural light and an open feel
increased interaction between family members
Most people who opt for open plan living enjoy the feeling of spaciousness it offers.
There's more natural light flowing through the house, and it feels as if there are fewer barriers between you and your family.
This can result in higher levels of happiness and better relationships, as well as greater usage of the space.
An open plan living design also makes it easier to keep an eye on children, pets, or even elderly parents who might need assistance.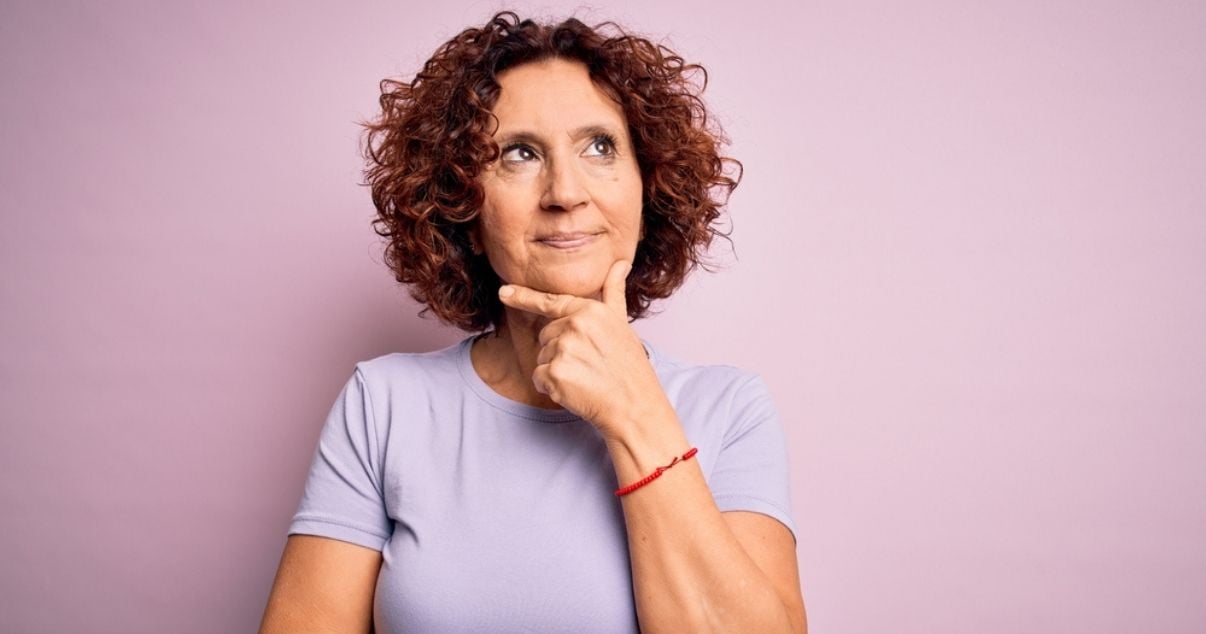 Why do it with Projects4Roofing, a local company?
As a local conservatory roofing company, we know the area of East Anglia very well and provide you with the best possible conservatory roof replacement solution.
When you convert your conservatory roof, we understand that you need to find someone you can trust. That's why we offer a warranty on all our work - the best in the business.
And unlike national companies, there's no middleman. We do everything in-house so we can provide direct, customer-focused service and better value for your money.
When you come to P4R, you'll get:
A family run business with over 30 years experience

Team Guardian Members

Guarantee for 20 years

Day-by-day schedule of work (8 days only!)

Specialist installer of LABC
With the current housing market, more of us are building and improving than selling and moving.
With this, insulated conservatories are becoming more popular among homeowners because they help reduce electricity costs, improve indoor air quality, and increase space and conservatory uses.
Open plan living is an opportunity to create a home that works for you and your family now, as well as in years to come.
P4R are happy to discuss with you your open plan living transformation directly, or if you prefer can use our no-obligation price quote tool.

We also have a variety of helpful blogs, a detailed conservatory roof replacement guide, and answers to FAQs, to help you gather the relevant information you need before making that all-important decision.